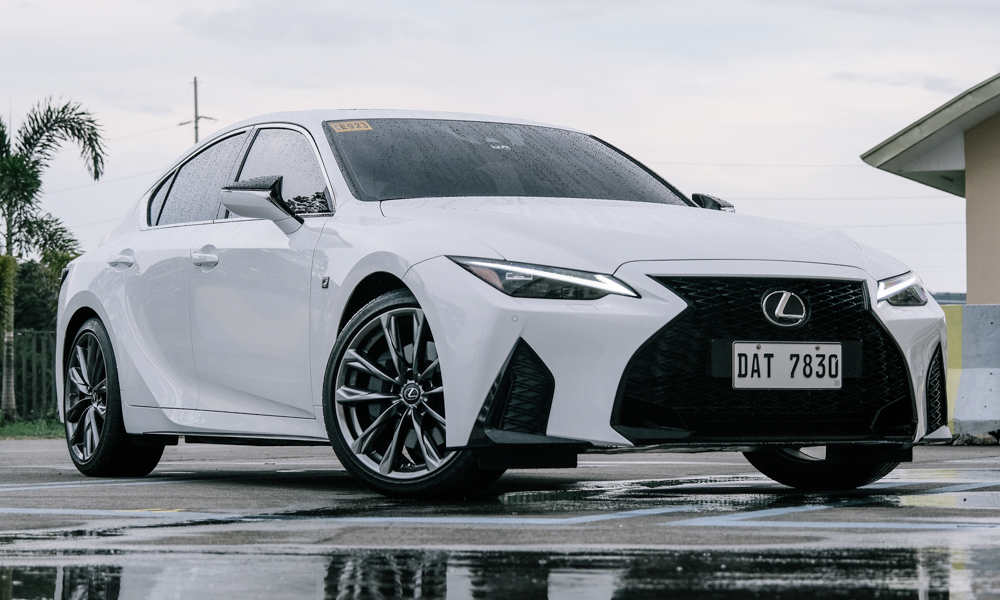 Most of our cars have been sitting unused in our garage ever since the latest installment of enhanced community quarantine. Heck, some of you probably have not even started your vehicles in weeks, so it's off to your talyer or casa of choice. But if you own a Toyota or a Lexus, you're in luck as the two Japanese brands are holding a "Car Maintenance Weekend" from today until August 28.
If you bring your ride in for a periodic maintenance service, you'll get a 40% discount on Toyota genuine mineral-grade oils or Lexus genuine fully synthetic oils. The 86, the GR Supra and the Avanza (with K3-VE or 3SZ-VE engines) that do not have mineral-oil equivalents will also have the discount applied to their recommended lubricants.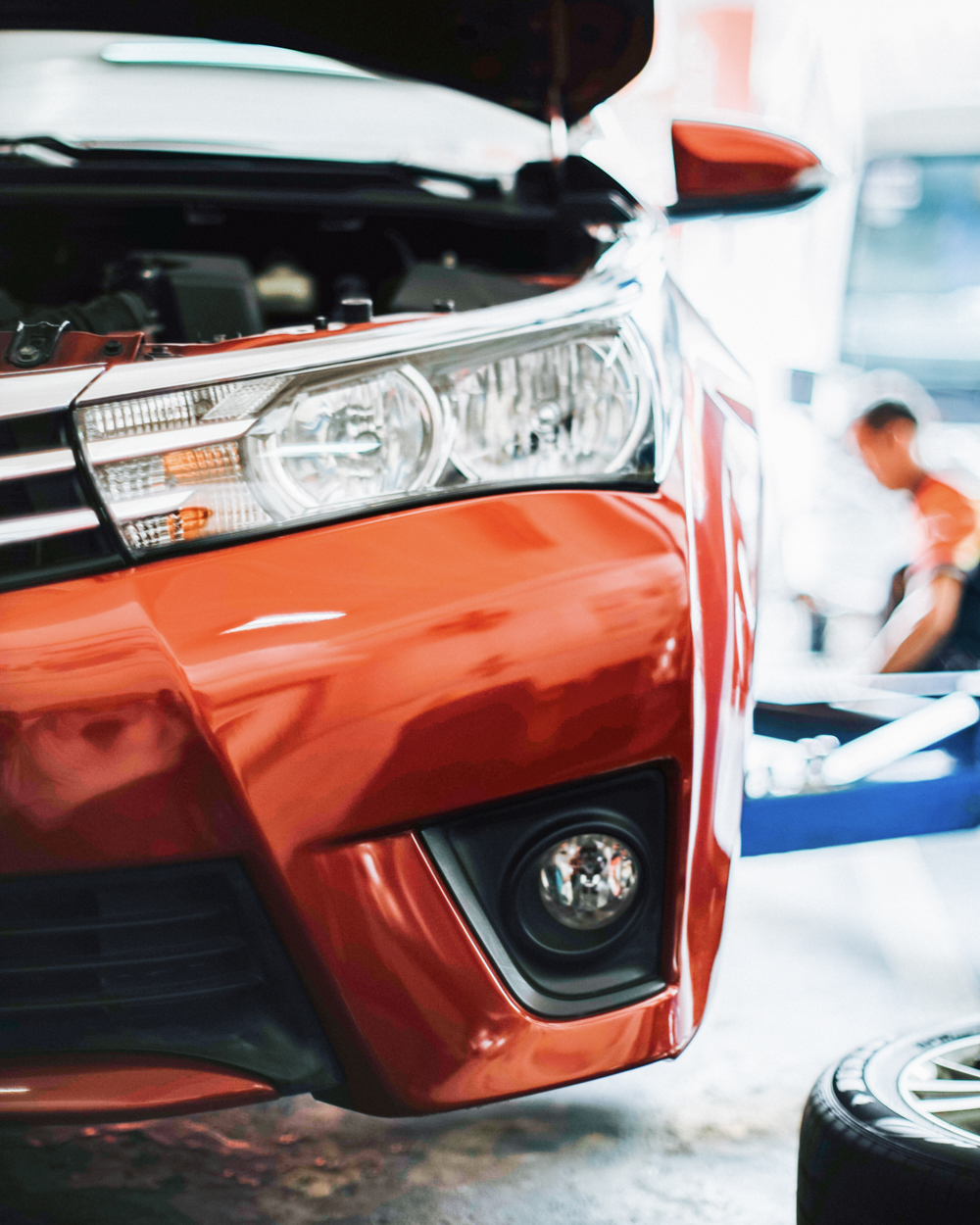 Toyota owners who opt for genuine semi-synthetic or fully synthetic oils will have the price difference charged to their respective accounts. In addition, there is a 20% discount on the bundle that includes Bactaklenz service, UV lamp and air purifier (only 10% if the last two are purchased separately).
Note that Toyota vehicles with the free 1,000-20,000km service plan do not qualify for the discount on genuine motor oils. This offer is available at all Toyota authorized dealerships and Lexus Manila. Toyota customers can book an appointment via the myToyota app, while Lexus clients can schedule their service by visiting this link or calling (02) 8856-5050.