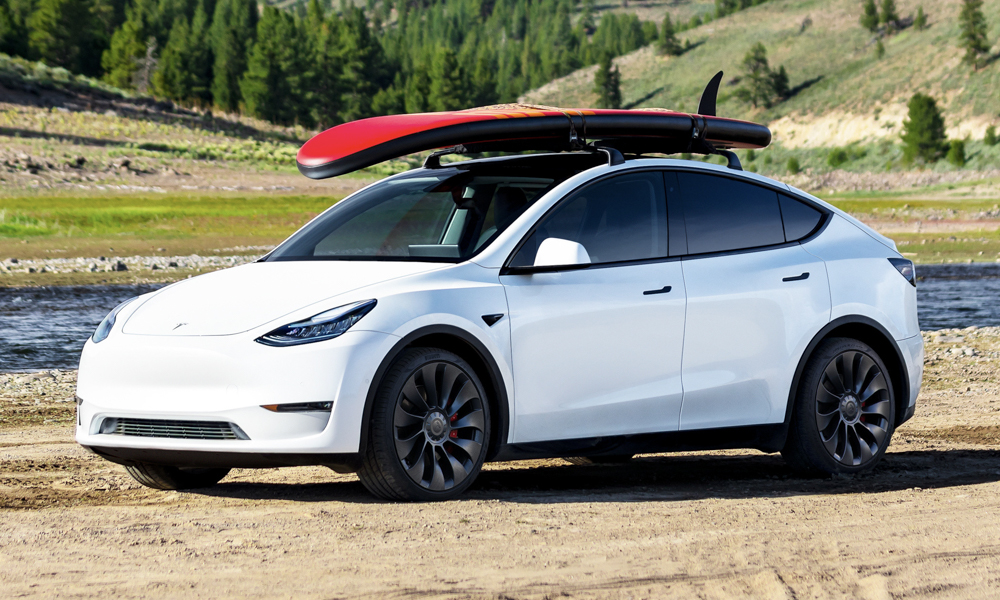 Norway is experiencing a sharp rise in the sale of electric vehicles. Earlier this year, we reported that EVs accounted for over 50% of brand-new cars sold in the country in 2020. This is because of the simple fact that battery-powered automobiles are exempt from the taxes imposed on those running on gasoline or diesel, making them relatively easier on consumers.
In fact, just last month, a bigger portion of Norwegians purchased electric vehicles. According to this Reuters article, EVs make up nearly 80% of all new cars bought. Tesla seems to be popular with the Model Y topping the list followed by the Model 3. Skoda is steadily gaining market share in the country with its Enyaq iV.
But the demand for EVs might soon be curbed. Currently leading the Norwegian parliamentary election is the Arbeiderpartiet (Labour Party), which has vowed to introduce a 25% tax on new cars exceeding 600,000 kroner (P3.53 million). Premium offerings such as the Tesla Model X and the Porsche Taycan will be affected. In addition, it will make the country's goal of ending gasoline- and diesel-car sales by 2025 more challenging to meet.