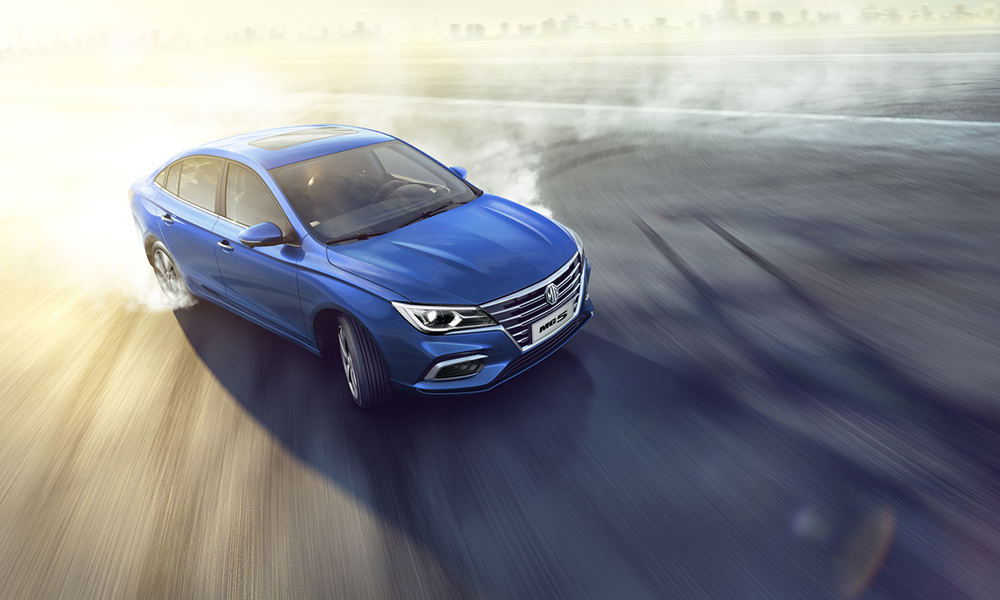 Online shopping fanatics are well aware that Shopee is holding its mega sale event today. Aside from throwing around discounts and free shipping vouchers, the online retailer has partnered once again with MG Philippines to give away two brand-new MG 5 Core MT sedans alongside other prizes.
This isn't the first time the two have pulled this off, so the mechanics are mostly the same: Tune into its "3.15 Consumer Day TV Special" today at 5pm on GMA with your Shopee app open and ready. During the Shopee Shake segment of the show, viewers will be asked to shake their phones to generate coins. The user with the highest number of coins after one minute wins the car.
If you didn't win or you don't want to destroy your phone, there's another way to win. Join the ongoing in-app game called Shopee Pera Panalo, where you have to avail of raffle tickets to be able to win the other car.
So, what are you waiting for? Be sure to set an alarm for 5pm later, but don't do anything stupid like throwing your phone into a dryer in hopes of "out shaking" the competition.