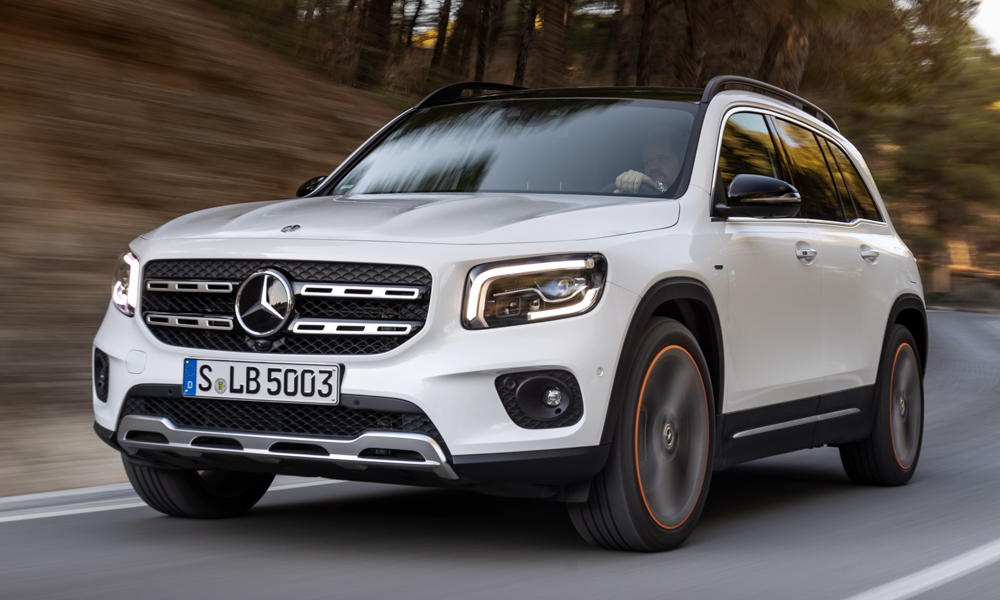 Getting your car serviced in these times can be quite challenging. Aside from the usual health-related risks that come with simply going out, you can't just walk into a dealership and have your vehicle diagnosed and fixed on the spot. You'll either need to schedule an appointment or have your car towed to the service center (if it doesn't run).
If you happen to be a Mercedes-Benz owner who lives in select locations in Visayas and Mindanao, you're in luck. Global Star Motors Corporation, the official dealer of the German brand's vehicles in Cebu City, will embark on a service caravan this year. Clients can take advantage of this to have their cars examined by professionally trained service advisors and technicians.
See below the schedule and the locations of GSM's sales and service caravan: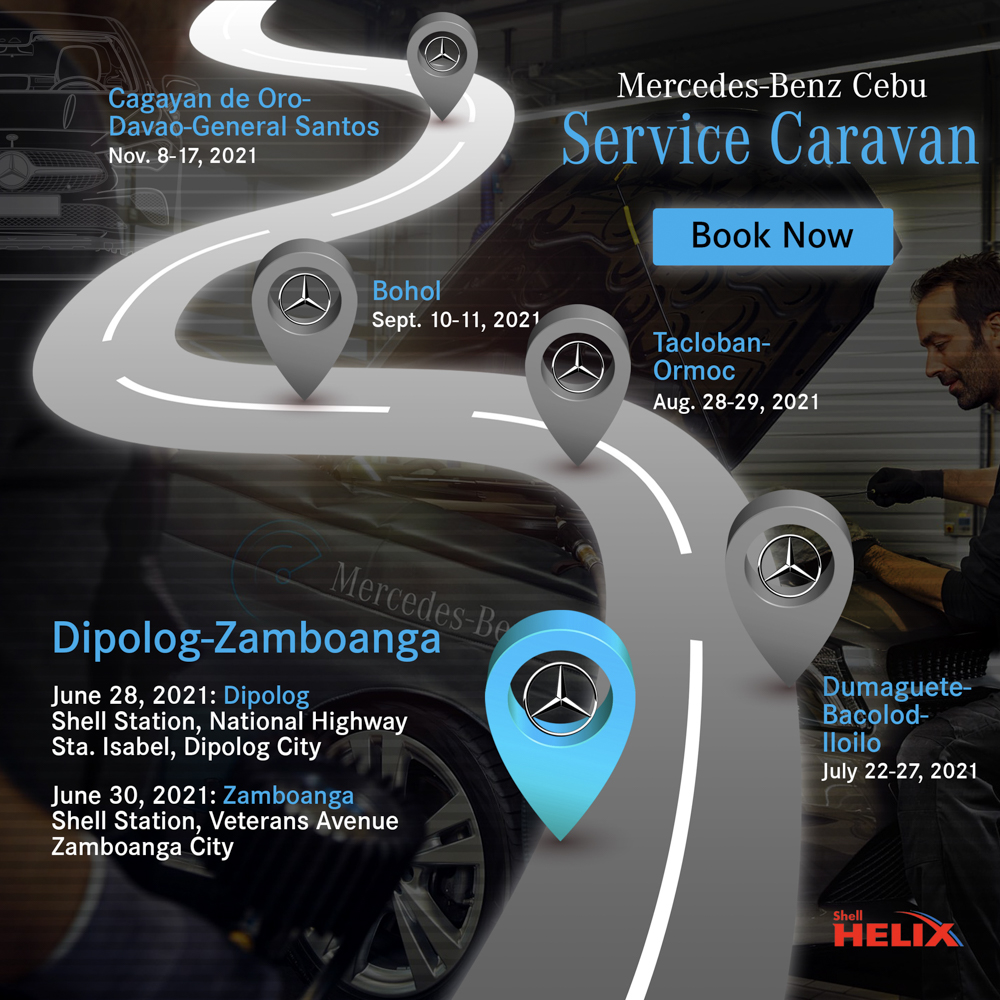 "We implemented this sales and service caravan as our way to reach our clients in the Visayas and Mindanao regions," says Kenneth Huan, general manager of Mercedes-Benz Cebu. "We want to come to you as we always aim to deliver the best or nothing, and ensure that our clients continue to rely on us to maintain their Mercedes-Benz vehicles in the best condition."
Opportunities like this rarely come by. So, if you feel like your Chedeng needs to be looked at, get in touch with Mercedes-Benz Cebu's Customer Relations Department at (0917) 703-0620.