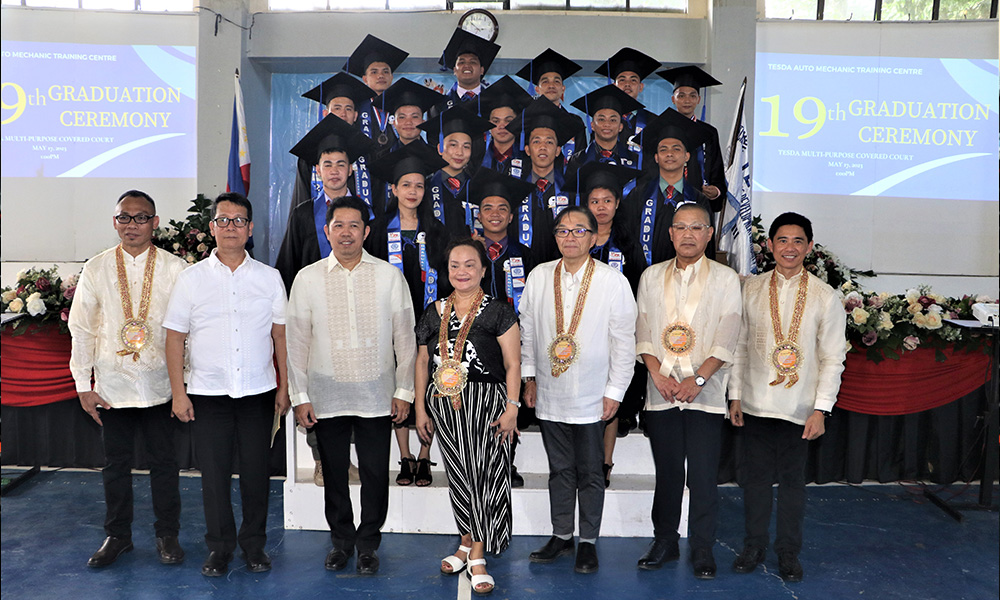 Filipinos are known the world over for their skilled workers. Millions of Pinoys are in almost all countries of the world, providing world-class services in various disciplines. One particular industry that we as a nation shine in is automotive servicing.
A lot of Filipinos have the drive and the vision but don't have the privilege to get the education that they need. This is where Isuzu Philippines, together with partners World Vision and Technological Education and Skills Development Authority, comes in.
The distributor's Isuzu Heart and Smile Project is just one of the company's many corporate social responsibility programs that aim to help underprivileged Filipinos. In this case, it aims to help underprivileged youth access TESDA's two-year Automotive Servicing course.
Providing them with not just free education but accommodations as well, this allows deserving trainees to focus on completing the program. The Isuzu Heart and Smile Project has generated over 367 skilled mechanics since 2008.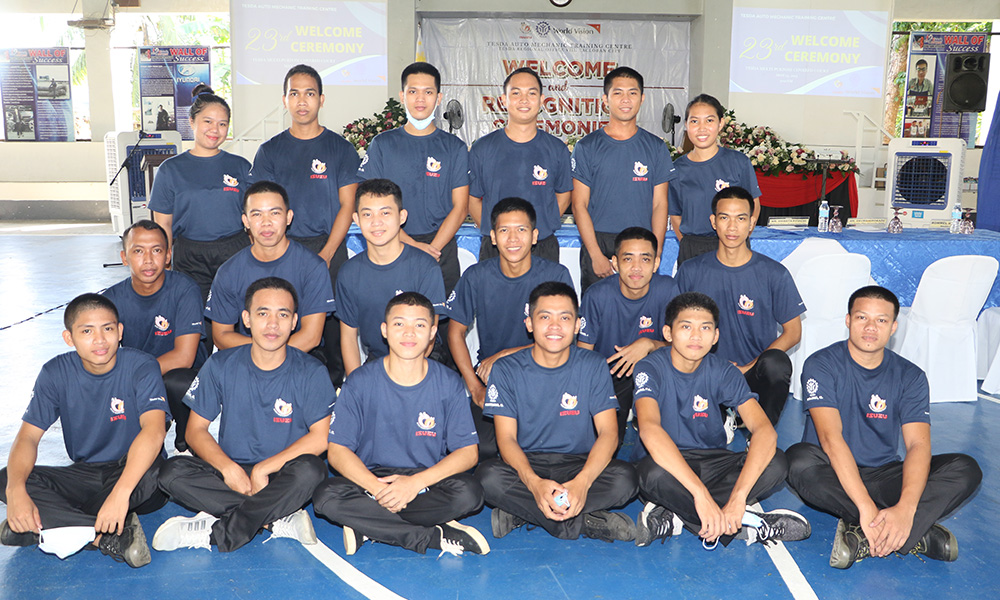 Those who complete the course get a 91% employment rate, helping them land careers in the automotive industry. In choosing the trainees, applicants undergo a series of examinations and interviews. If a participant is deemed fit, he or she will be admitted to the program.
In a recent ceremony, Isuzu Philippines and its partners took part in the commencement exercises for the project's 19th batch of trainees. At the same time, the team welcomed its 23rd batch of trainees at the TESDA Auto Mechanic Training Center in Tacloban, Leyte.
Another 18 out of the 600 applicants from the region will undergo said training at the TESDA AMTRAC. On the other hand, the 16 that have completed the program will now join the country's pool of world-class auto mechanics.