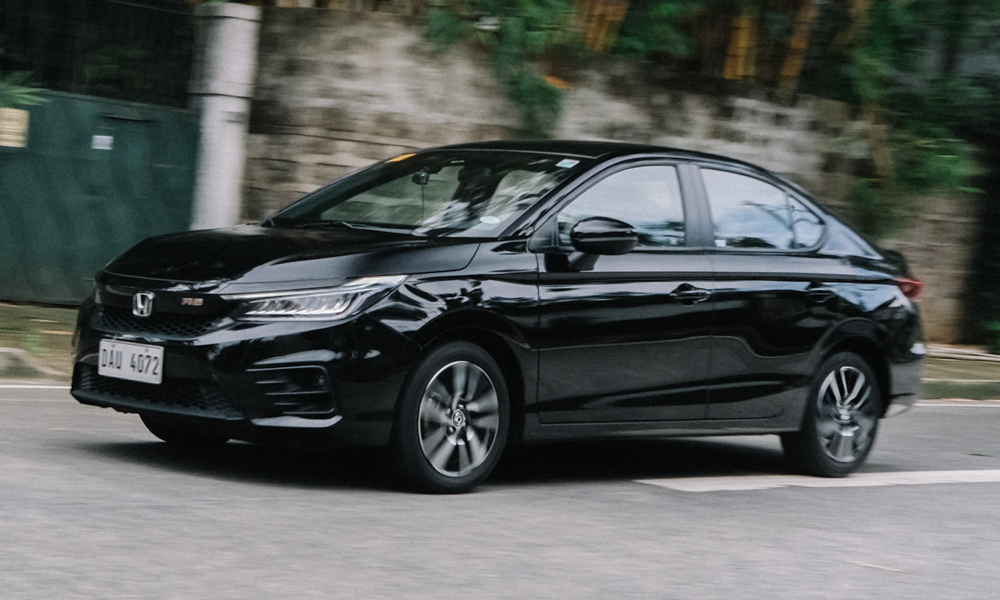 There are 49 days left before Christmas. And while the year has been really rough for most of us, the fact that we can write this article and you can read it means we can all still be thankful for the gift of life. And Honda Cars Philippines is giving us more reasons to celebrate with its "Holiday Dream Deals" offer.
Cash buyers get the following discounts: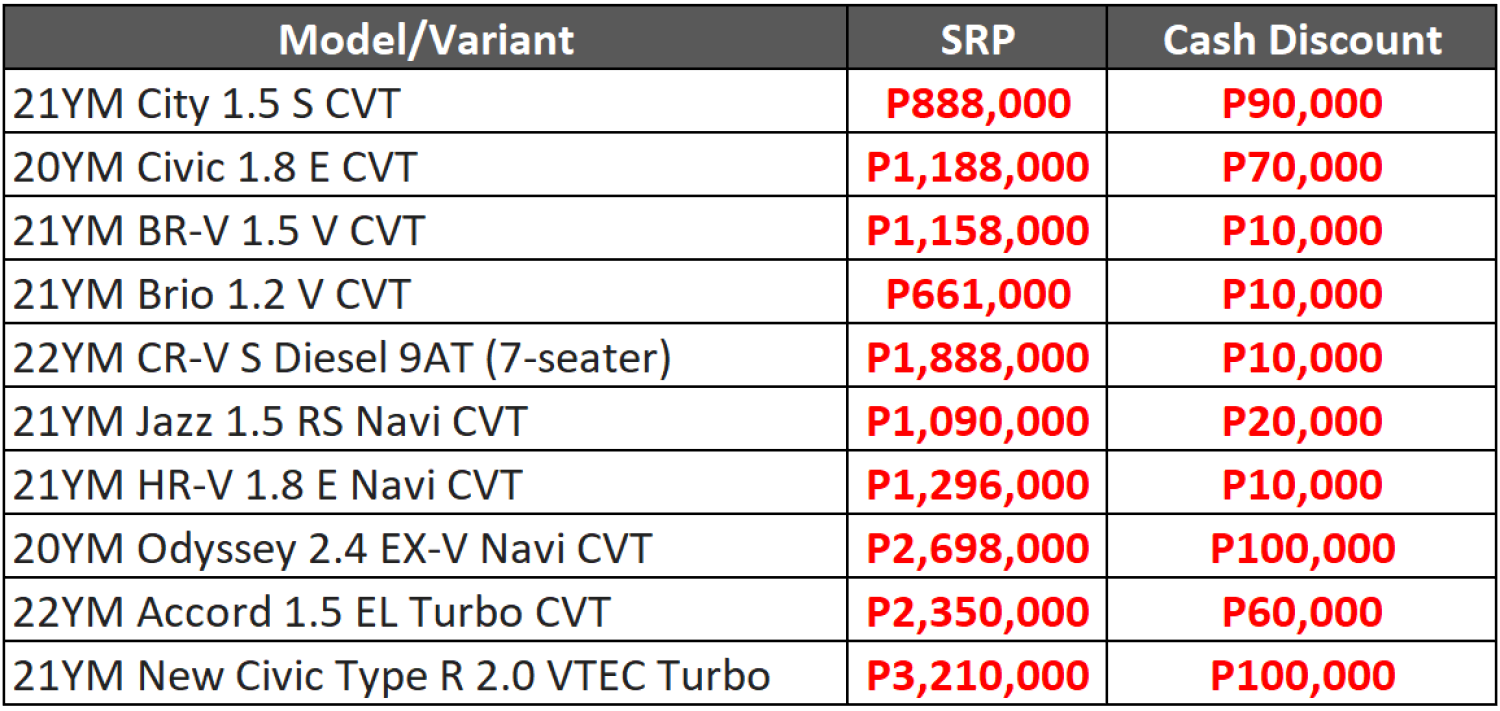 Looking to buy the all-new City? Check out these offers from Honda's partner banks: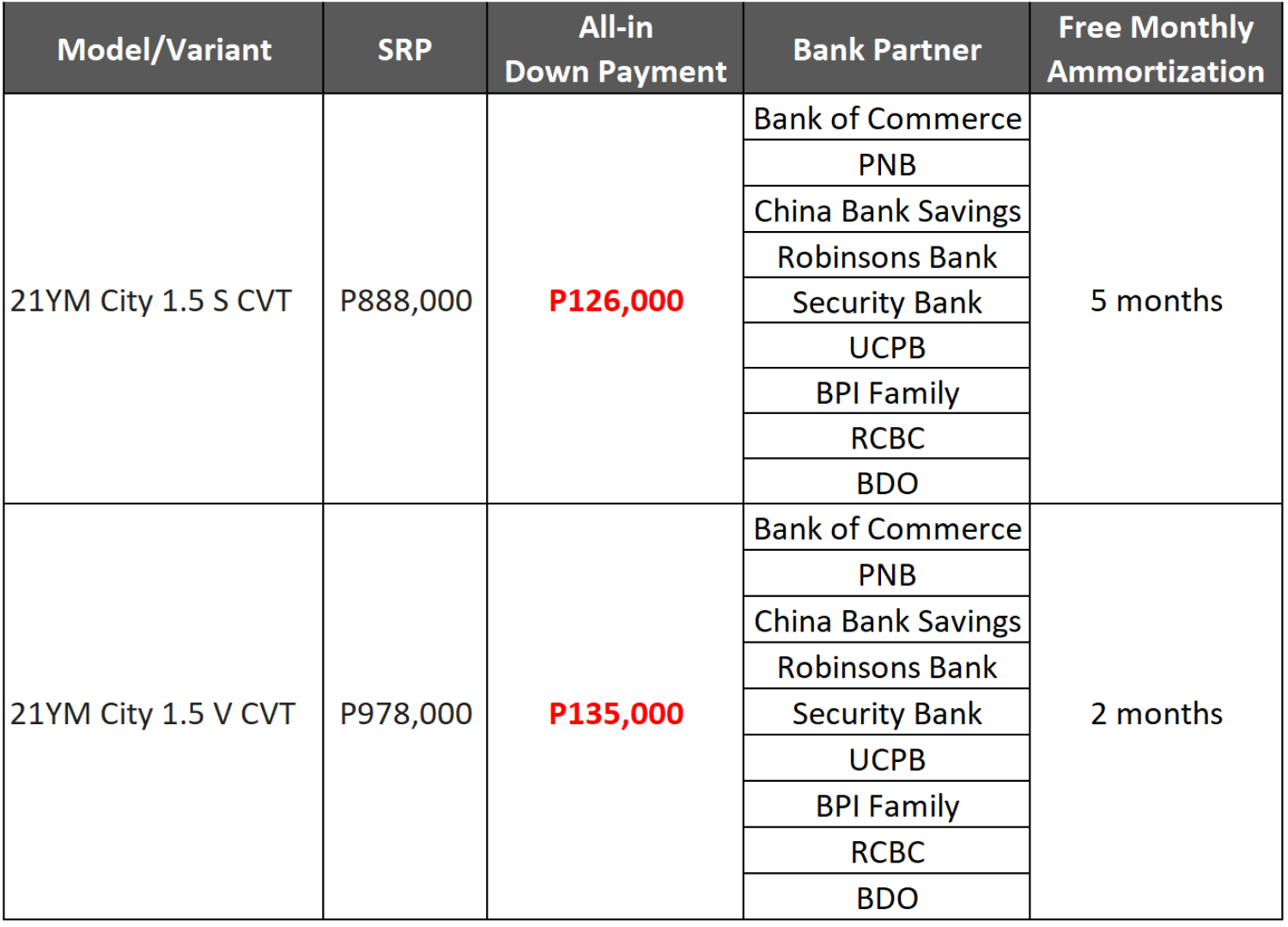 Other models have special down-payment and financing deals:

Honda is offering rebates on a wider range of genuine accessories: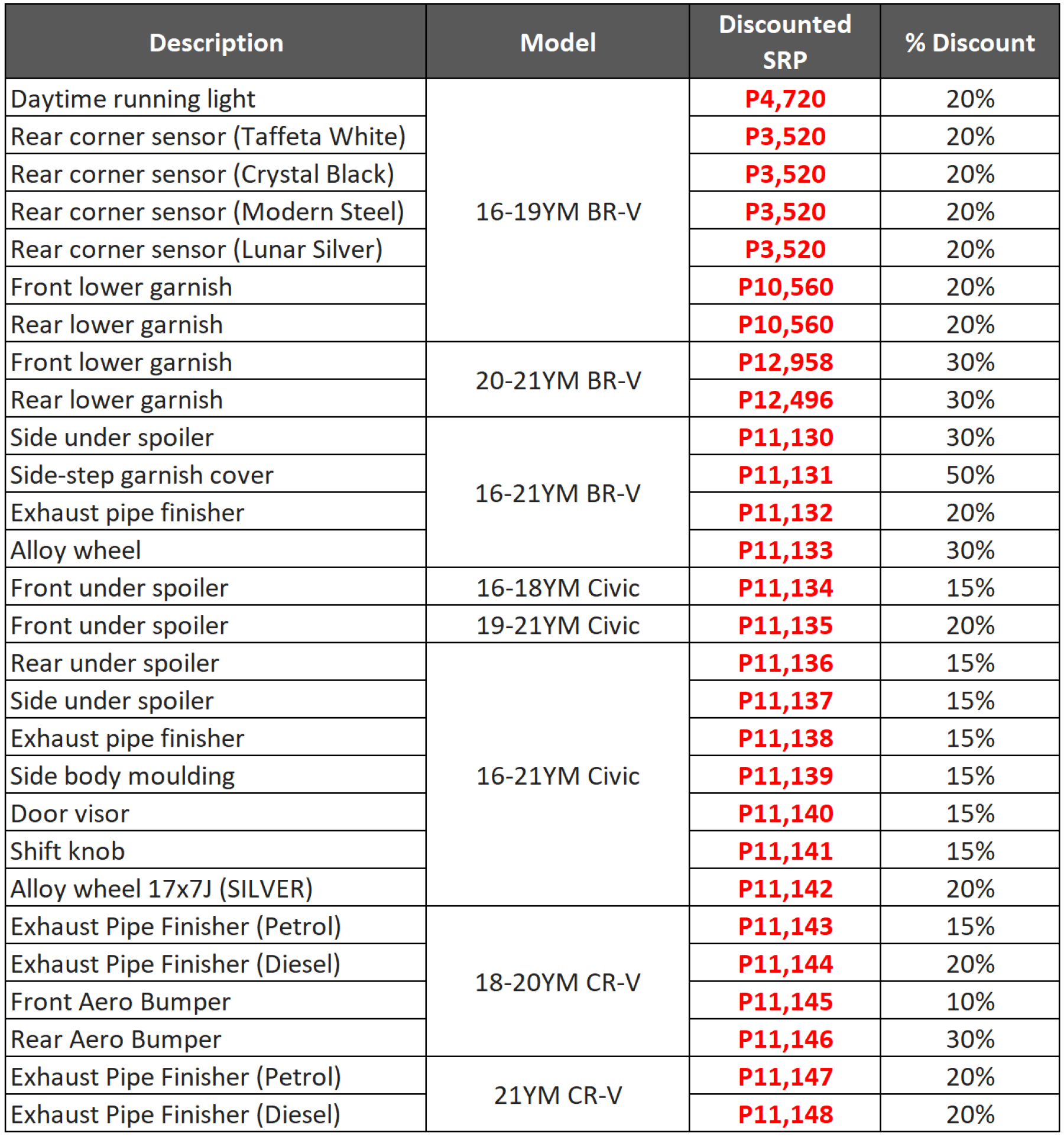 Current Honda owners can get P5,000 off on the purchase of any variant of the City (sedan), the BR-V, the Brio, the Civic, the CR-V, and the HR-V. Simply present two valid government-issued IDs, latest official receipt and certificate of registration, and a notarized deed of sale.
This promo is valid until November 30. Visit this website or any Honda dealership for more information.