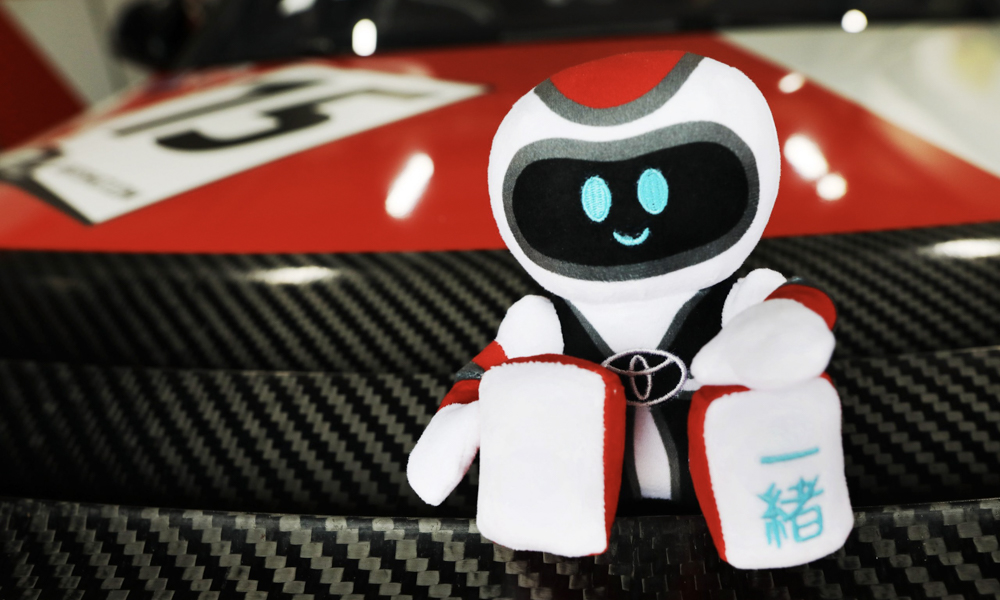 Taking home a performance car from the showroom is an event that deserves a little celebration. A lot of premium automakers would be happy to give you champagne or an expensive meal as a token of appreciation. But that's just not how Toyota rolls. In fact, it has a cute way of thanking customers for purchasing its hot GR models.
For every sale of a GR Yaris or a GR Supra in the United Kingdom, buyers will get a cuddly toy named GR Issho. Roughly translated, issho is Japanese for "together" and is supposed to signify Toyota's efforts to build relationships with its customers. And with the pandemic wreaking havoc in the automotive industry, any sale of a fast and impractical vehicle is a big deal.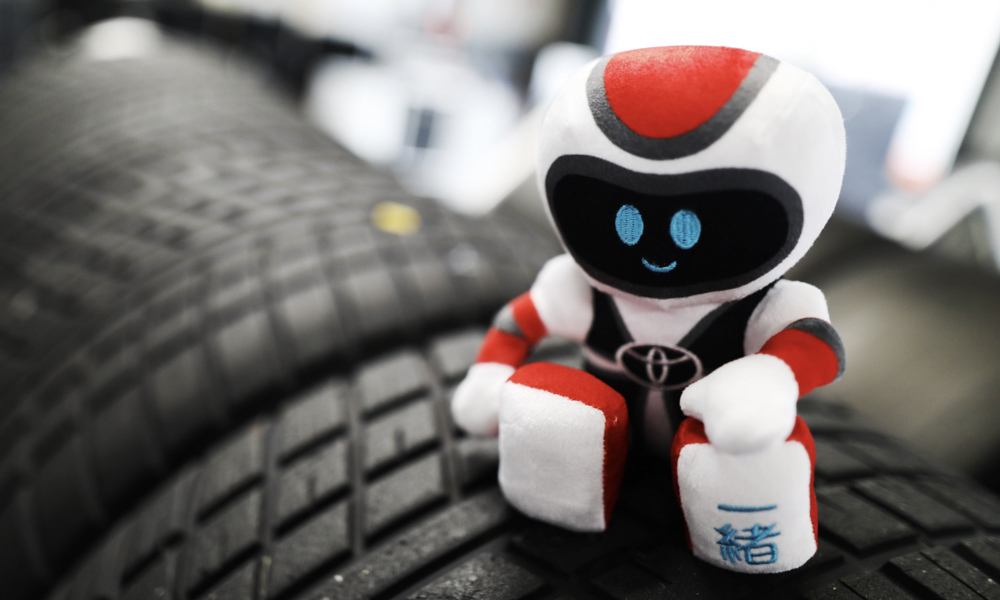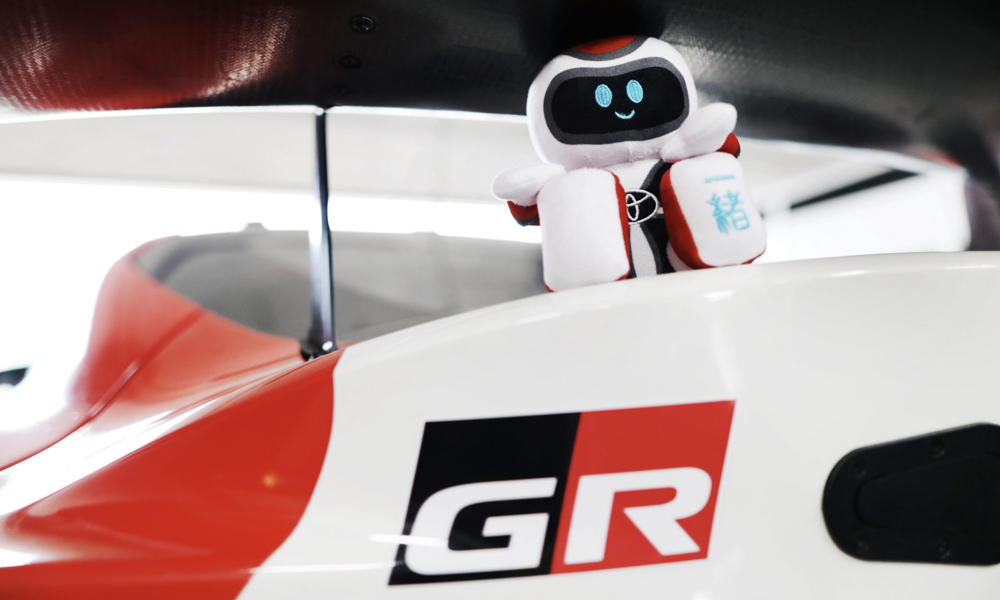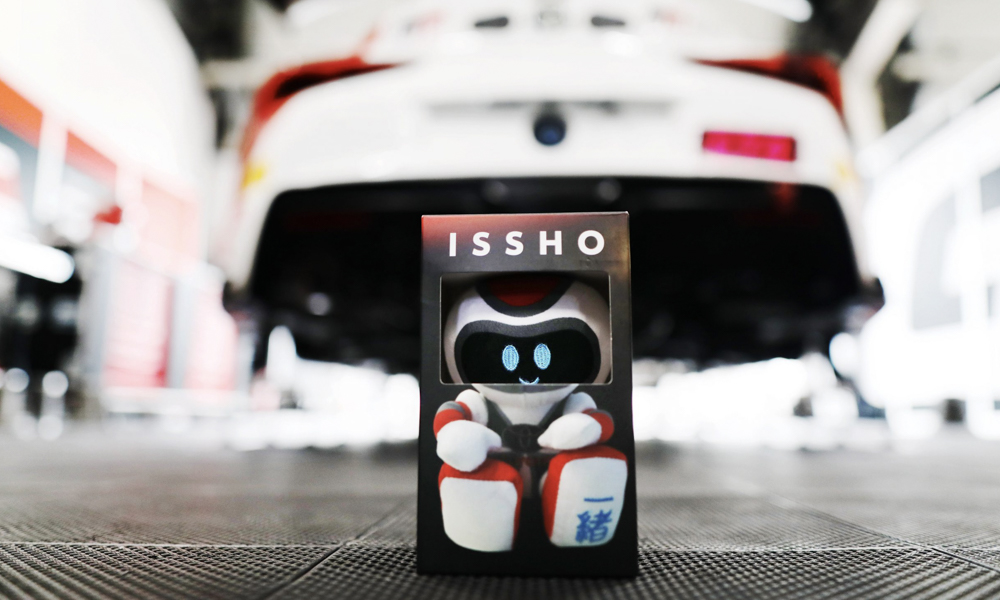 The good thing about GR Issho is that even GR Sport buyers can get their hands on one. This is an appearance package that is available for the C-HR, the Corolla Hatchback and the Corolla Touring Sports. While these models don't have any performance advantages over regular vehicles, the stuffed toy is probably worth the weight penalty of the added cosmetics.
Unfortunately, GR Issho is available in the UK only. And not all Toyota outlets in the country offer it. Do you think Toyota Motor Philippines ought to do something similar for buyers of its expensive models like the Land Cruiser 300?