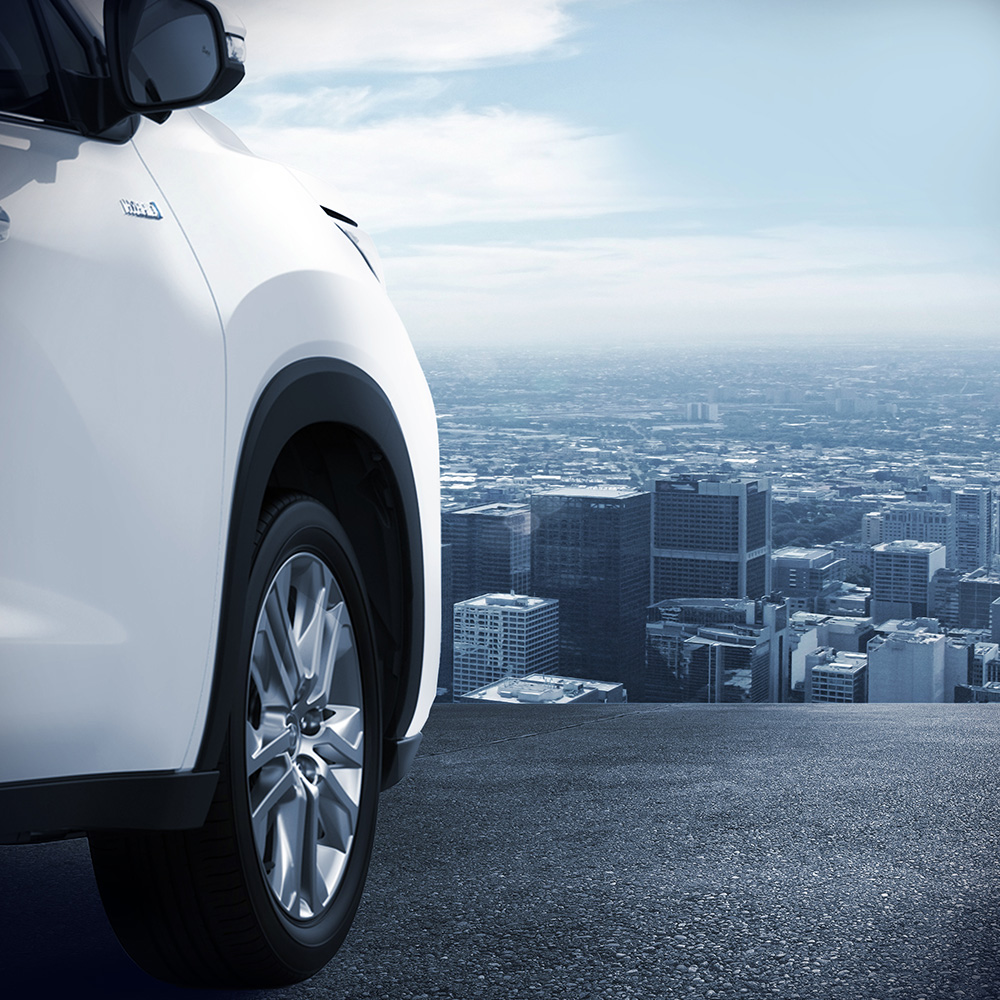 Excited about the all-new Toyota Zenix? As its launch date of June 22 draws closer, people wonder how much it costs—and what engines it will offer.
We can confirm that it will be offered with two powertrain choices: gasoline and HEV, similar to what is currently on sale in Indonesia. One is with a naturally aspirated 2.0-liter engine, the M20A-FKS. This will go for P1,670,000. The other is an HEV, which pairs a 2.0-liter gasoline engine (M20A-FXS) with the Toyota Hybrid System. This one will retail for P1,953,000.
Of course, people are also wondering what will happen to the diesel. Well, fans of the workhorse mill will be glad to know that existing variants of the Innova will still be offered alongside the new Zenix model.
What we can do now is to wait for the vehicle's launch next week.