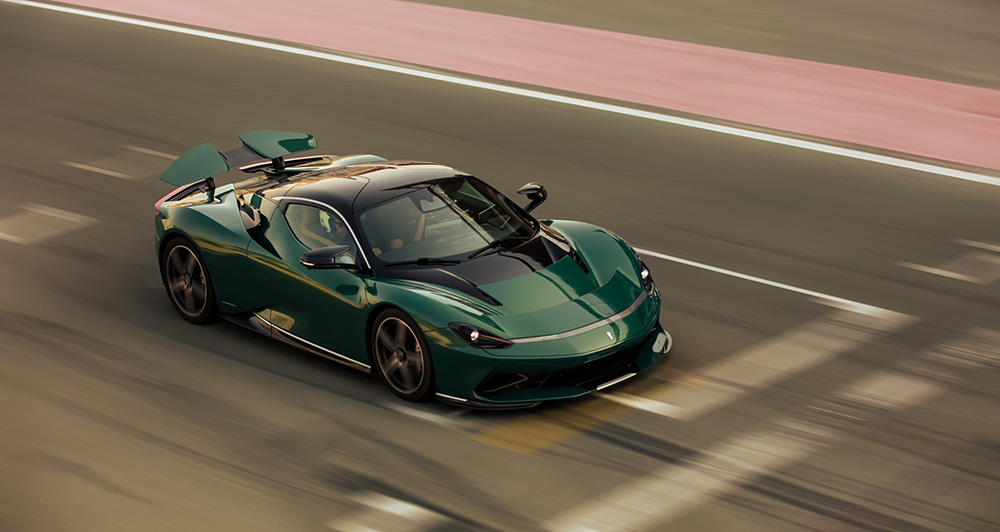 Electric supercars are not only getting more common by the day, but they are also giving us performance figures that were previously unachievable for road cars. Thanks to the instant power delivery of EVs, mere mortals (with enough money in the bank) can now experience acceleration forces once reserved for dragster pilots and race car drivers.
The latest case in point: the new fastest-accelerating production car in the world, the Pininfarina Battista. Unveiled some time ago, this pure electric hyper GT just managed to snatch the title from the very car it shares a lot of its components with.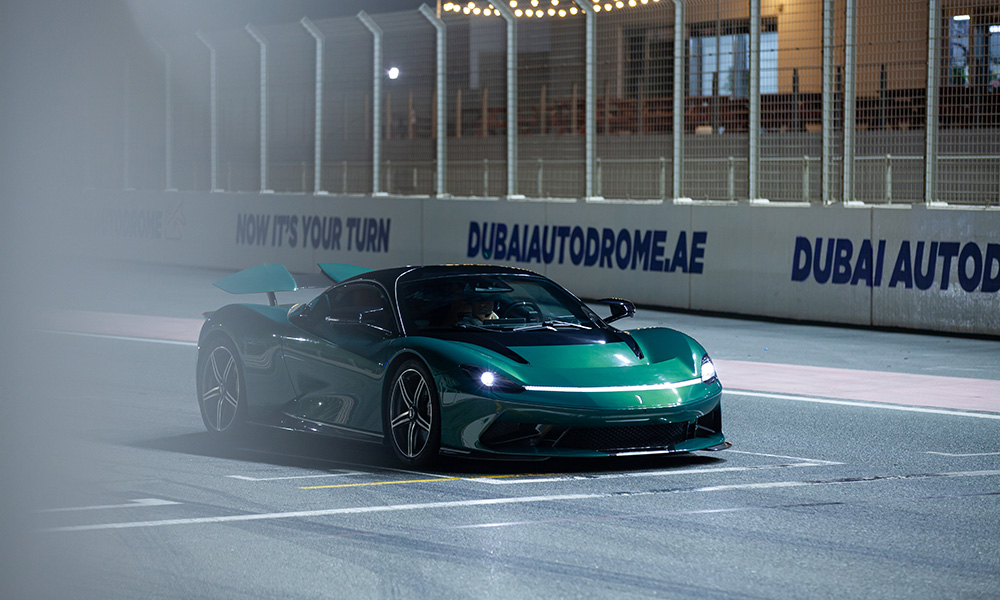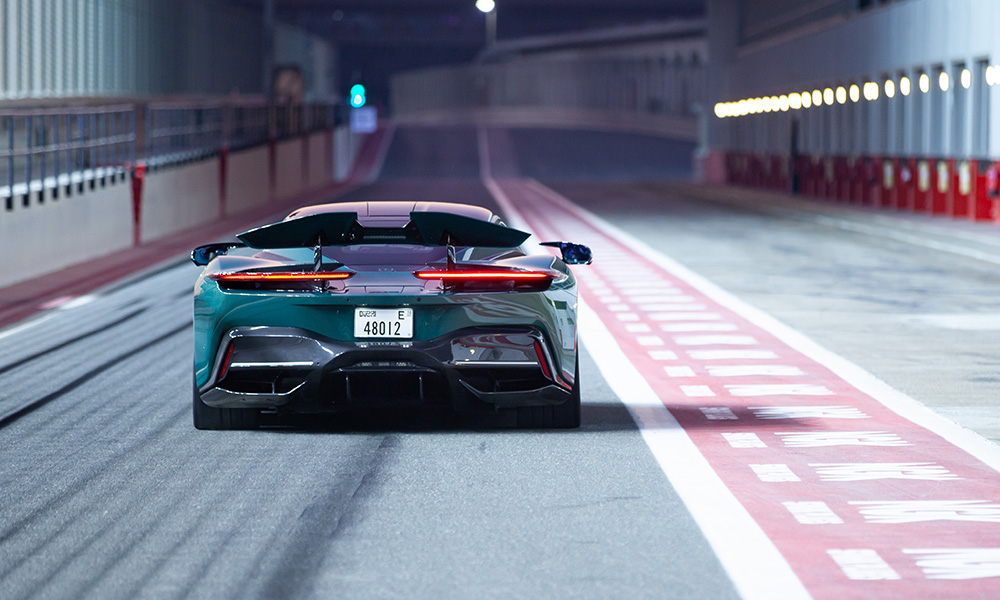 Consider: 1.86 seconds is all it takes to go from a standstill to 100km/h in the Battista. Zero to 200km/h is done in an equally insane 4.75 seconds, and if that wasn't enough, it can even stop from 100km/h to zero in just 31m, a new record for an EV.
All that while offering 476km of range per charge. Pretty impressive stuff that was demonstrated at the Dubai Autodrome in the United Arab Emirates recently. Pininfarina claimed no fewer than five new records for production cars and EVs during the demonstration, and the accompanying video does show the impressive speed this machine can achieve with ease.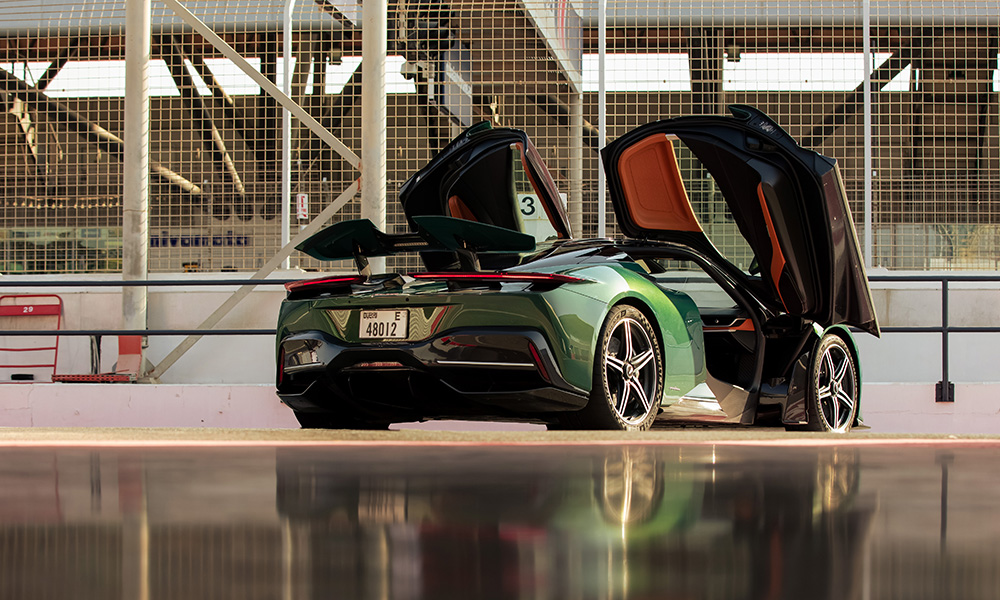 Some people who may see these new records with mixed feelings are the guys at Rimac, who provided the technical backbone for the Battista. The Italian version of the Nevera just outdid the very car it's based on, a fact that may lead to some discussion at Rimac HQ in Croatia (and hopefully an attempt to get the crown back).
For now, customers can order their own Italian road missile provided they have a cool €2.2 million (P129 million) in the bank, and don't mind waiting a bit. Each car is more or less built by hand in Cambiano, Italy, and it takes more than 1,250 hours to assemble a single one.
Only 150 units will ever be built, and the lucky owners can spec them in pretty much any way they wish. There are even options to add aluminum exterior jewelry to the car for some extra bling.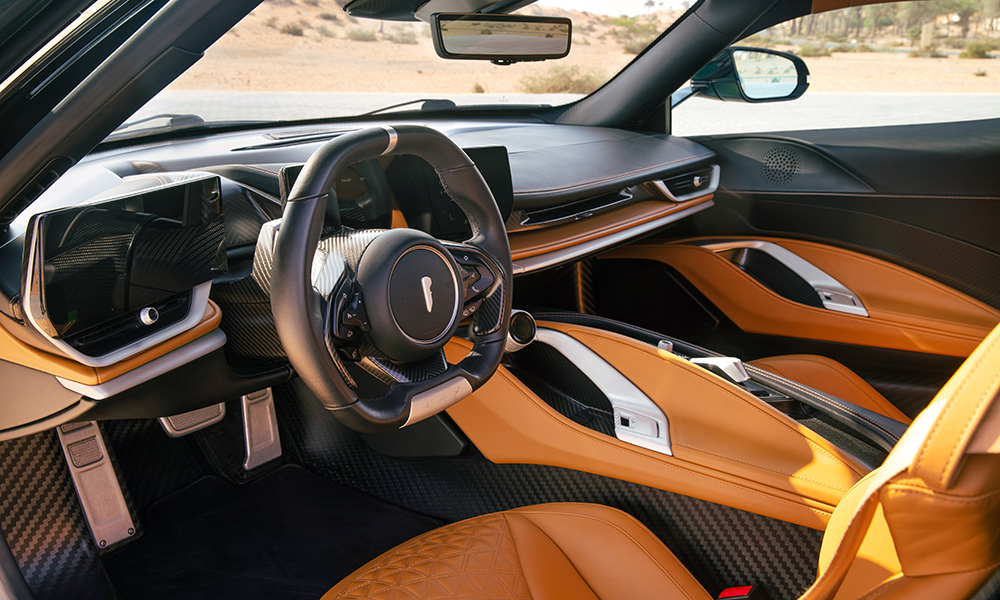 What you also get when you buy one is an electric powertrain that develops an insane 1,900hp and 2,340Nm. Those face-ripping figures are accompanied by a 350km/h top speed that was verified at the Nardo high-speed oval in Italy not too long ago.
Pininfarina even throws in a new soundscape called Suono Puro that changes depending on which of the five driving modes you are in. Those, of course, also have Italian names, and are called Pura, Calma, Energica, Furiosa and Carattere.
Calma is a low-power mode, and the madness then increases until you reach Furiosa mode that gives you full power. Carattere is an additional mode that lets you customize everything, and I think we can agree that these things always sound better when they have Italian names.