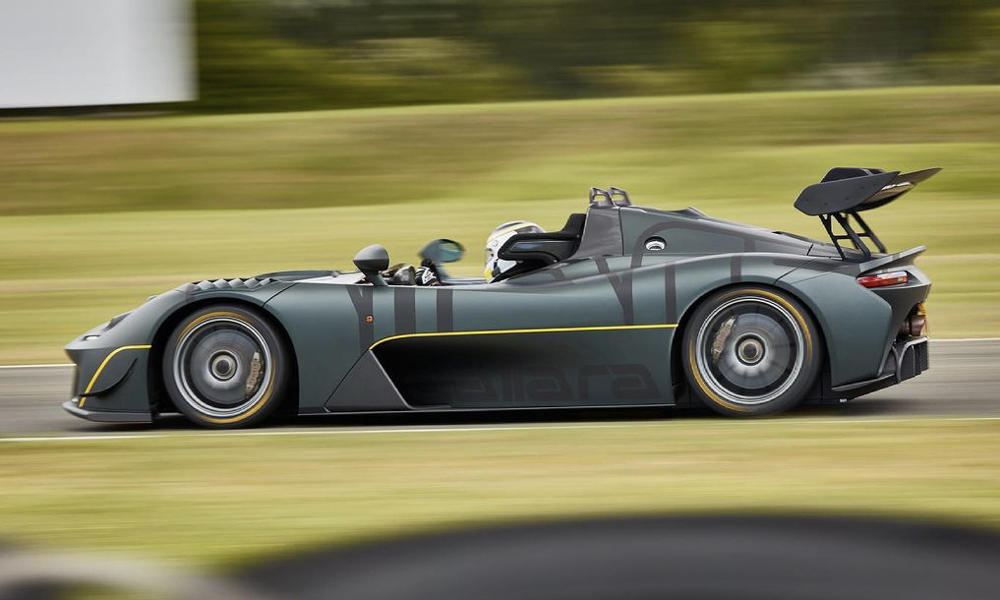 At the moment, there seems to be a thing about building sports cars without windscreens. McLaren did it with the Elva, Aston Martin rolled out the V12 Speedster, and Ferrari designed the Monza SP1 and SP2 to warp the faces of rich customers. Now, Italian race-car manufacturer Dallara is joining the fun with a stripped-down version of its Stradale road car. Called the Stradale EXP, it does away with everything you don't need to be fast around a track, and that includes the bits that would make it road-legal.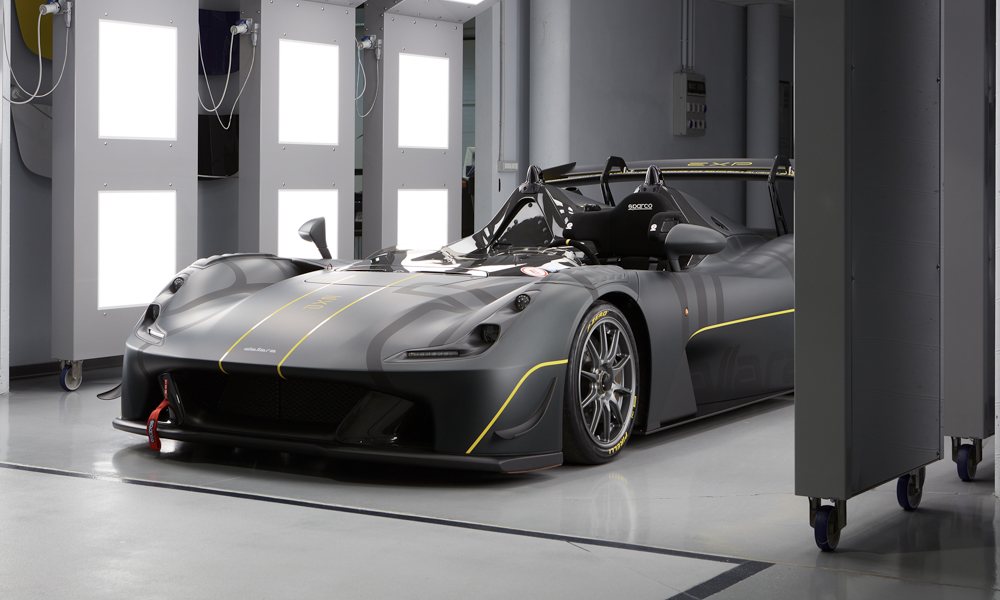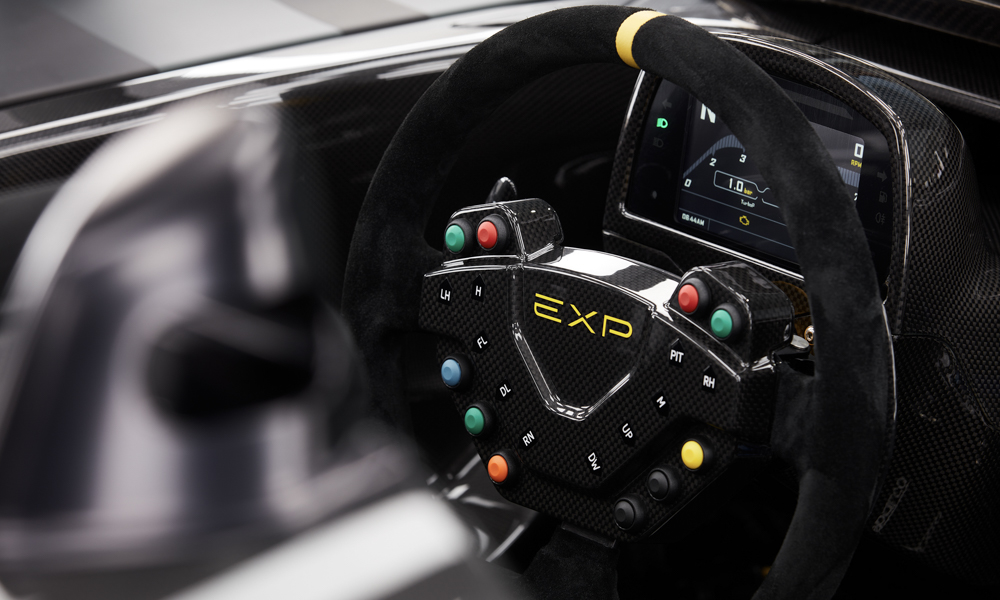 Powered by a supercharged 2.3-liter four-banger sourced from the Ford Focus RS, the EXP churns out close to 500hp and 700Nm. Combine that with a dry weight of just 890kg and you get quite the rocket ship. Dallara claims the EXP develops 1,250kg of downforce at top speed, and can pull fighter-jet-like 2.7G during cornering. The firm didn't state a 0-100km/h time, but considering that the less powerful road-going version already does the sprint in 3.45 seconds, we expect this sharpened-up track missile to get close to the three-second mark (or maybe even below).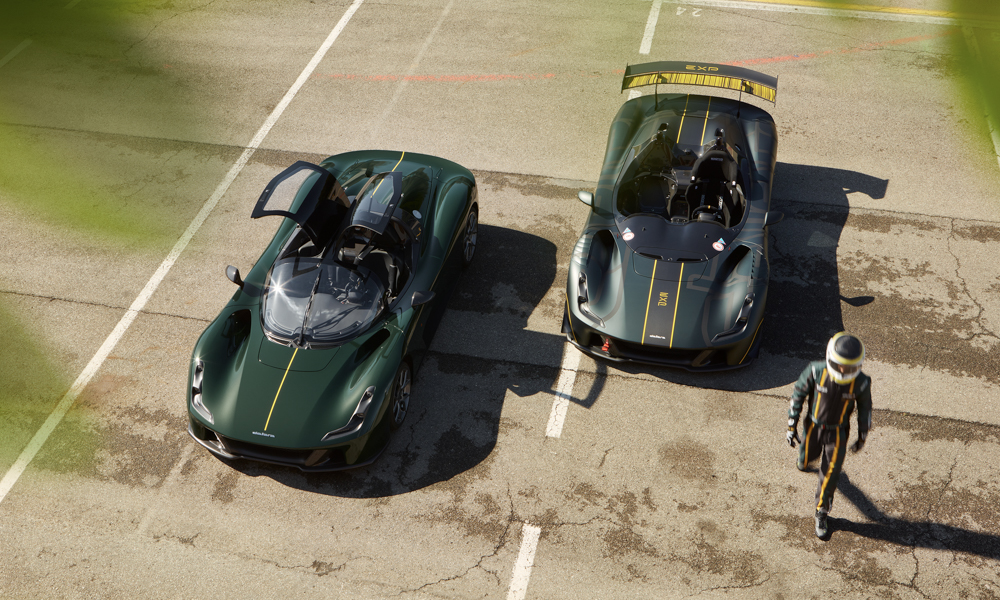 Anyone who is brave enough can keep his or her right foot mashed to the floor until the needle shows 290km/h. The Italians even claim the EXP can go around the famous Mugello course faster than many GT3 cars. That's providing the person behind the wheel has the talent and the cojones to do so, of course. He or she can bang through the six gears with a sequential shifter and choose from Normal and Sport driving programs while doing so. All of the power is sent to the rear wheels, where a set of Pirelli slicks will be trying their best to convert it into forward motion.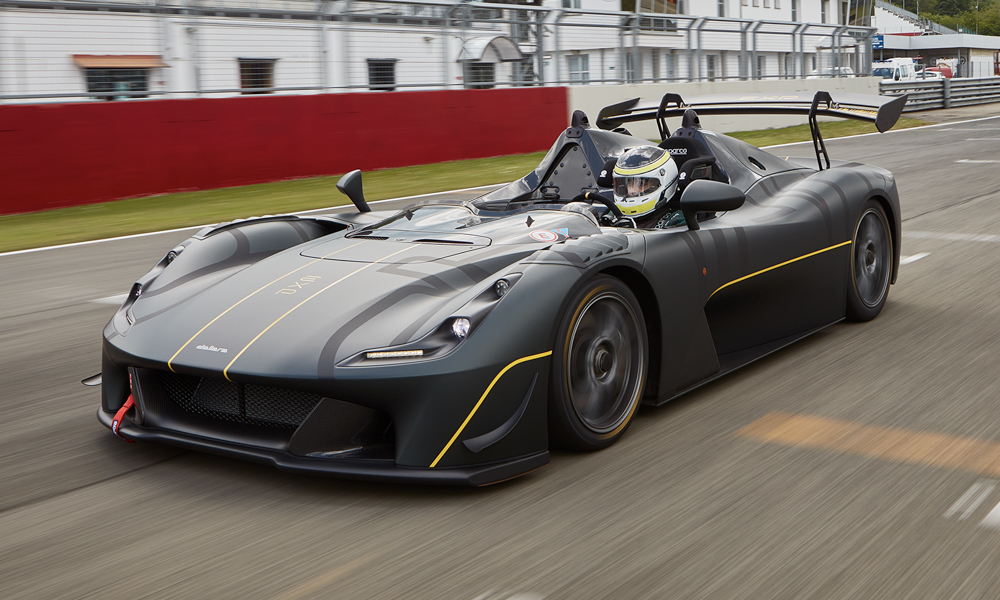 Owners of the normal Stradale model can have their car converted to the track-only version as both cars retain the carbon-fiber monocoque and bodywork, as well as the aluminum subframe. Dallara hasn't mentioned a price yet, but with the road-going version already clocking in at around $175,000 (P8.59 million), we expect this one to be at least that much, if not more. While that may sound like a lot, it's almost a bargain compared to its competitors from McLaren, Aston Martin and Ferrari. Plus, because it's destined for the track only, you will be spared the sight of one looking totally out of place on public roads.