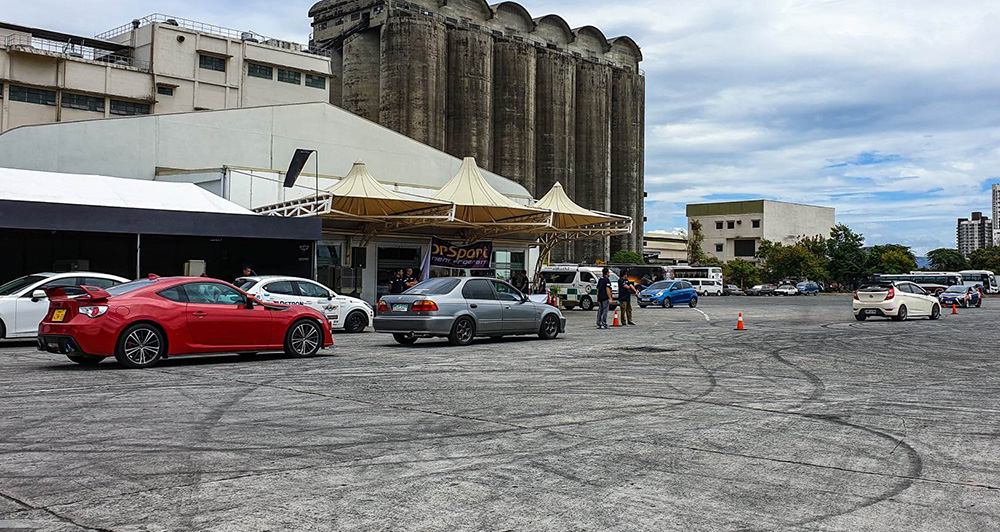 R Garage in La Union just opened a few months ago as the only Toyota car museum in Asia outside of Japan.
Aside from having welcomed a number of schools to its world-class establishment since, the R Garage team is now expanding its efforts toward improving driving skills, road safety, and scouting for motorsport talent among the youth.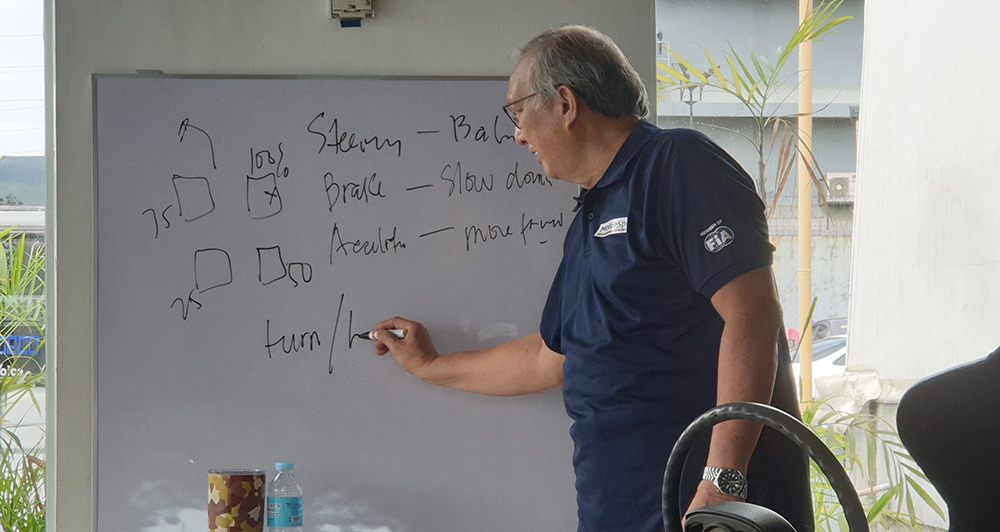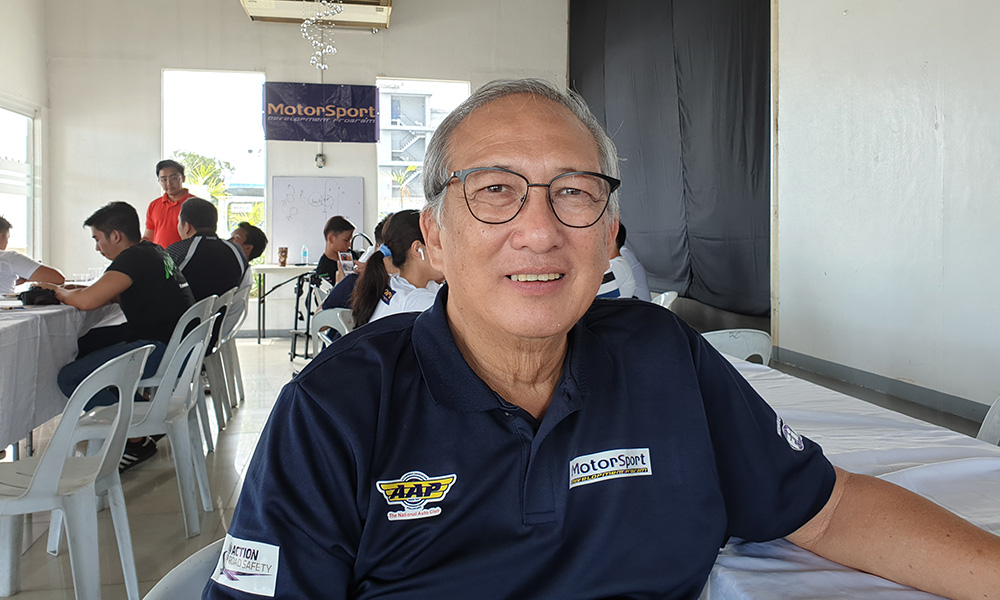 In cooperation with the Automobile Association Philippines, a member of the Fédération Internationale de l'Automobile, R Garage is introducing the Motorsport Development Program in La Union.
The program is a grassroots training platform designed for upcoming and physically fit drivers and racing enthusiasts who desire to enter the exciting world of motorsports by honing their talents and skills.
The program is headed by a small team of decorated race drivers who will be guiding participants through every step of the course. Ten-time national rally champion Vip Isada heads the instructors that also include Ivan Isada and Norris See.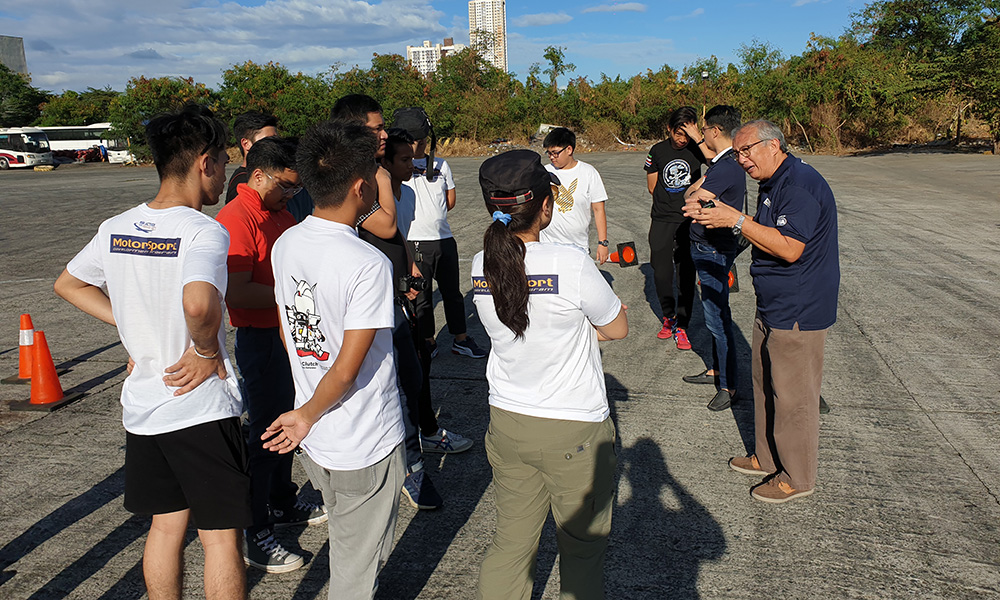 Registration was recently opened. The program will only accommodate up to 25 participants for Module 1 (race skills), which will happen on April 15 (from 7:30am to 5pm) at the Baywalk area in Poro Point in San Fernando, La Union.
Participants must know how to drive an automatic or manual transmission, and they must bring their own cars, as no vehicle will be provided. Sharing of cars and SUVs is allowed. These must be roadworthy and preferably stock or close to original specs.
For drivers aged 15–19 years old, they must possess a valid Philippine driver's license, a letter of consent from their parents/guardian, and a signed and notarized waiver. Parents or guardians are strongly encouraged to be present during the program. For drivers who are 20 years old and above, all they need is a valid Philippine driver's license.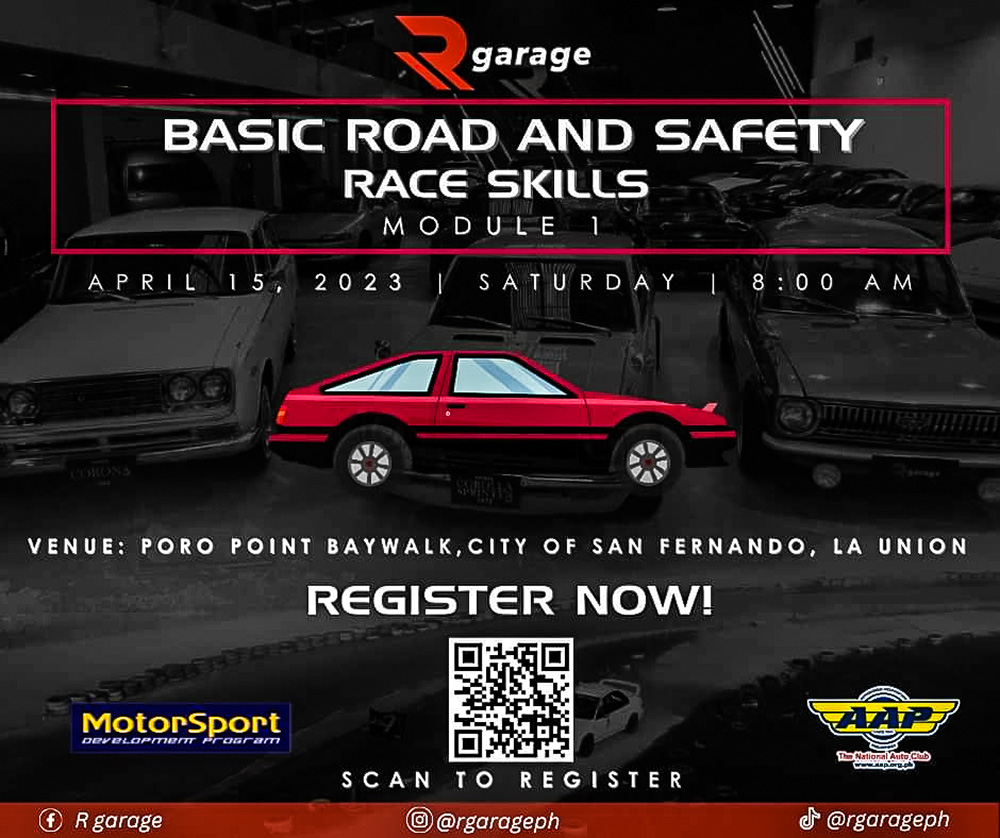 Here is the full list of modules under the MSDP:
Module 1 – Race Skills
Module 2 – The Racing Mind
Module 3 – Race Safe
Module 4 – Vehicle Dynamics
Module 5 – Race Car Prep
Module 6 – Car Handling
Module 7 – Racecraft
Module 8 – Fit to Race
Module 9 – Race Show
Module 1 will cost P3,750, and drivers will be provided with a Motorsport Development Program shirt, an MSDP notebook, and a pen. Four slots for drivers aged 15-19 and two for those aged 20 will be fully subsidized by the program. After registration, R Garage will contact applicants for further screening.
As of this writing, slots are filling up. So hurry if you'd like to join this unique opportunity. Registration for Module 1 begins at 7:30am, and training starts at 8am. For more details, you can contact Johna Paula Neshel Bulatao at (0917) 118-0066, or sign up at this link.