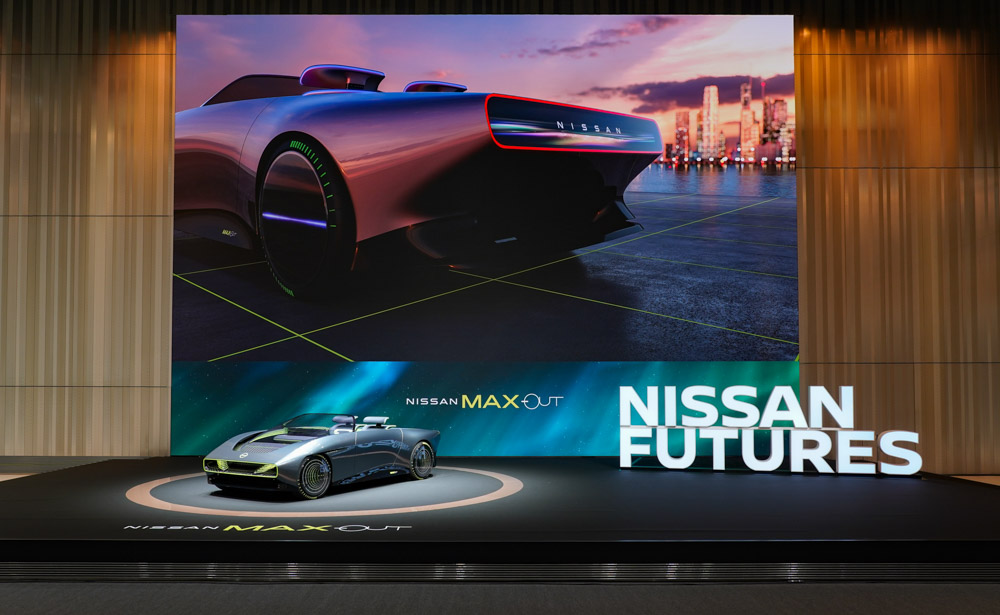 Do you remember the Nissan Max-Out concept that was shown off as part of the brand's Ambition 2030 road map? The automaker is holding an event called "Nissan Futures" at its Global Headquarters Gallery in Yokohama where it will showcase its "future of sustainable mobility and innovative design."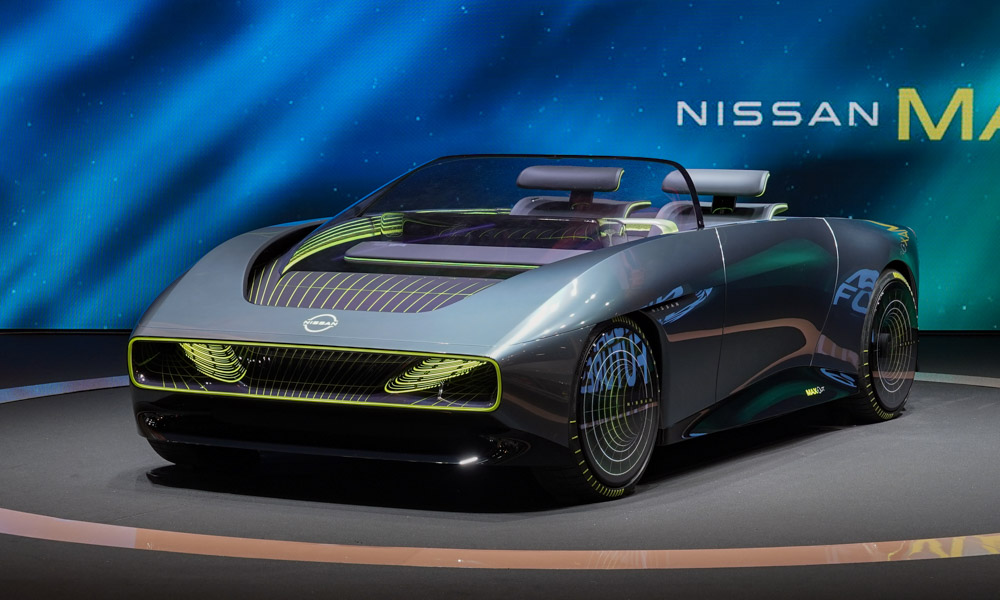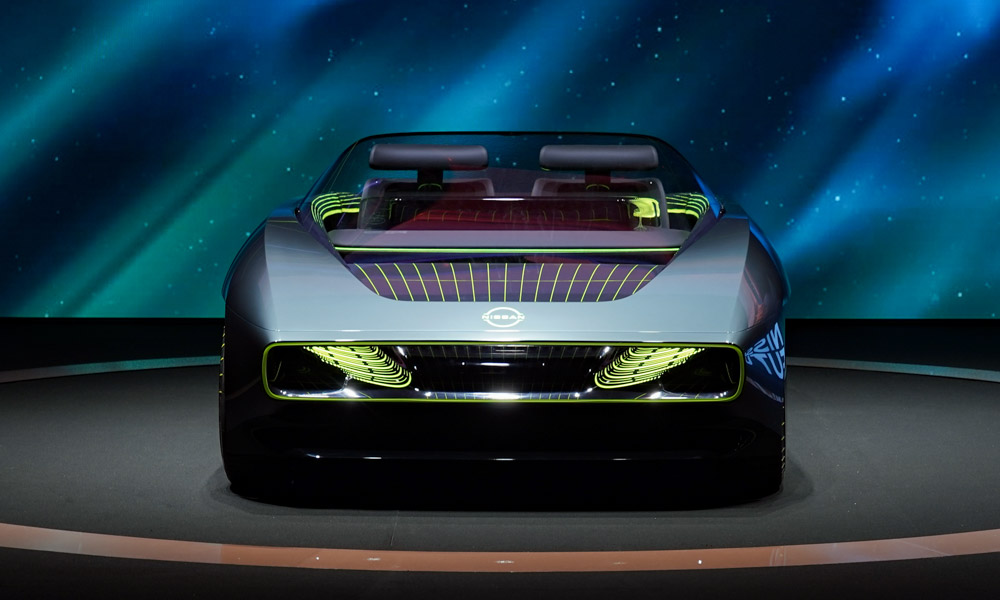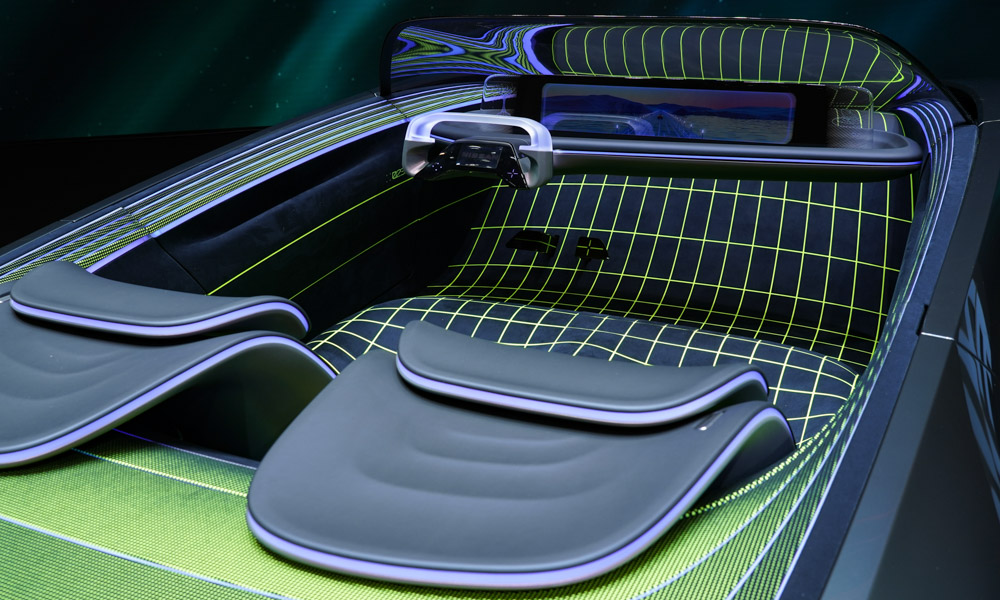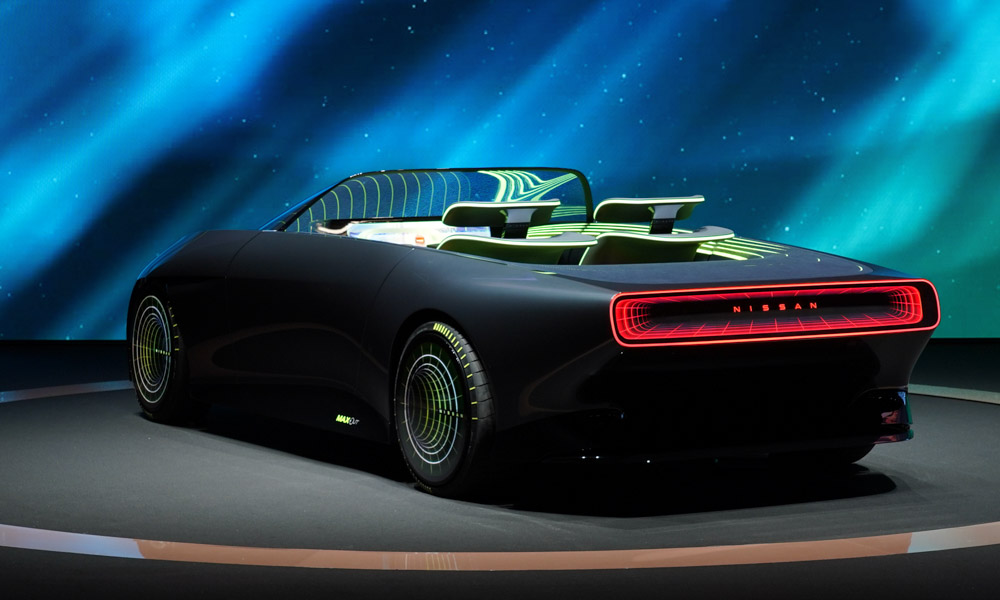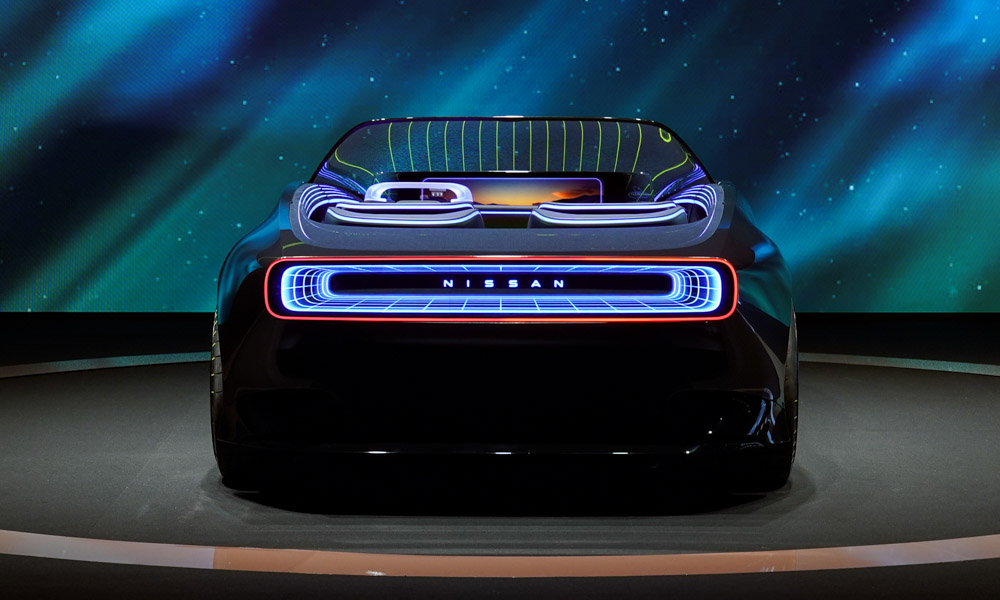 Part of it is bringing the Max-Out concept from the virtual stage into sheet metal. It will be on display from February 4 to March 1, and you'll be able to at least peer at how its futuristic, sustainable, zero-emission roadster looks like.
Granted, this probably won't resemble anything that Nissan will be putting out in the coming years, but the automaker plans to electrify and make its entire business sustainable, so our fingers are crossed that a future model will resemble this.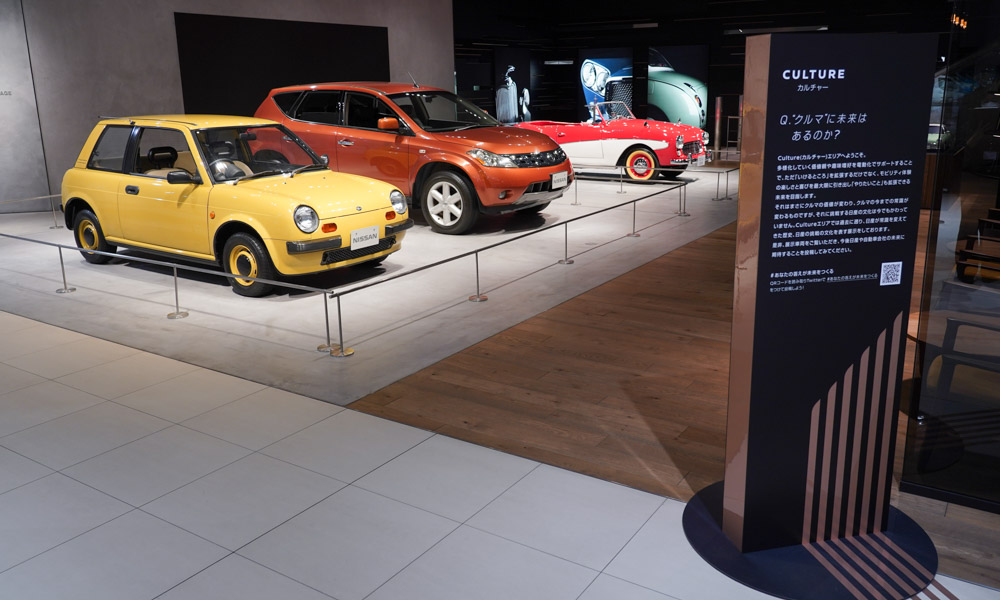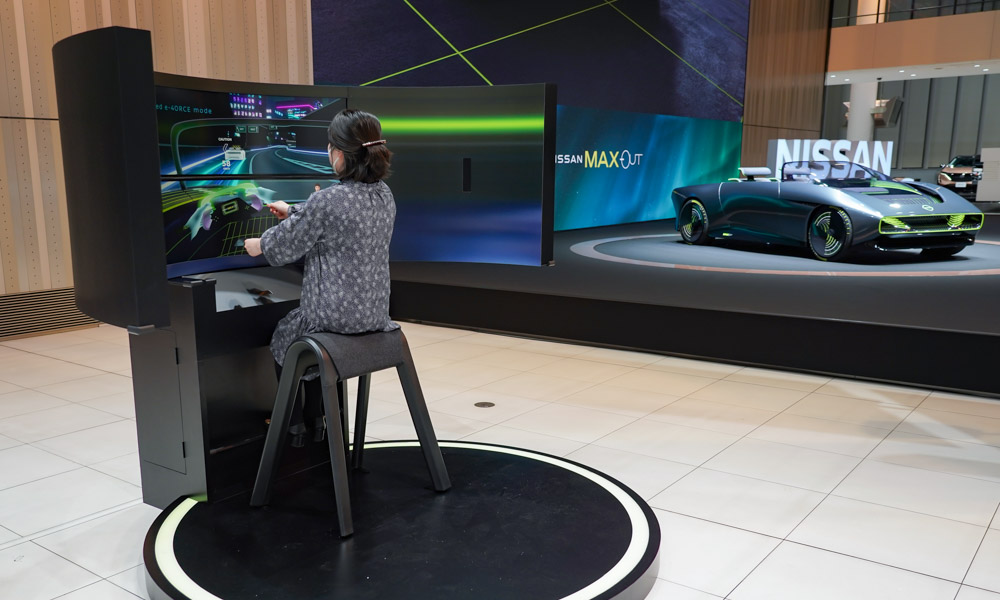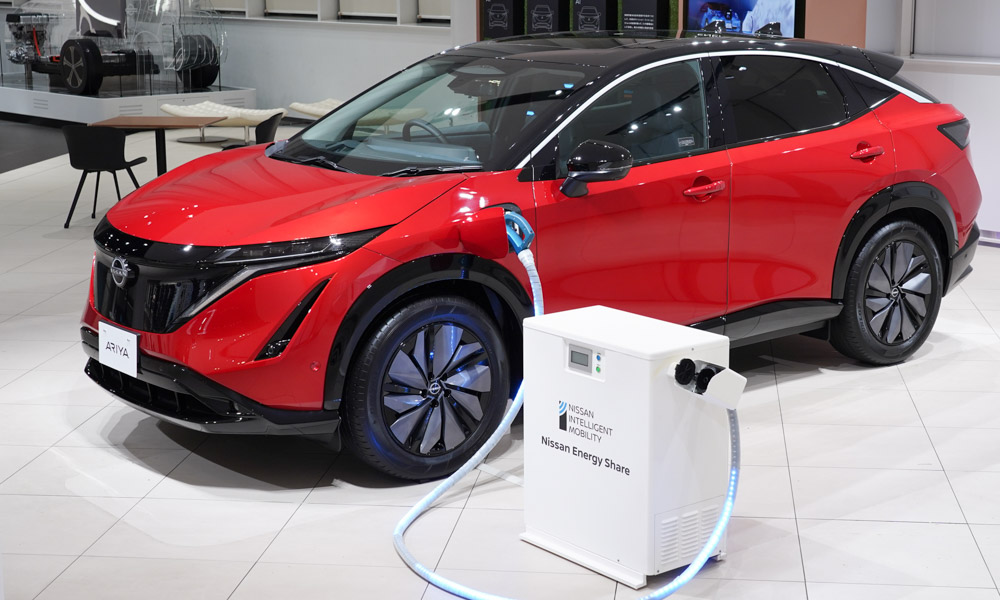 If you're lucky enough to visit Japan, other activities include being able to learn about Nissan's history via the cars on display, being informed via weekly panels about different topics (including the Vehicle-to-Everything or V2X tech and battery reuse), and also experiencing 'driving' the Max-Out concept (virtually, of course).