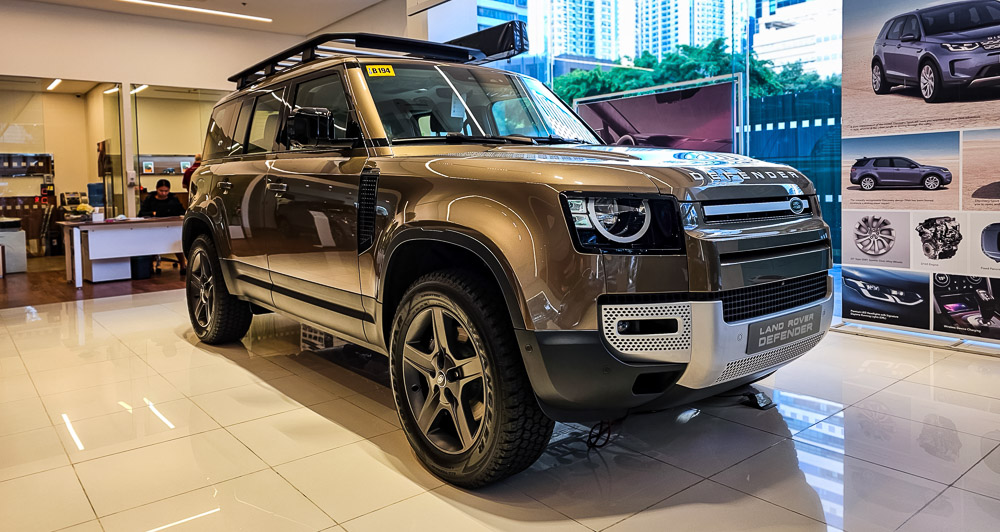 In the world of the off-road utilitarian automobile, there are icons and there are followers. The Land Rover Defender certainly belongs to the former.
With a rich history that began over 70 years ago and inspired by the Series 1, the Defender has evolved to become not just the go-to all-around utilitarian vehicle, but a symbol of adventure and how far the human spirit wishes to venture out into the wide world.
Today's Defender still embodies the heritage of its respected and loved predecessors, but with more sophistication and robust presence while satisfying every need demanded by the modern customer.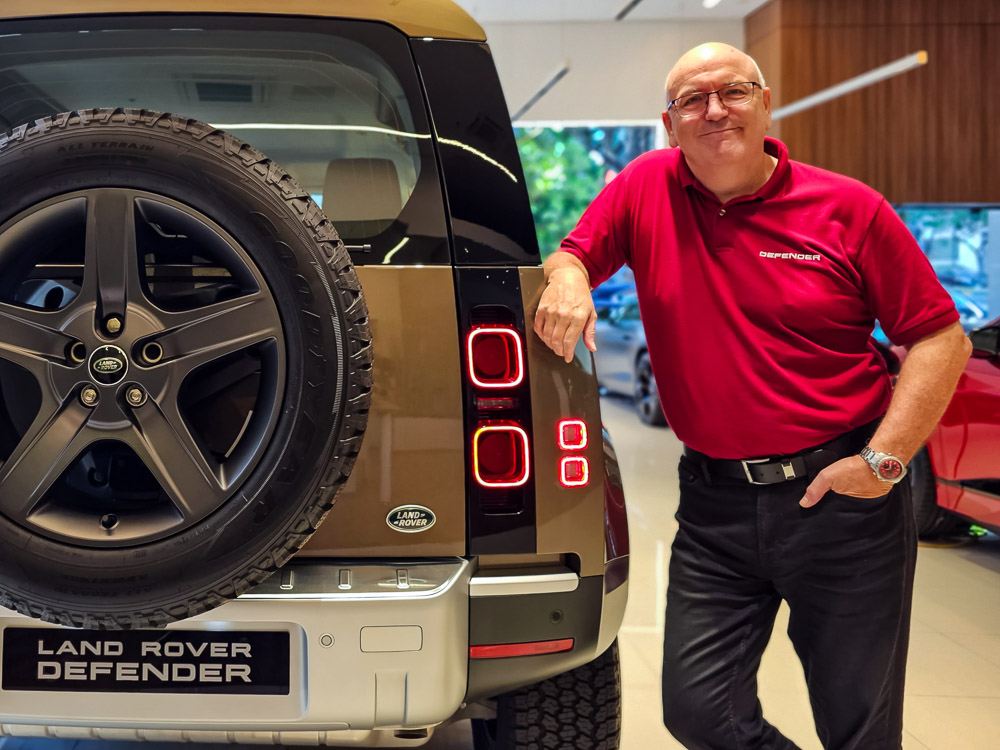 Chris Ward, head of Coventry Motors (the official distributor of Land Rover in our country), enthusiastically shares his love for the Defender and why it has reached its cult status.
"From day one, the Defender nameplate has always been about versatility in the United Kingdom, and that is one of the reasons why it has been widely embraced and appreciated," declares Ward. "It has always been ahead of everybody else, and the rest just end up trailing right behind, getting inspiration from the Defender. As we transition toward a new era of the automobile, the Defender is evolving in product innovations, options, and a whole new customer-experience approach. It all aligns with our new showroom experience and corporate identity, creating a more distinct showcase for the Defender. Apart from returning customers, we wish to welcome new ones who desire to add a Defender into their respective lifestyles. We are geared toward a seamless and pleasurable experience for all so that customers have more time to enjoy this remarkable vehicle."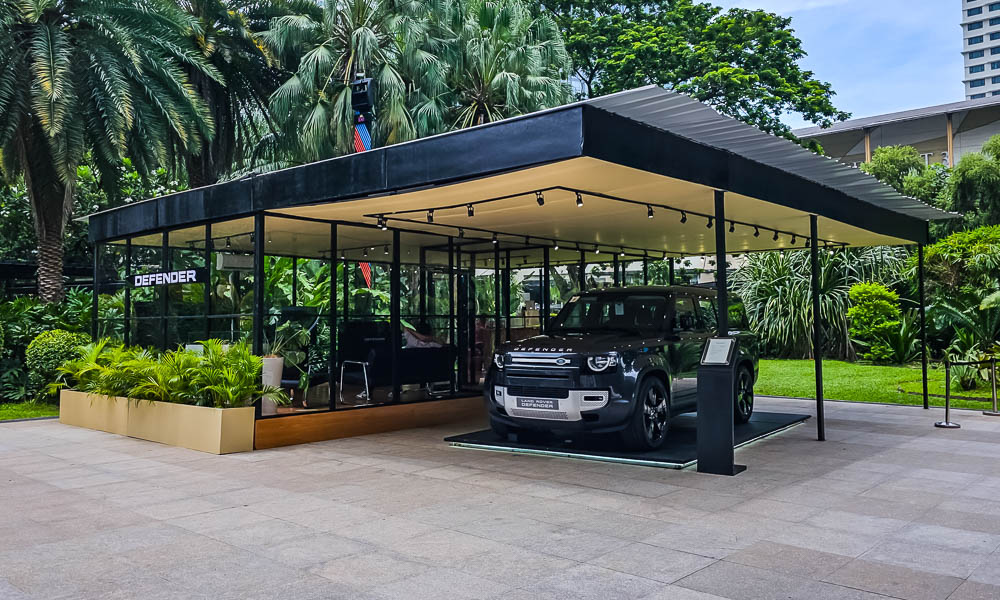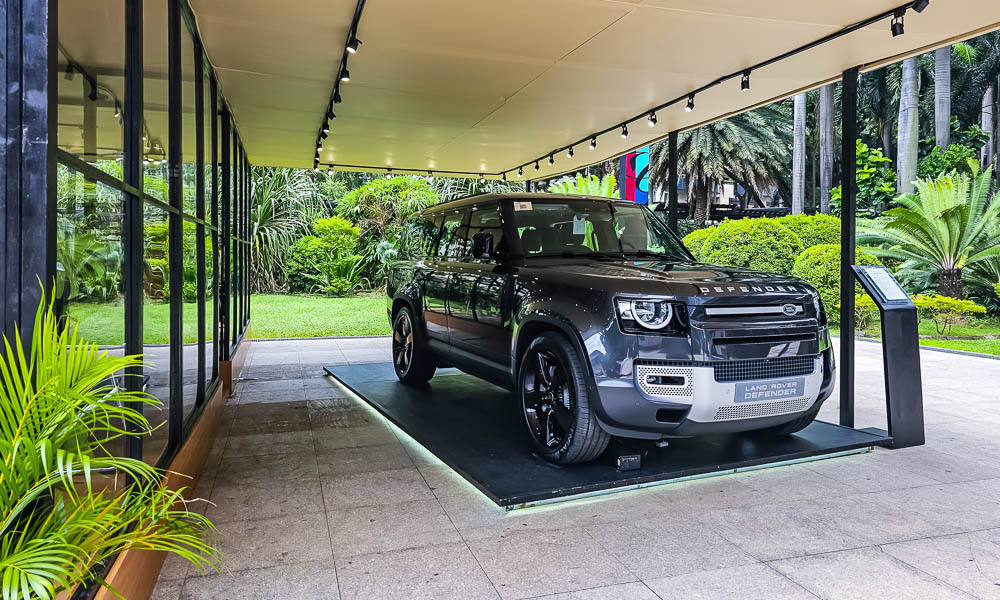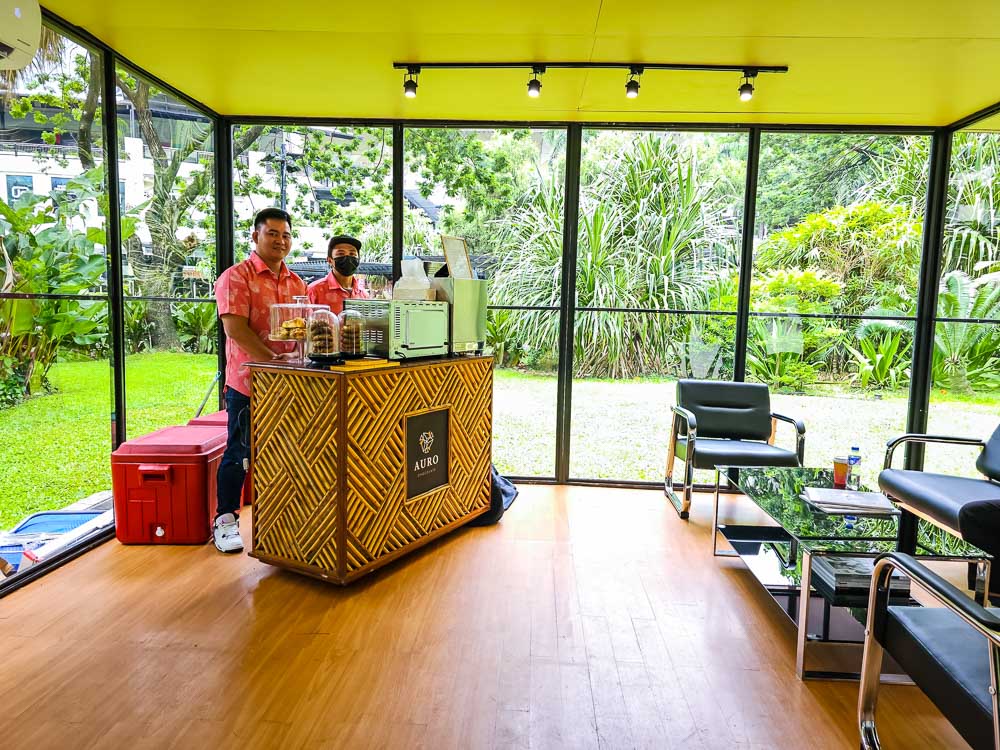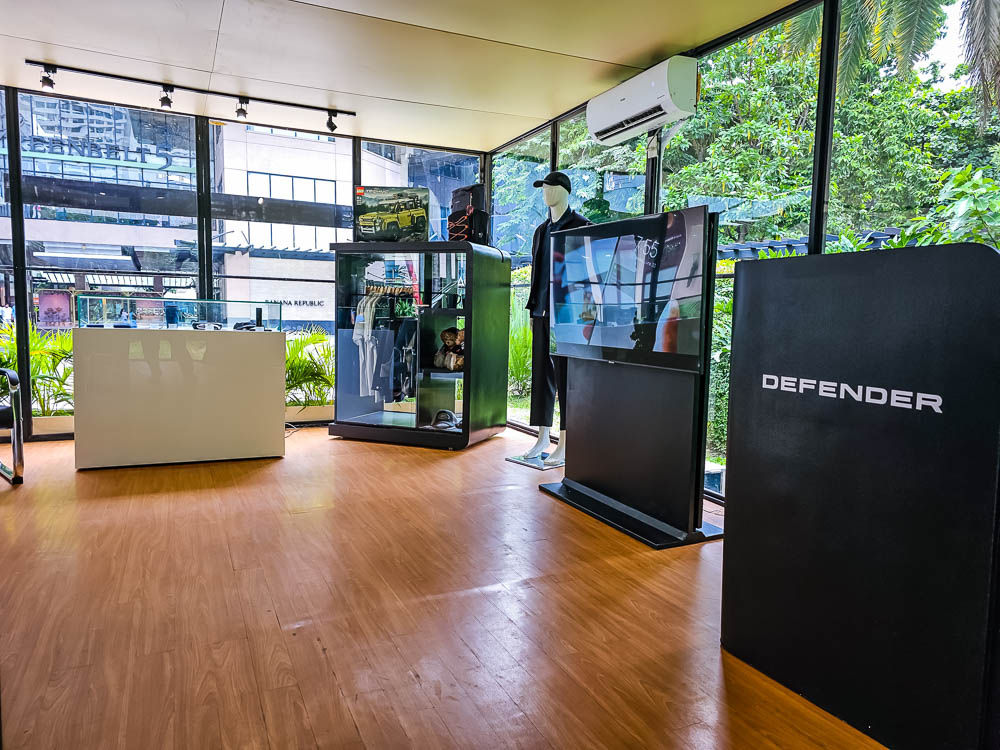 With that in mind, Land Rover Philippines has put up a stunning pop-up display showcasing the Defender within the posh Greenbelt 5 shopping center, which will run until July 9.
Apart from checking out the handsome Defender 130 on-site, visitors can enjoy learning more about Defender products, get behind the wheel for a drive,  have coffee, and engage with representatives including Ward himself.
With electrification already on our shores, expect the marque to offer the Defender plug-in hybrid variant to Filipino customers in the very near future. Ward is very excited to express how electrification can take the Defender experience to a whole new level.
"Here you are with a tried-and-tested platform mated to an electric system that will deliver instant torque whenever and wherever one may be," says Ward. "It will be much more fun and confidence-inducing."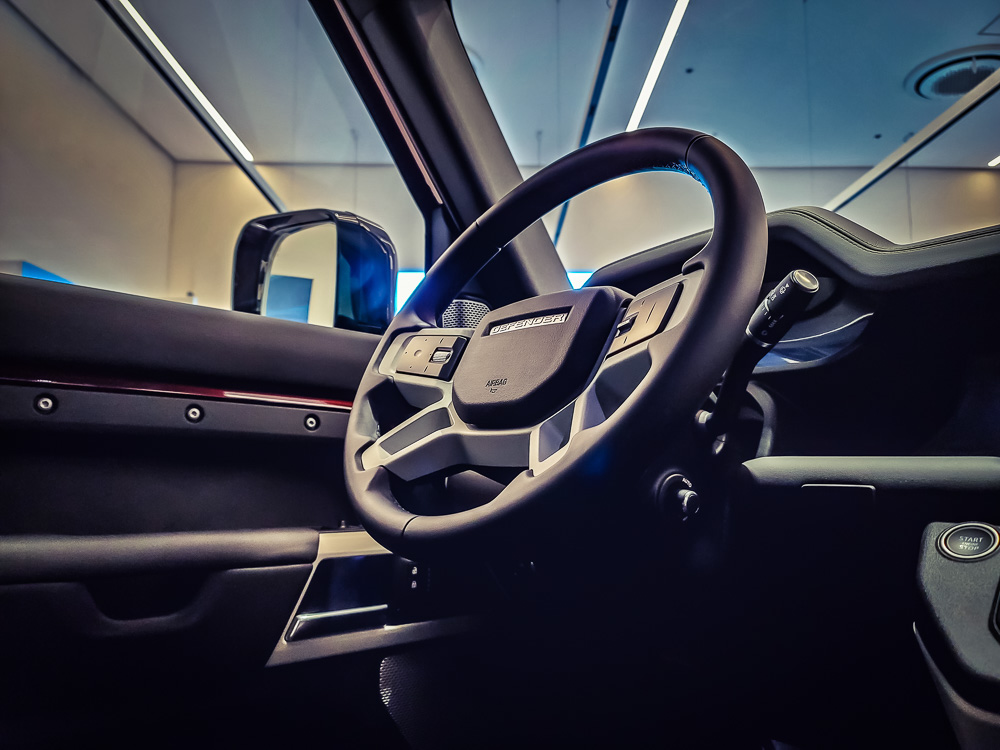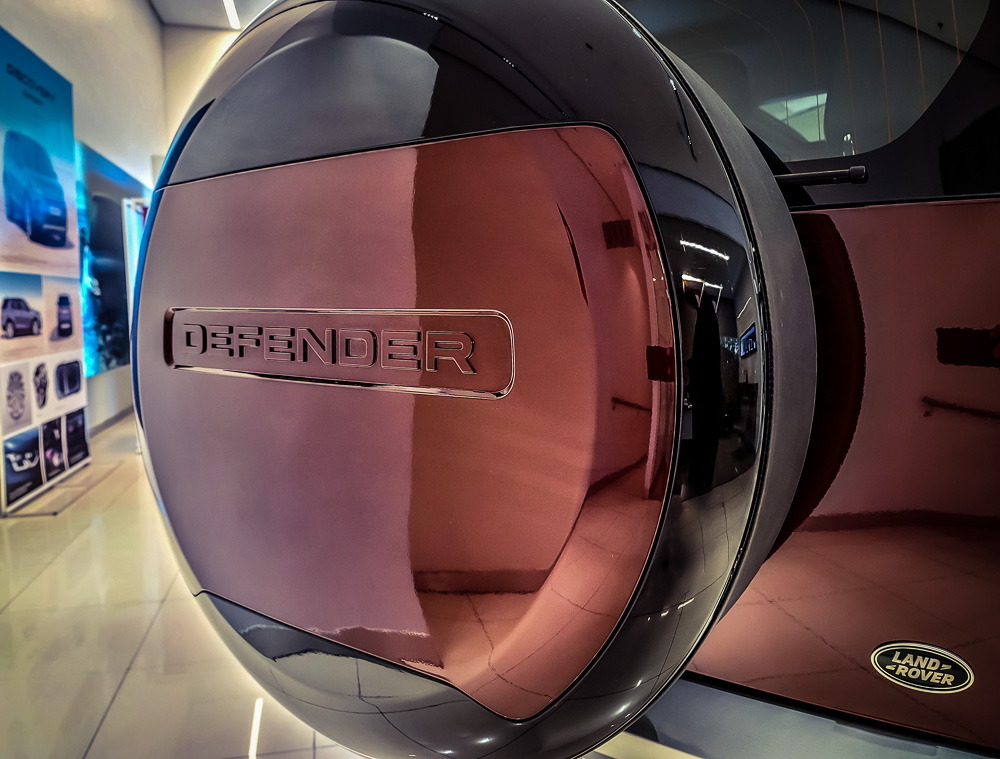 The new generation of Defenders will definitely cater to every desire, and keep customers connected with every aspect of their lives through technological and brand-support innovations and services. It is, by all standards, the quintessential SUV. All one has to do is hop in and explore.
To learn more about the Defender, check out the brand's official website. Even better, visit the Defender pop-up booth today, test-drive the vehicle, and see what they've been cooking up for now and in the coming future.
This branded article was made in partnership with Land Rover Philippines.