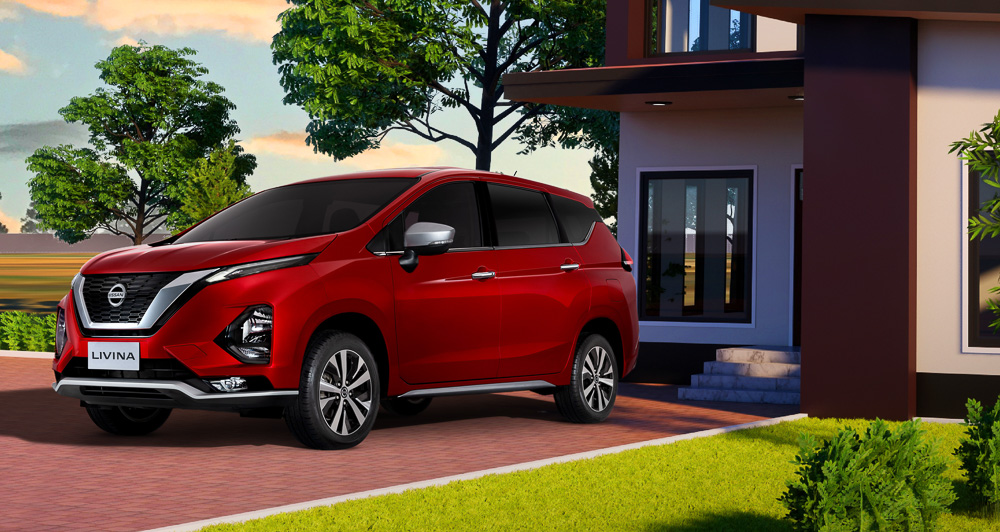 To the moms and the dads reading this, take a moment to answer this question:
What is the most exciting thing you have done lately as a parent?
Is it witnessing your son's first goal, or bringing him to a big school on his first day? What about holding your daughter's delicate hand as she eagerly took her first steps? Or is it bringing your family on an unforgettable vacation that will surely become a core memory?
Pushing the envelope further, what if we told you that finding and buying the right car meant to be enjoyed by each family member is up there on that list?
As time is precious and its fleetness is even more pronounced when you suddenly find your kid outgrowing the brand-new set of clothes you bought two months ago, you know that every minute counts. With the right vehicle, a simple drive to your kid's school becomes an experience to look forward to.
The right family shuttle simply makes the mundane a little more exciting. And worth the time. Here are five reasons why the all-new Nissan Livina should be your choice for a daily family car.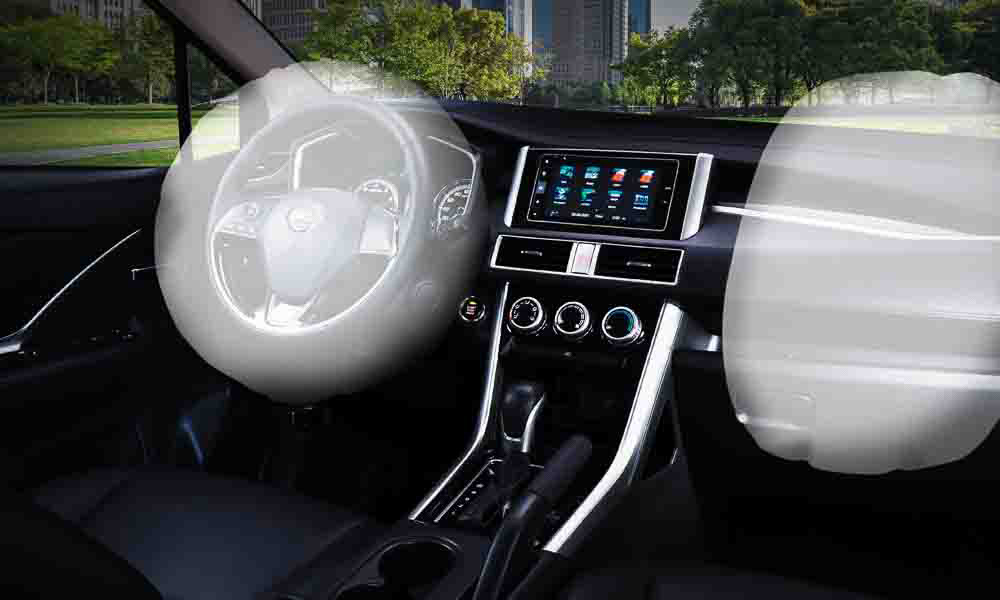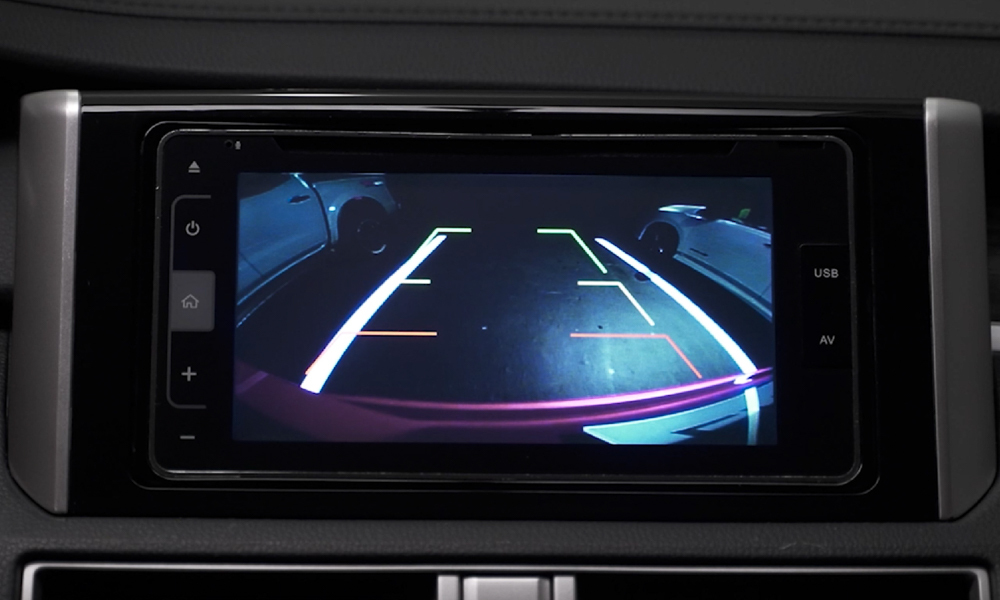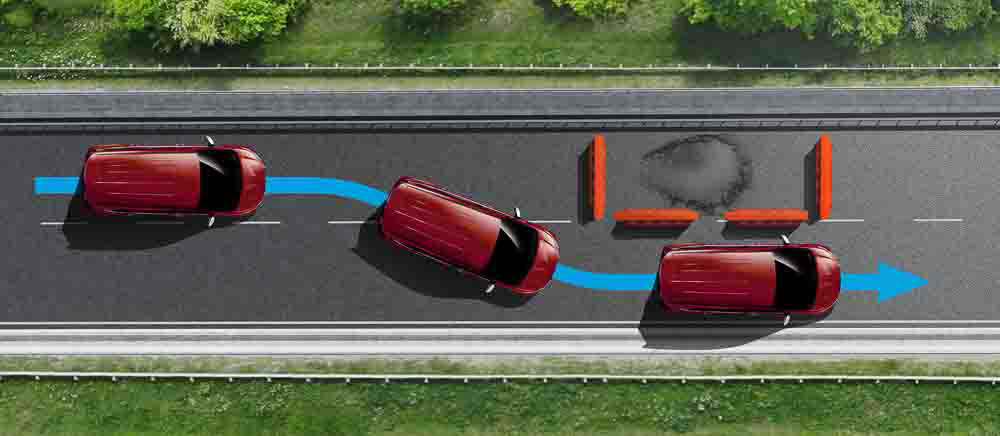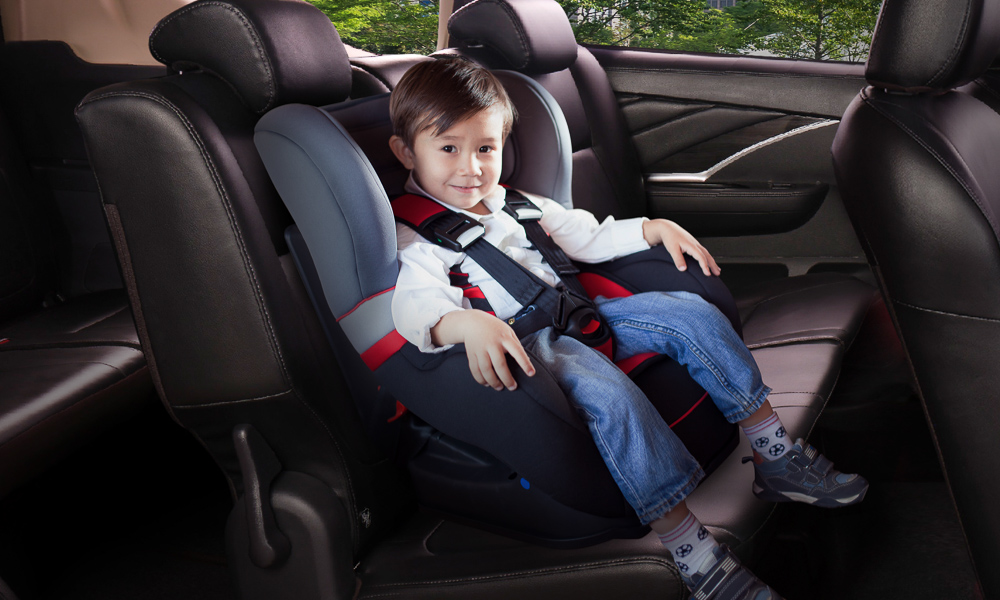 1. The suite of built-in safety and tech features makes sense. When you've got a lot on your mind as the next parent stuck with you in traffic, every little bit of help for thinking clearly is essential. Handy safety features such as the backing-up camera, the parking sensors, the vehicle dynamic control, and the hill-start assist are useful, especially when you have the safety of your loved ones as top priority. Isofix for your child's car seat, and the push start-stop button are all tailored for your convenience.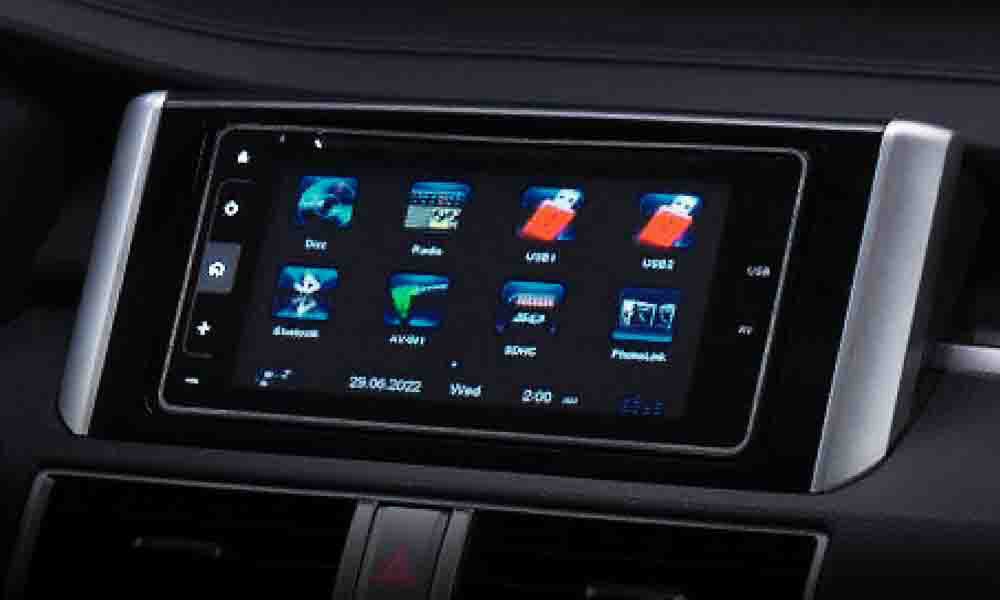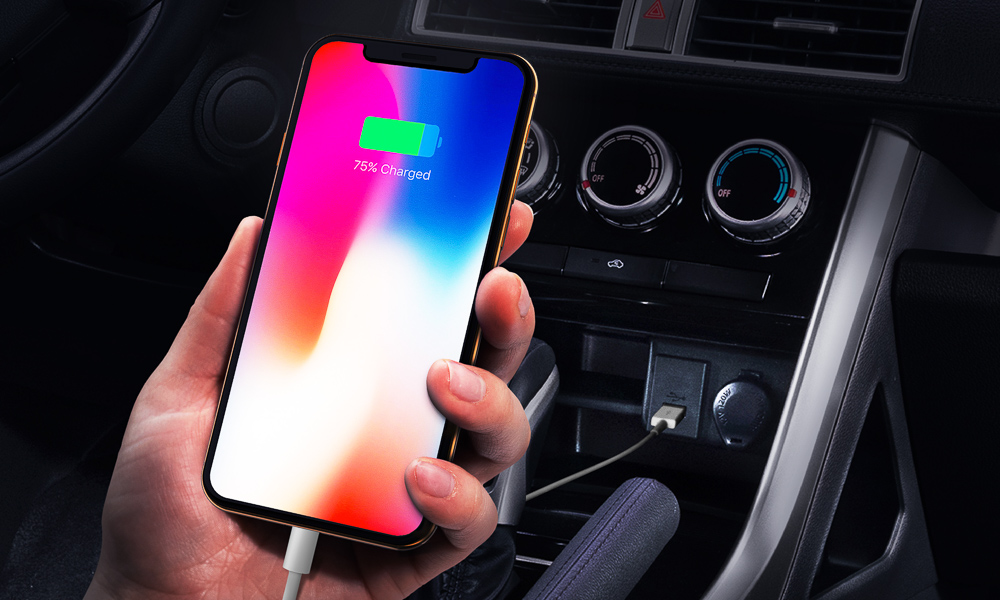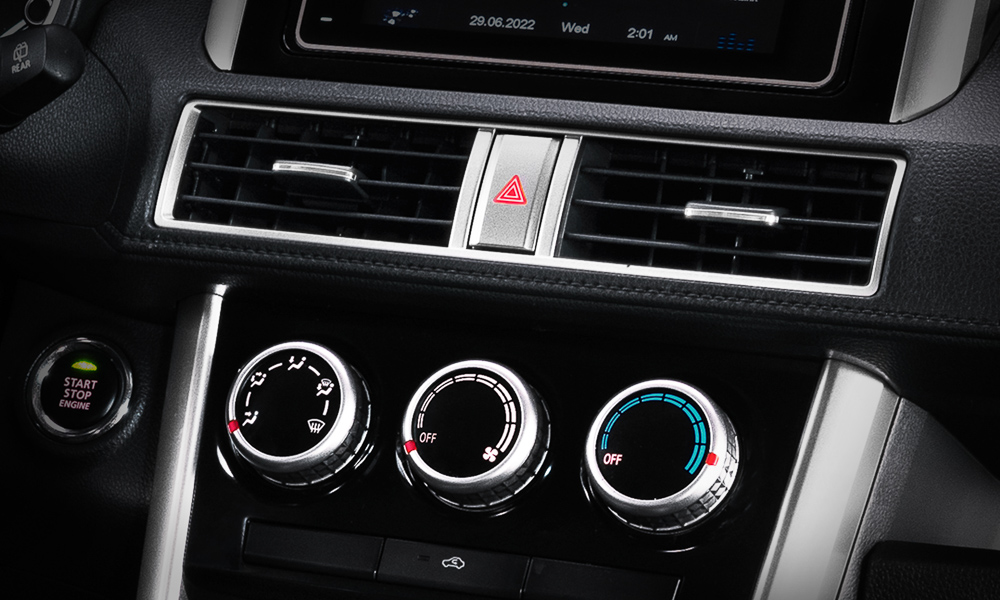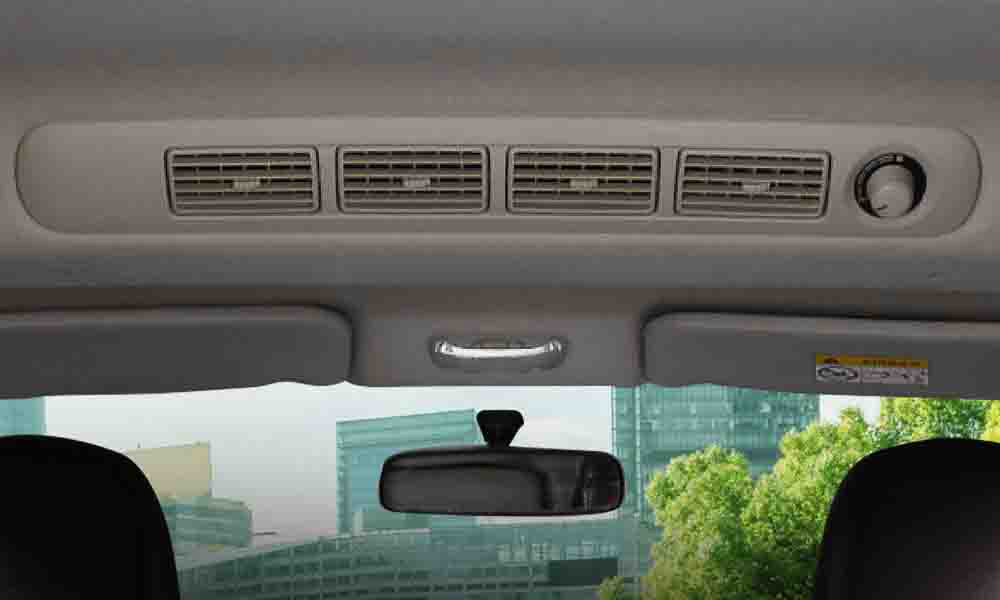 2. It's all about the user experience. Practice the value of learning to take turns with the seven-inch touchscreen with PhoneLink that enables you to mirror your phone onto the infotainment screen.
Bluetooth connectivity for Spotify empowers the Army, the '90s-soul-at-heart, or the budding rock star in the family to play music to their liking, alongside providing the designated driver a hands-free and confident driving experience with Waze. The three 12V sockets and the two USB ports located where you need them may seem simple, but are definitely much appreciated.
And not to forget, the outstanding air-conditioning system that's a trademark in Nissan cars can be found in this latest offering from the brand as well. It's definitely cool enough to keep everyone calm and collected on any manic Monday (or Friday or any busy day for that matter).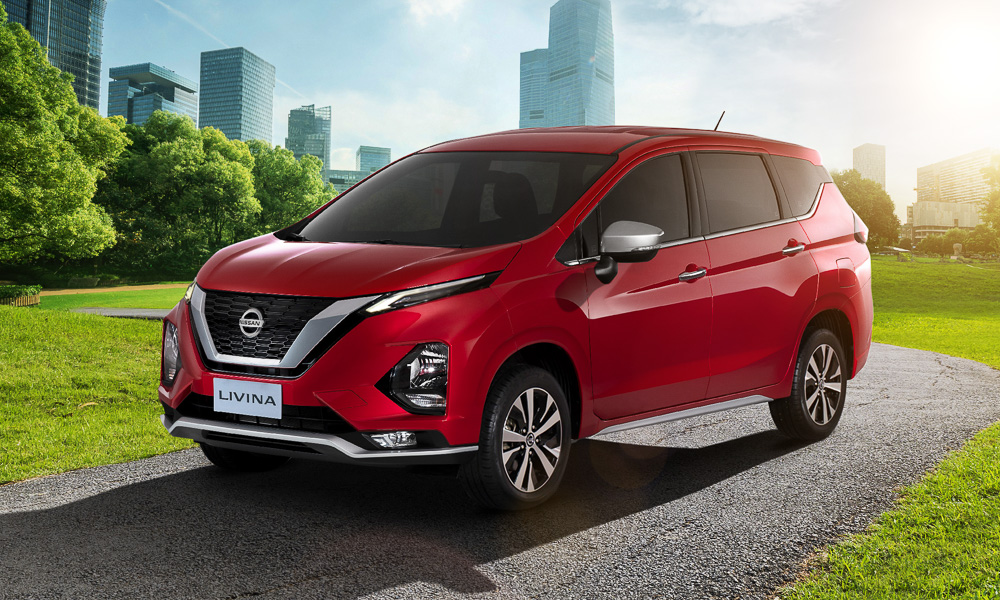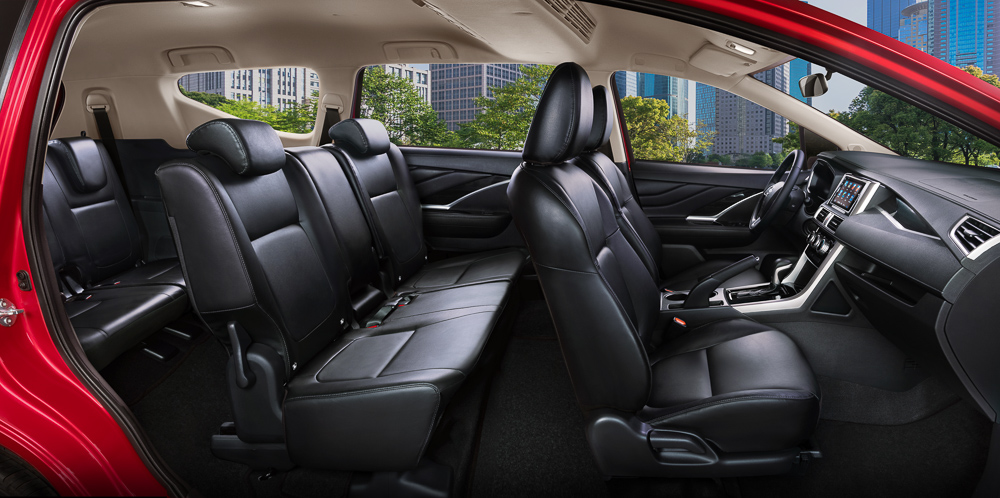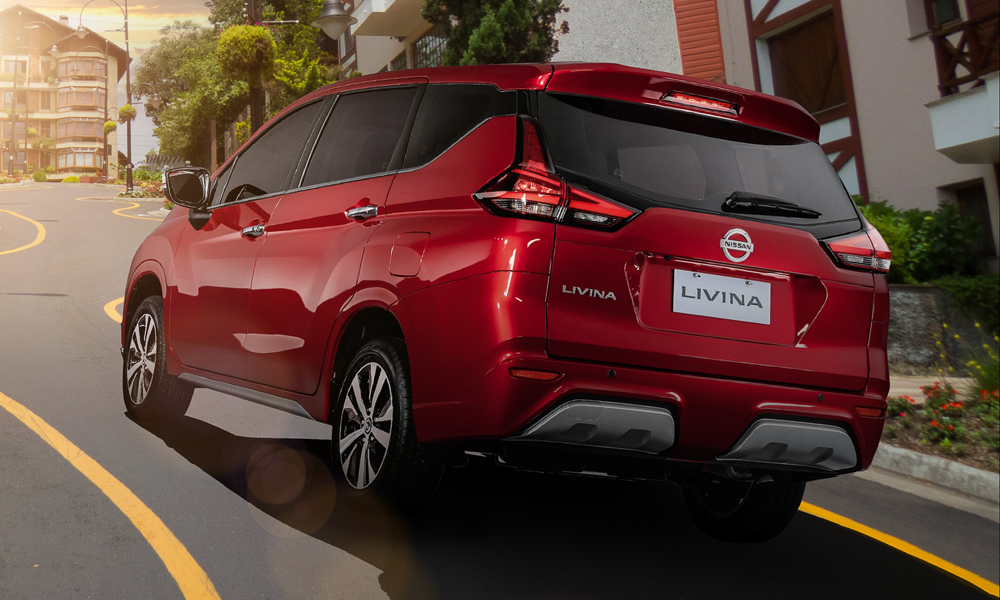 3. Its sleek appearance inside and out makes for a stylish ride. Mom-mobile, family wagon. Whatever you decide to call your family hauler, the all-new Livina stands out with its polished exterior. From the V-Motion front grille, the front under-spoiler, and the distinct LED taillamps, it exudes a classy but practical ride. Open the door, and you are treated to seven leather-upholstered seats that make you feel like your car is an extension of your comfort spot at home.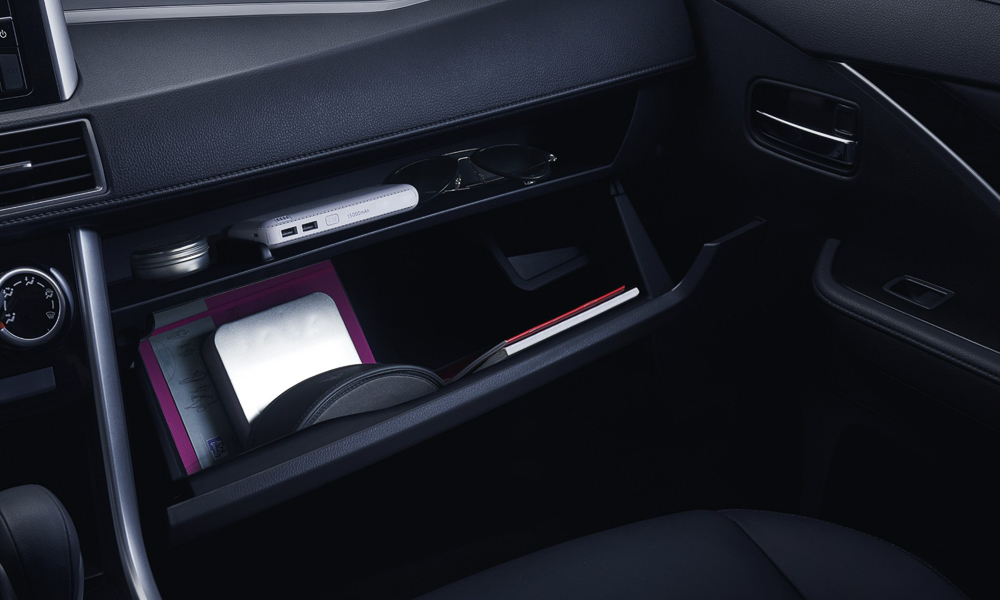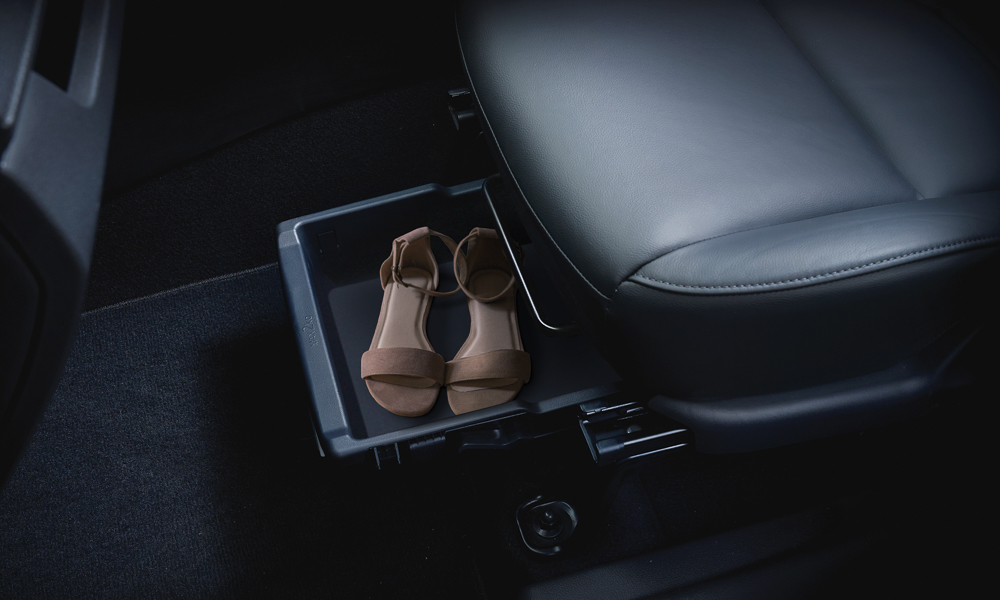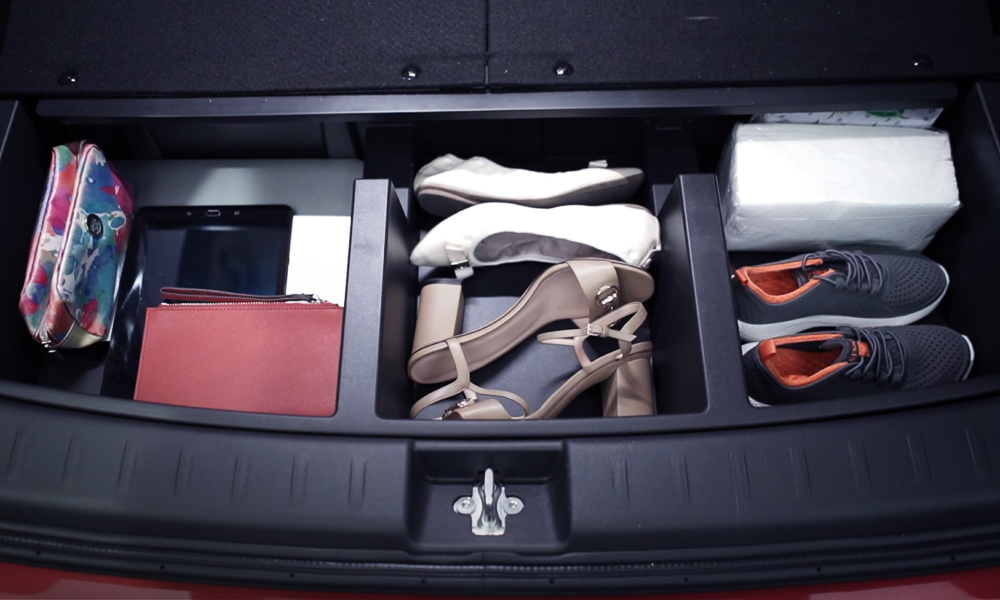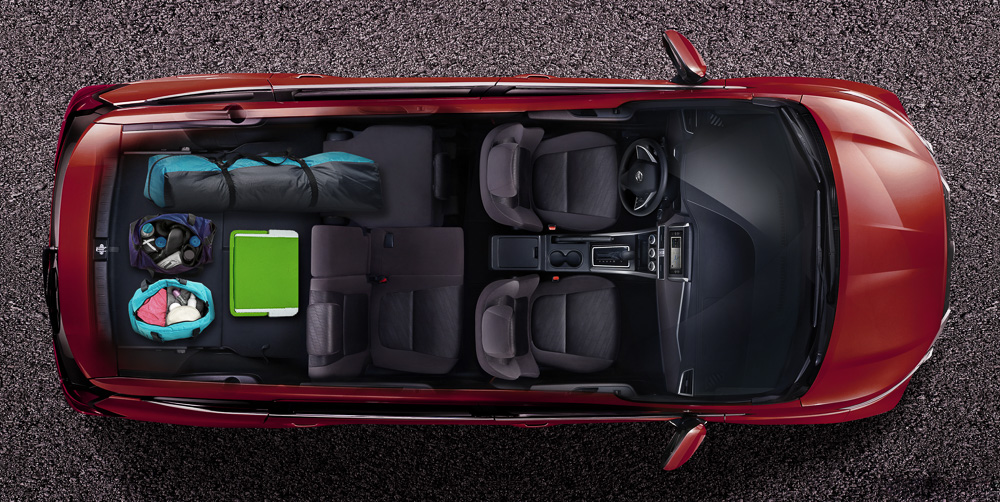 4. It's affordable for its size and capacity. Who doesn't love a seven-seater? When moving the family from point A to B is usually associated with a production number (diaper bags, extra clothes, bicycles, scooters, bags, and more bags), that third row is your savior. The best thing about it? The flexibility that comes with the extra interior space is yours starting at P1.029 million only.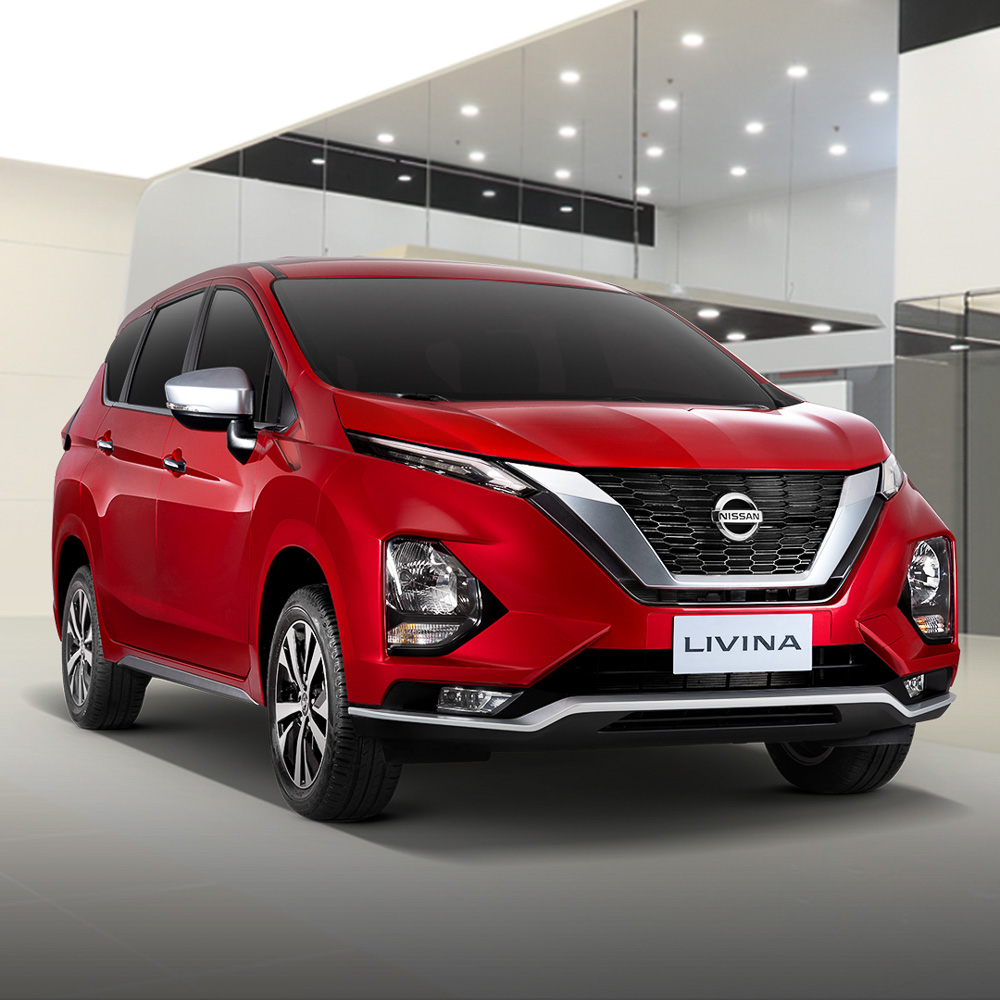 5. It thinks about the future. Buying the all-new Livina is made worry-free with a five-year warranty (for the VL variant) and a twice-a-year preventive maintenance service. What does the latter mean? It means more quality time spent with your family rather than waiting in queue, having your car checked. The possibilities with that extra free time are endless.
Owning and driving the all-new Livina makes you feel proud of what you have accomplished with your family and as a family unit. If you are in the market for a new family car, this multitasking car that delivers is worthy of your consideration. To find out more about the Nissan Livina, head over to nissan.ph/livina to see what exciting moments lie ahead for your family in it.