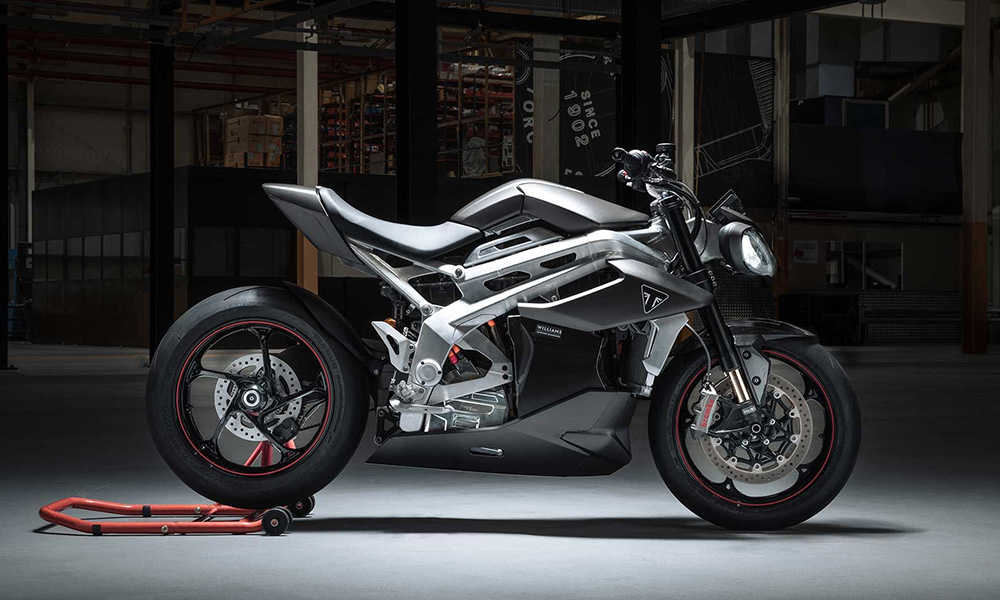 Project TE-1 began two years ago as a collaboration between Triumph and four UK-based industry leaders with the goal of pushing the British motorcycle manufacturer into the electrified future.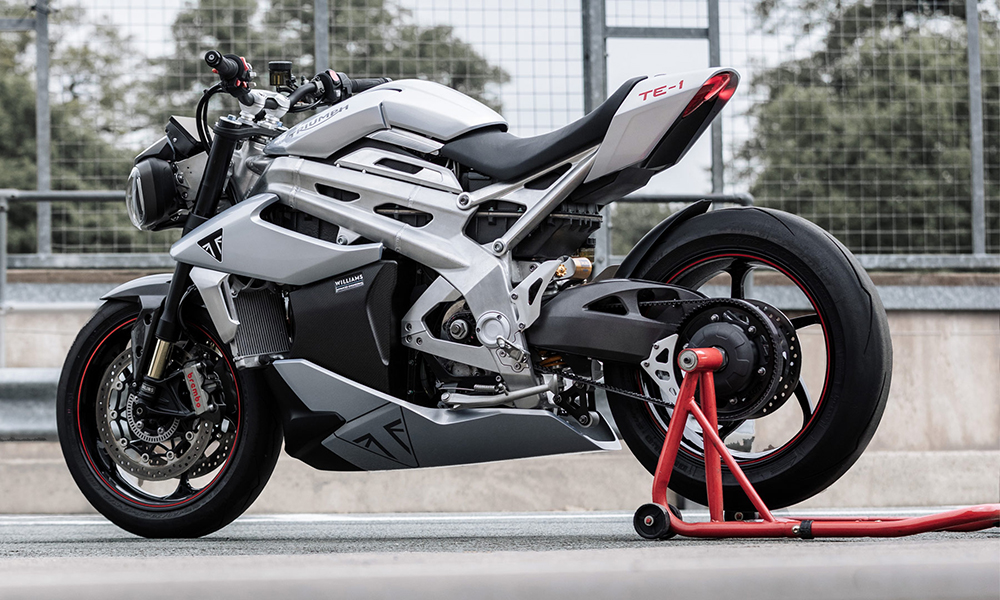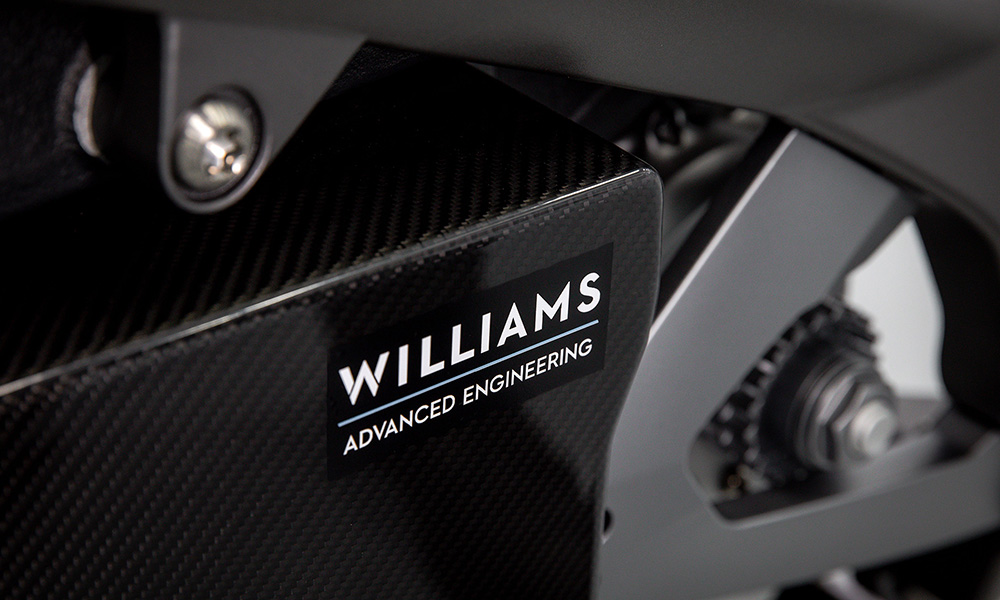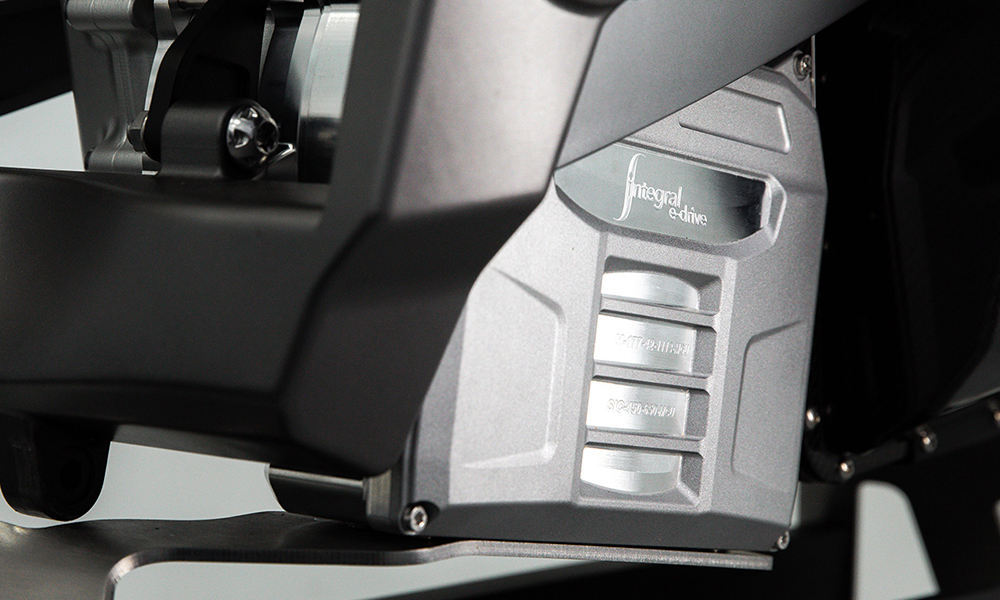 Triumph led the project given its technical expertise in chassis design, motorcycle-specific engineering and packaging, as well as performance. Williams Advanced Engineering (yes, the same Williams as the F1 team) lent a hand in the design and the integration of the battery, which powers an electric motor from Integral Powertrain's (now named Helix) E-Drive division.
Integral has supplied electric motors for high-performance applications such as those on the Volkswagen ID R and some Formula E teams. The boffins over at WMG University of Warwick provided modeling and simulation work in order to translate R&D knowledge into real-world applications. Finally, Innovate UK ties everything together with government funding and support.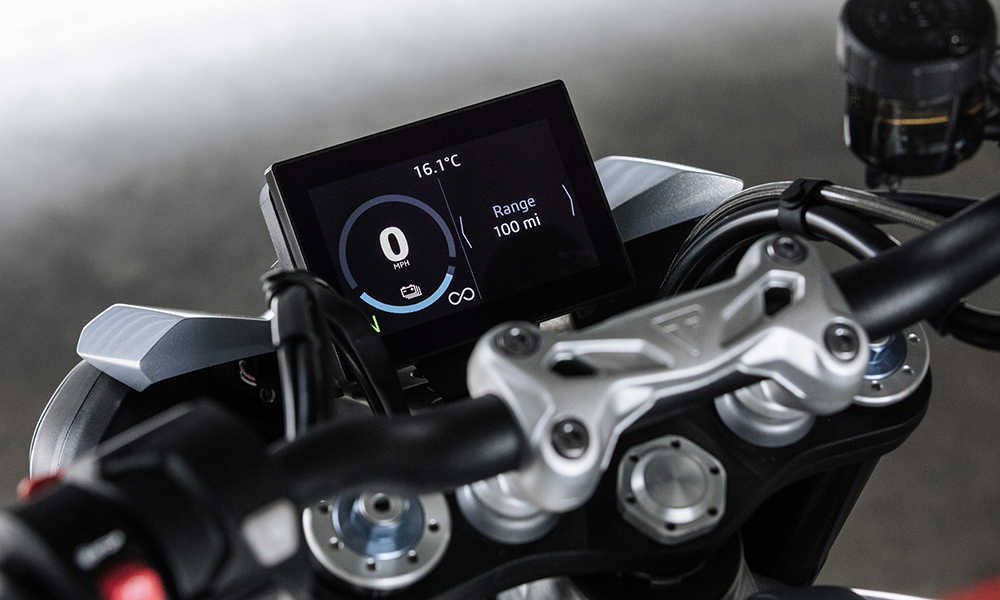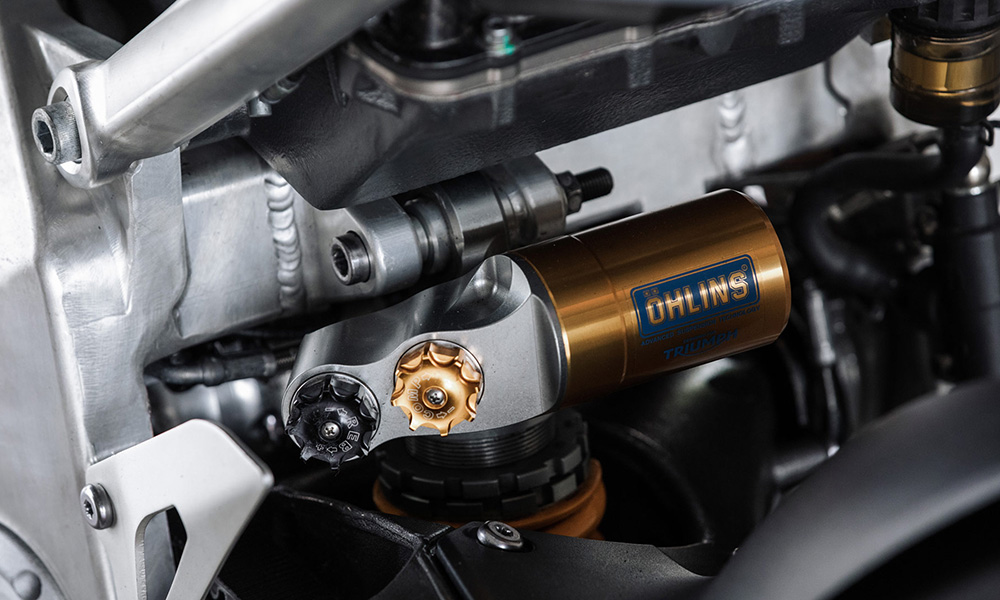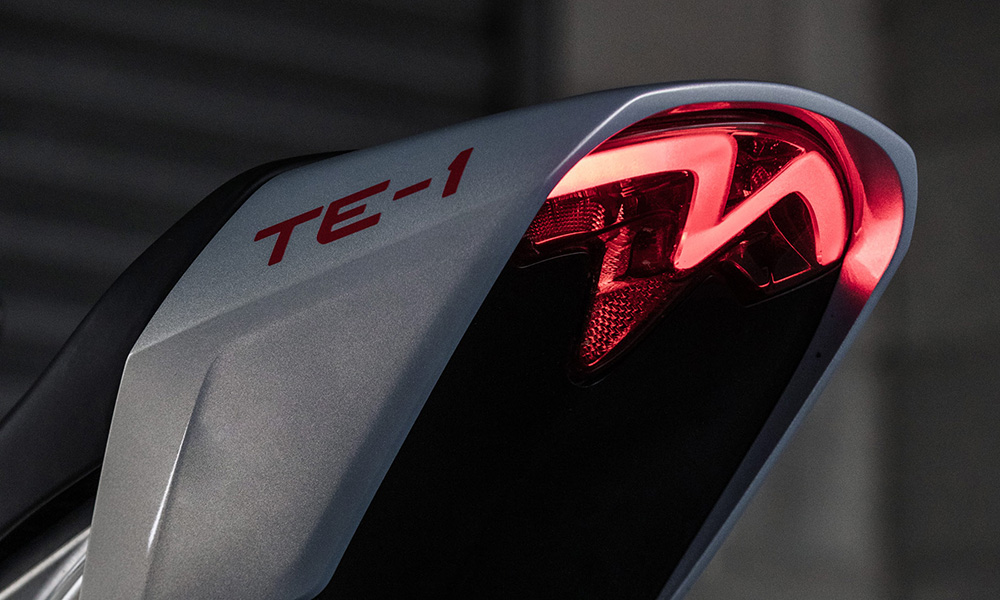 The end result is the Triumph TE-1 prototype. It might look like the Street and Speed Triples currently on sale today, but it is purely electric.
The TE-1 is capable of doing 160km between plug-ins and charging from 0-80% in just 20 minutes. The electric motor produces 175hp, which means 0-100km/h is achieved in a brisk 3.6 seconds and 0-160km/h in just a little over six.
It is a little on the porkier side (220kg), which is to be expected of an electric vehicle. However, Triumph promises that the chassis' handling and power delivery have been dialed in to match those of its gasoline-powered super naked, the Speed Triple 1200 RS.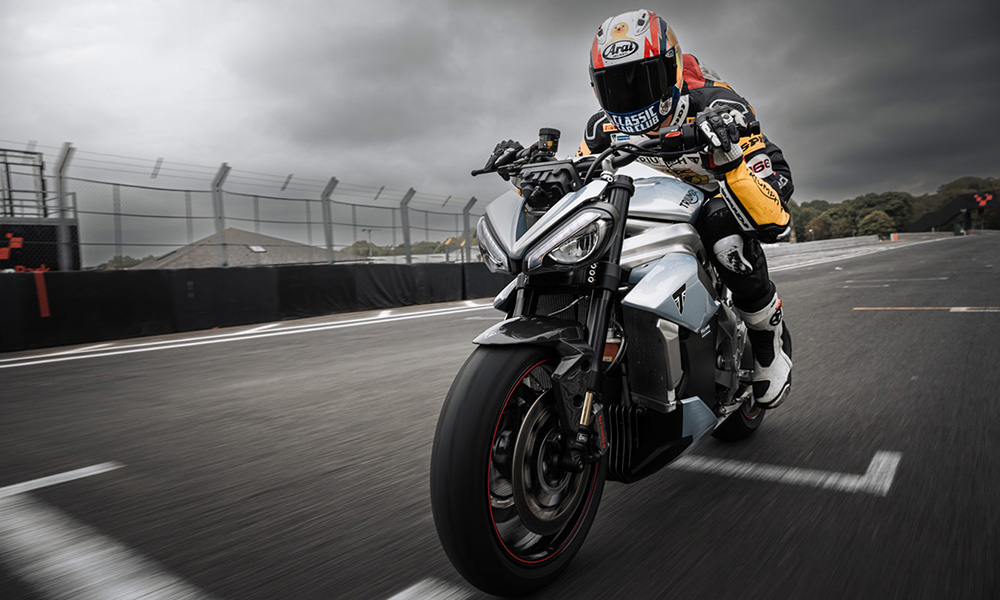 While the TE-1 itself will not be going into production as it is strictly a one-off test bed—an exercise in accumulating knowledge and know-how for future electric products—we can expect Triumph to roll out a production model based on this in the near future.