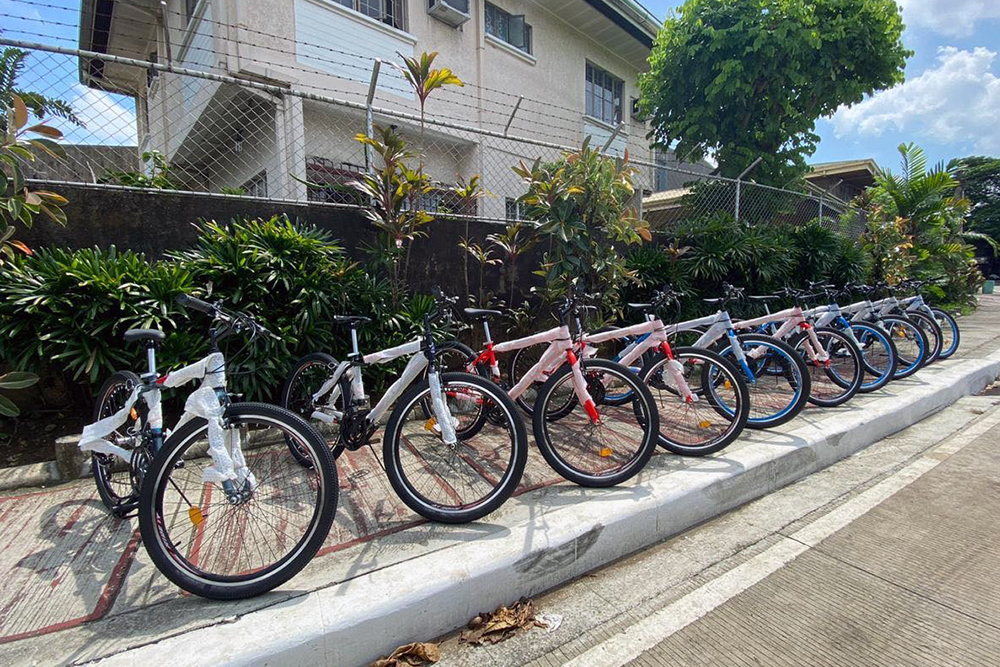 Even when Metro Manila transitioned to general community quarantine at the beginning of the month, public transportation was still scarce. This posed a problem to those who had no cars and simply relied on public-utility vehicles to go to work. That included the employees of EMC Prado Auto, a car trading company dealing in premium secondhand automobiles. Thankfully for these guys, their boss happens to be a bicycle rider with a good heart.
Enrique Miguel C. Prado, the proprietor of the firm, thought of giving away bicycles to those who needed one, starting with his workers. It began with just four pieces. But after sharing the deed on social media, his team has now put together 70 bicycles for distribution to the mobility-challenged.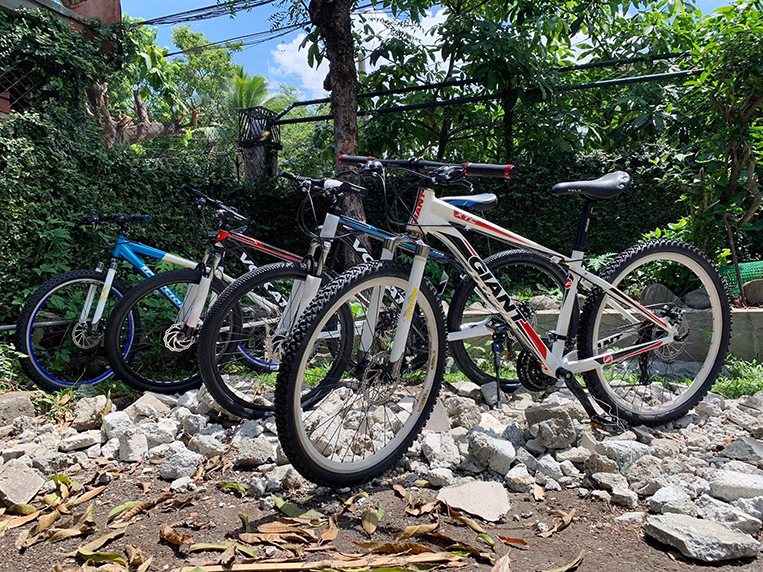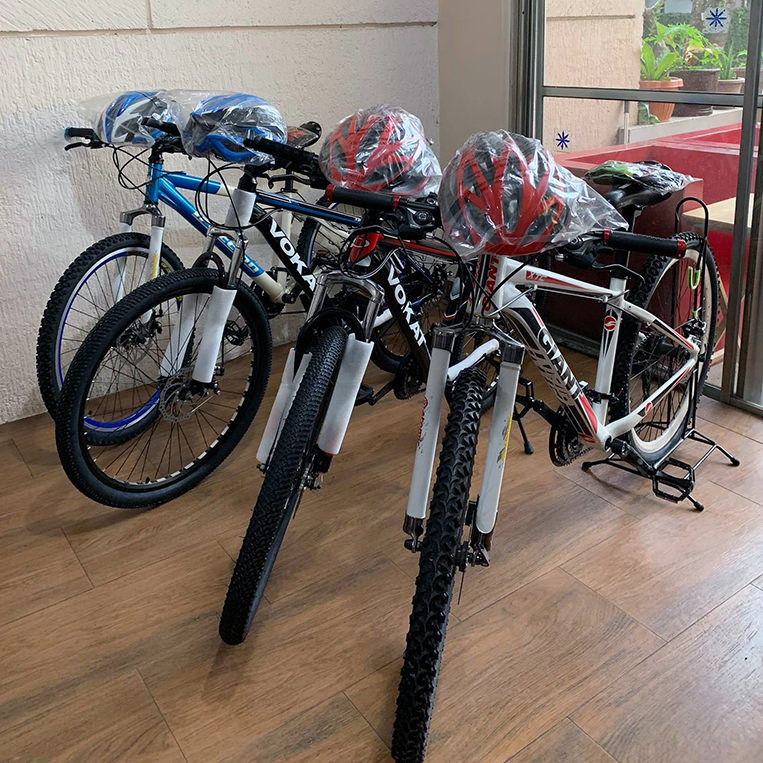 "When GCQ kicked in and we opened our office, our employees had no way to commute to and from work," Prado said in a statement sent to VISOR. "This is no different from the plight of many others that we saw in the news. Being an avid cyclist myself, I naturally suggested to everyone to use a bicycle. But then I realized that not everyone had one or the means to buy one. So I decided to give away some bikes so we could help some people commute to work and go back to their normal routine. From the moment that we launched this, the response was overwhelming. I got calls from people pledging to donate bicycles, cash and helmets. We started with four bikes; five days later, we were up to 70."
Prado calls this project "paying it forward." Besides his own employees, Prado is asking followers of his company's Facebook page to nominate candidates for free brand-new bicycles.
"This was made possible by everyone who was willing to help," he added. "I am just so happy to be a conduit for people to have the opportunity to do good things. And that's just a bonus. For me, it is our way as a company to be involved in our community, and most importantly to pay forward the blessings and the kindness we have also received from our customers and friends over the years—most especially in the last few months."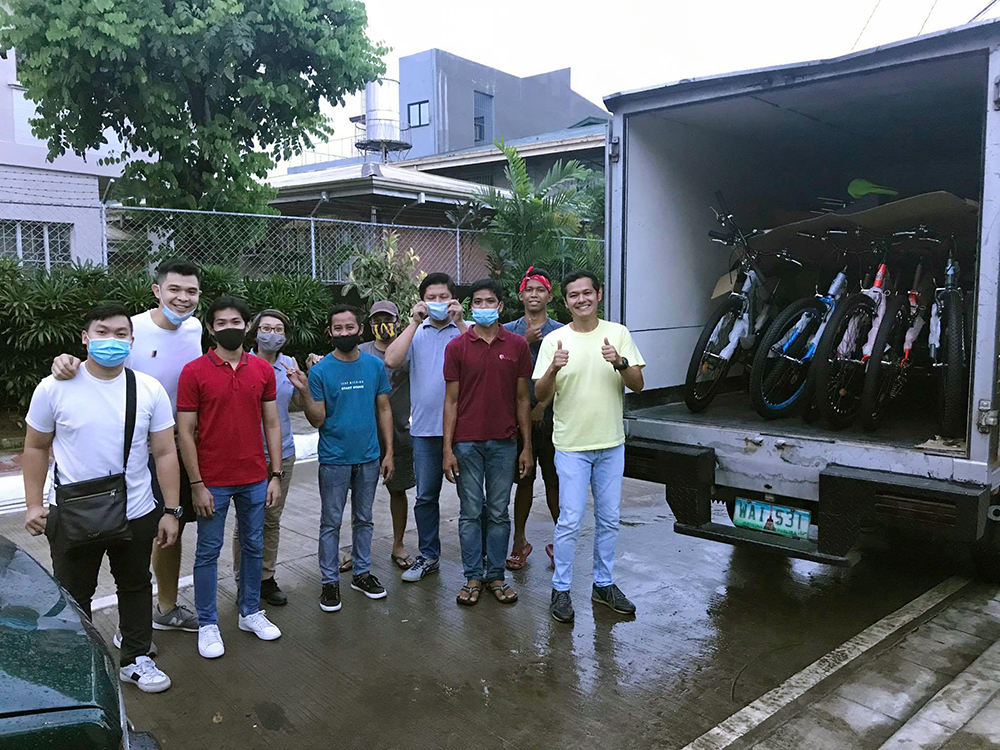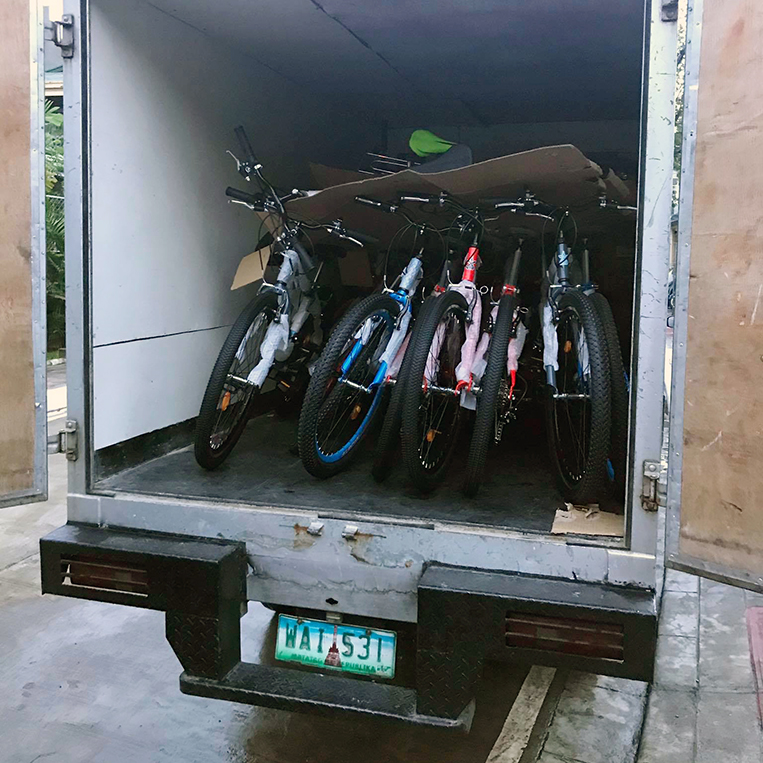 Bravo. May we see more capable individuals and companies doing the same. There are just too many souls out there needing a helping hand in these extremely difficult times.