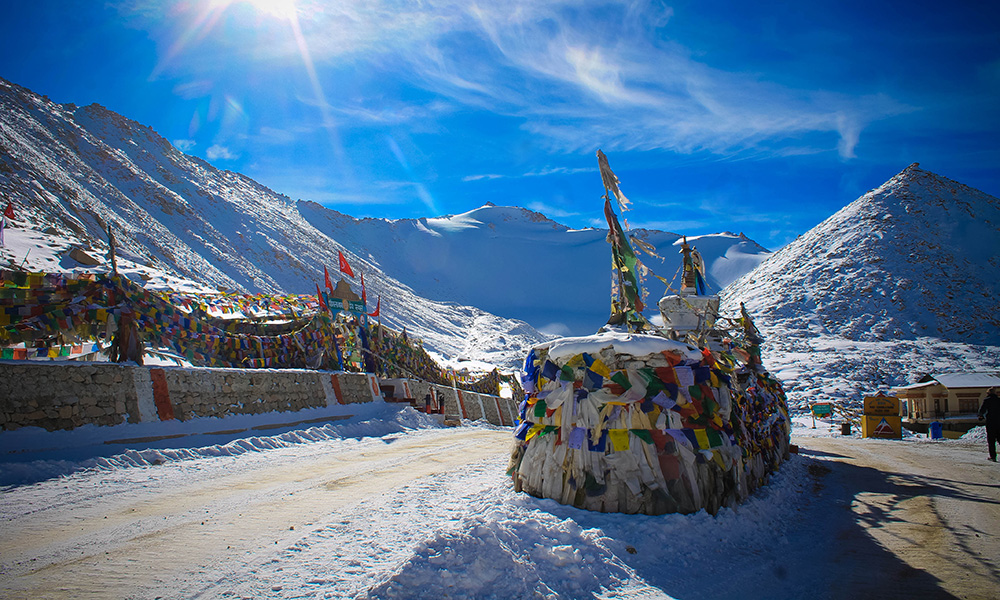 At 17,582ft above sea level, Khardung-La is one of the highest motorable passes in the world. Also known as the Khardung Pass, it is a narrow and twisting dirt road that connects the Indus and Shyok river valleys, as well as forming a gateway to the Nubra Valley and the Siachen Glacier.
Before the road was officially opened to public motor vehicles in 1988, around 10,000 horses and camels used to take the route annually, and it continues to be a vital artery for trade in the region. Since the road was opened, the Khardung Pass has been on the bucket list of many an adventure rider seeking to test the limits of his machine and his endurance.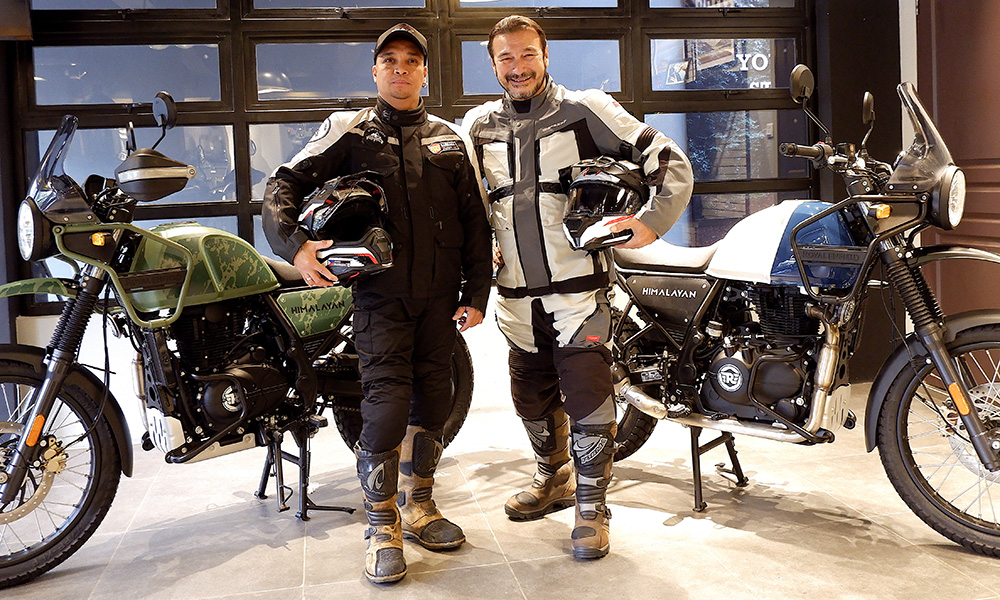 Being one of the first Filipinos to successfully ride the Himalayas back in 2017, Jimmy D.L. Barinaga, owner of Hardcore Brothers Custom Motorcycles, is going to reprise his achievement with "Royal Enfield Moto Himalaya 2022," to be held from September 9-17 in Ladakh, India. Jimmy will be joined by his longtime friend and riding buddy Butch Llige.
"I was supposed to join Jimmy on his first ride through the Himalayas back in 2017, but I was tied down by commitments at the time," shares Llige, a TV and events producer/director. "The regret of being unable to join has haunted me for years. That's why when the opportunity once more presented itself, I grabbed it without hesitation."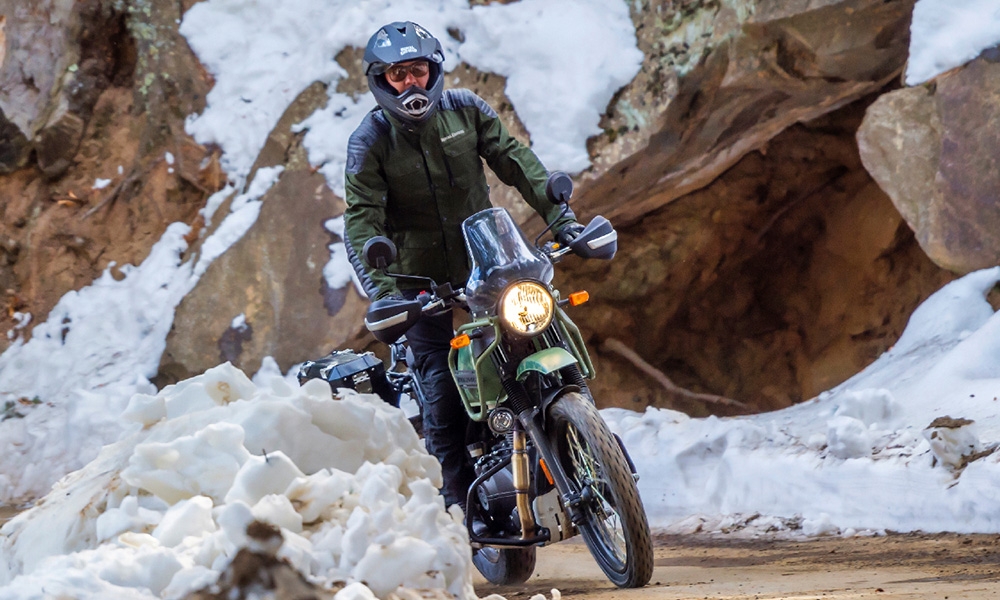 The two riders are this year's official Philippine delegates to Moto Himalaya, which will be the first to be organized again after missing out on the past three years due to COVID lockdowns. Jimmy and Butch will join a convoy of 20 motorcycle riders for the epic nine-day, 1,200km journey through the Himalayan Mountain range. The group will be using the Royal Enfield Himalayan, a sturdy workhorse seemingly engineered for just this purpose.
Being veterans of long-distance adventure riding, the two have already ridden through the entirety of the Philippine archipelago. However, they're not being complacent as they've spent the past four months preparing for the trek.
"We made sure that we are ready both physically and mentally because aside from altitude sickness, another big challenge is the terrain," says Barinaga. "As I recall, about 40% of the whole 1,200km route is rough terrain. That's why Butch and I also took extensive off-road riding classes as part of the preparation."
Barinaga and Llige are joining this year's Moto Himalaya with their own funding, but are also getting help from several sponsors: Ride Manila, Kriega Bags, Cardo Packtalk, Nexx Helmets, and Spidi Riding Apparel.
The two will be giving updates on their adventure on their respective social media accounts, as well as putting out a post-event video on YouTube. Let's pray they have a safe and epic journey.