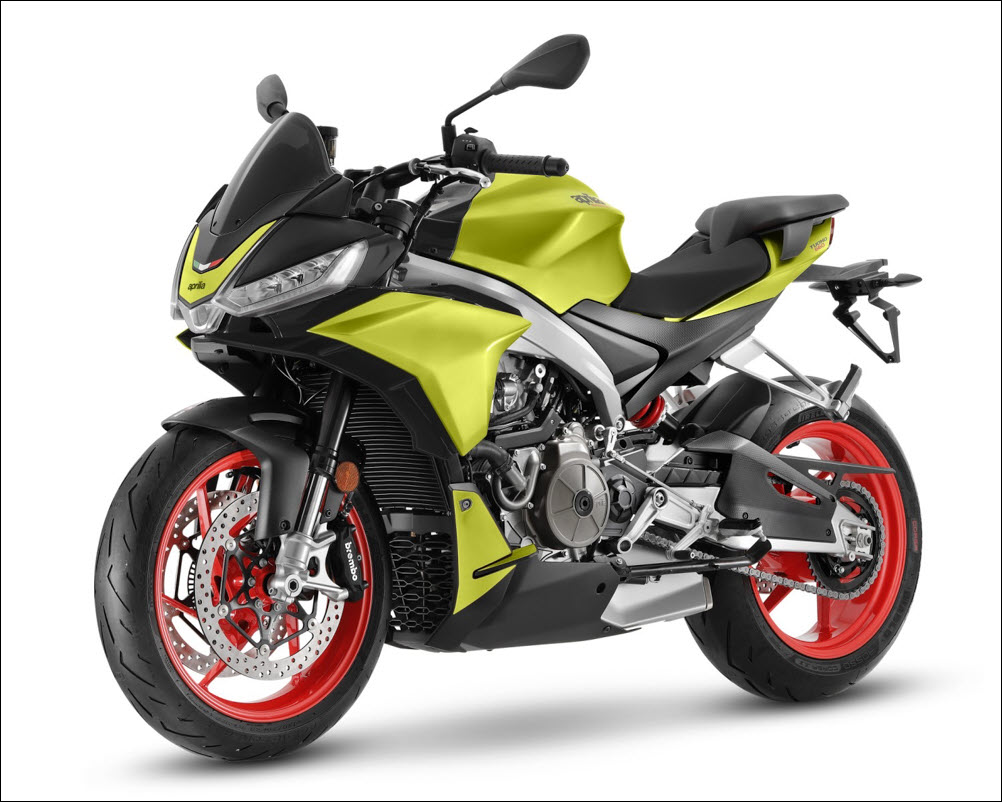 Late last year, Aprilia, the Italian purveyor of some of the finest road machines on Earth, unveiled the RS660. A medium-capacity sport bike, the RS660 revived the flames of what critics said was a dying niche as customers increasingly flocked to naked roadsters and adventure bikes. And now, Aprilia has unveiled online the sequel to its middleweight contender: the Tuono 660.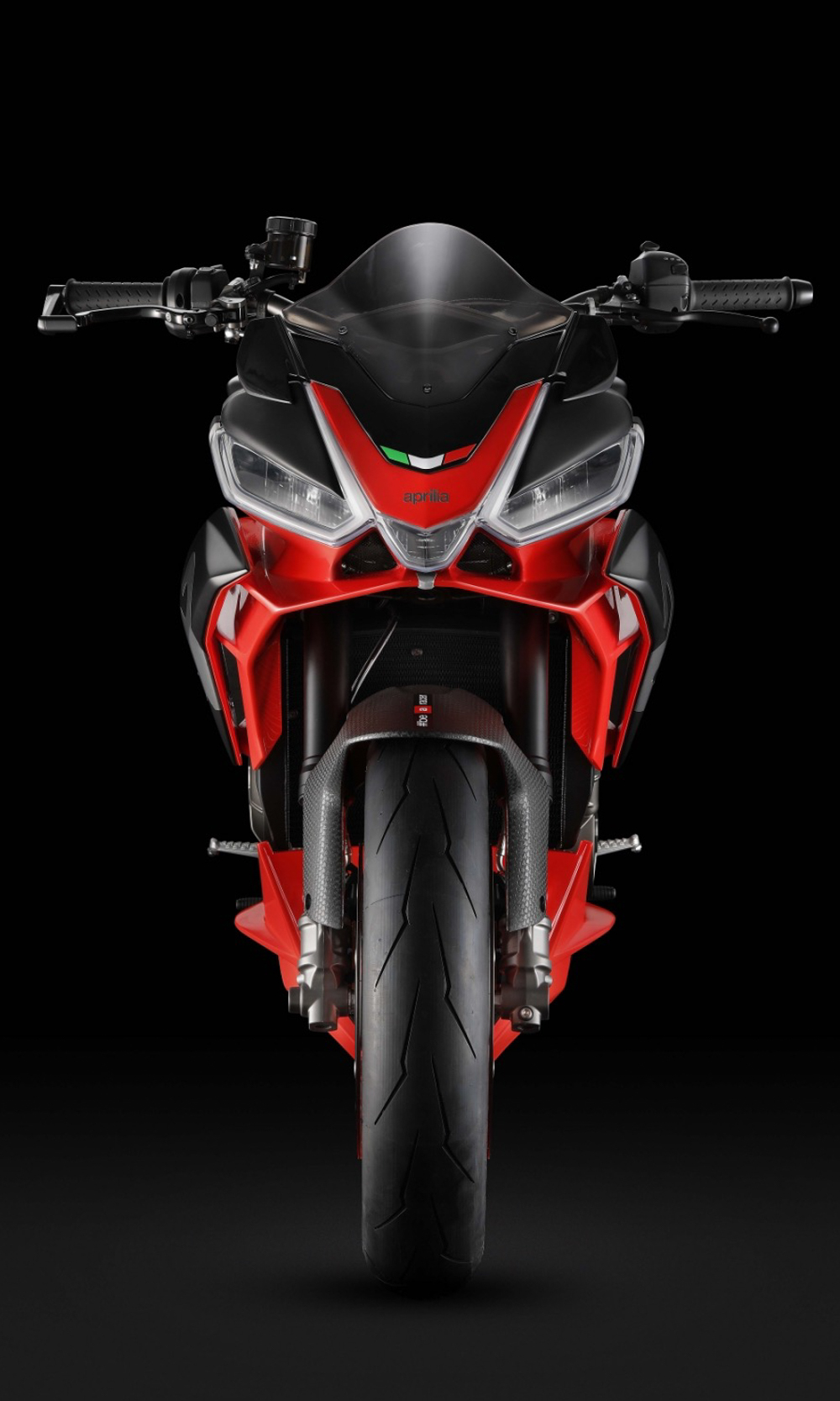 With the RS660 positioned as the smaller, tamer version of the RSV4, the Tuono 660 continues this strategy as the baby brother of the legendary Tuono V4. Aprilia claims that its latest masterpiece combines manageable power (94hp), light weight (183 kg), and more comfortable ergonomics in a package that should be appealing to a wider client base.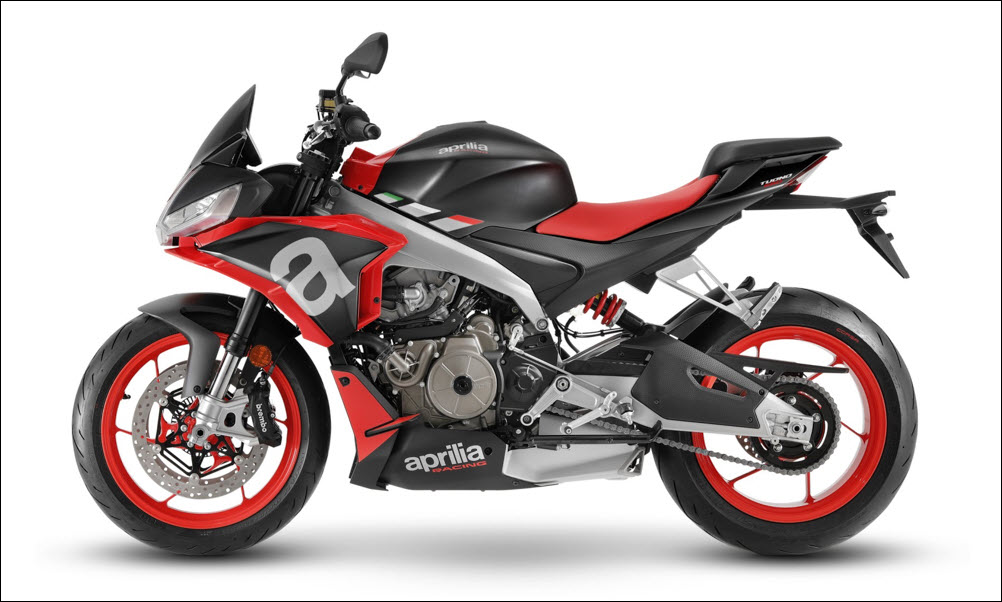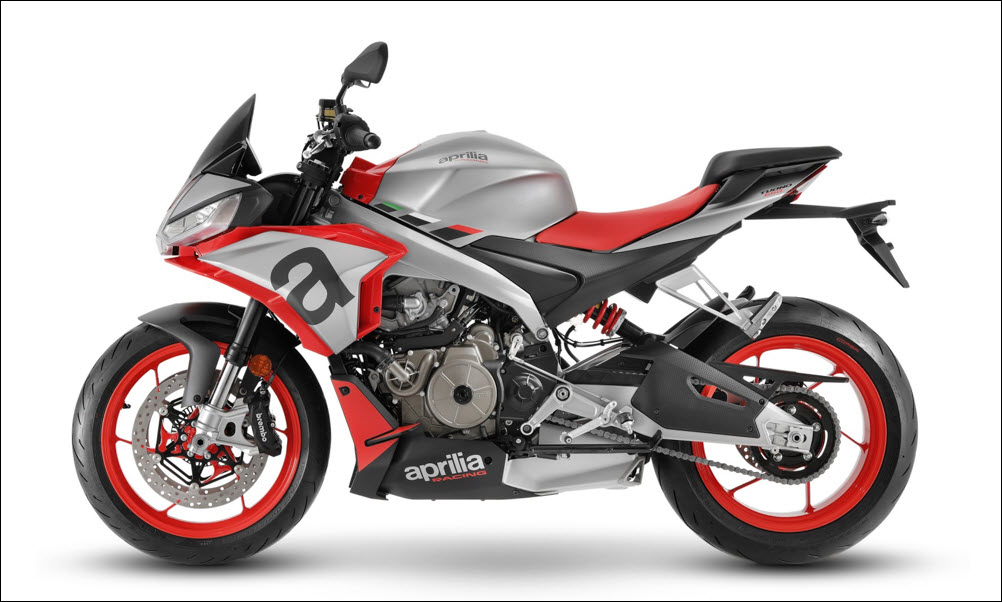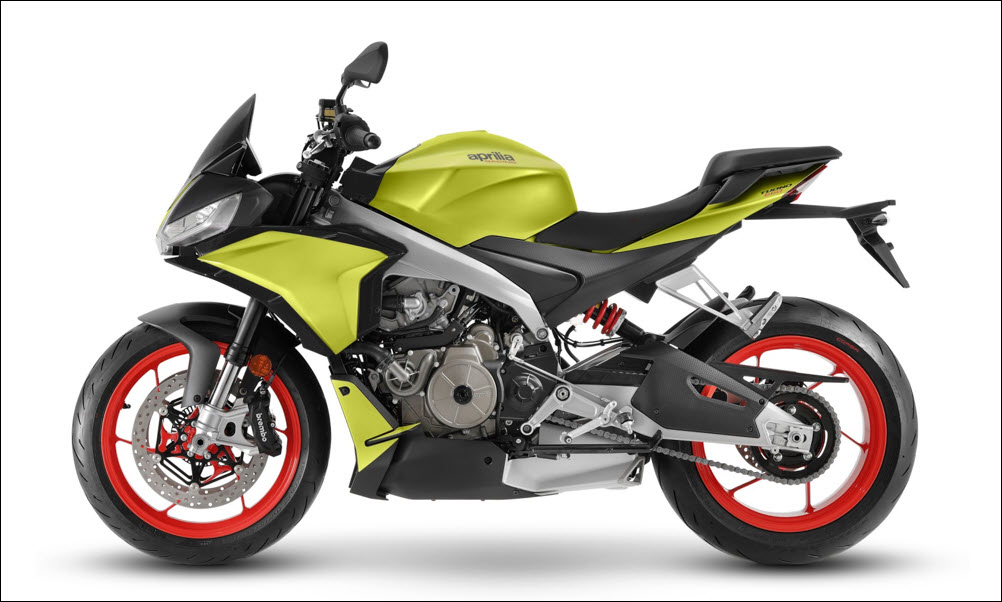 Like the RS660, the Tuono 660 uses a 660cc parallel-twin engine with a 270° crank. As mentioned, output is at 94hp although a detuned version with 47hp will be available for European A2-license holders. Using the engine as a stressed member, the Tuono chassis uses a die-cast aluminum swingarm and with an adjustable Kayaba suspension. A shorter final drive than that of the RS660 prioritizes acceleration and responsiveness rather than terminal velocity.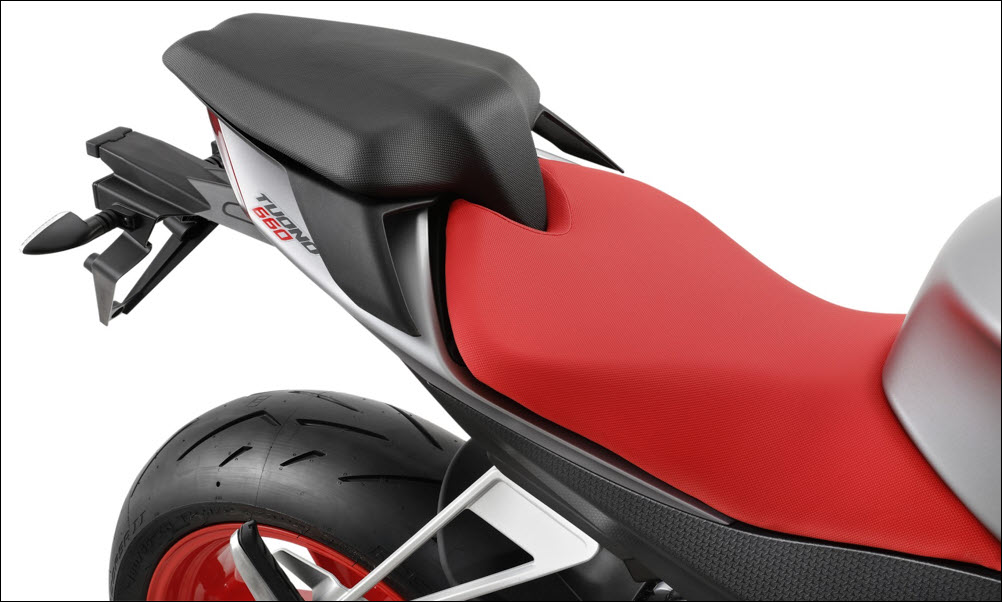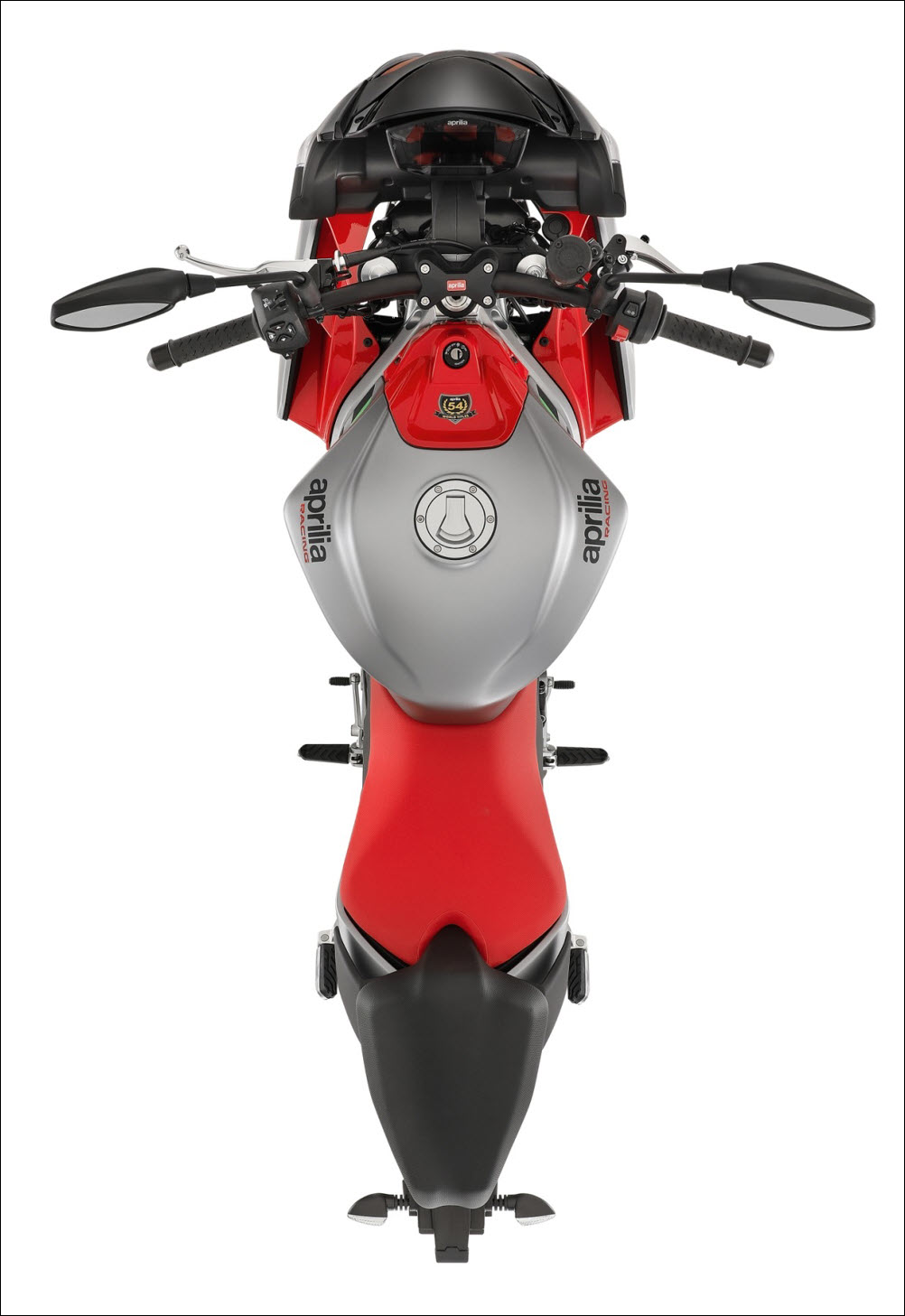 Ergonomics in the Tuono is far more forgiving than the RS's, featuring a higher riding position to make it more usable for street and daily use. While it's billed as a naked bike, the Tuono still benefits from a double fairing for high-speed aerodynamics—a good thing because Vmax is at the north side of 200km/h.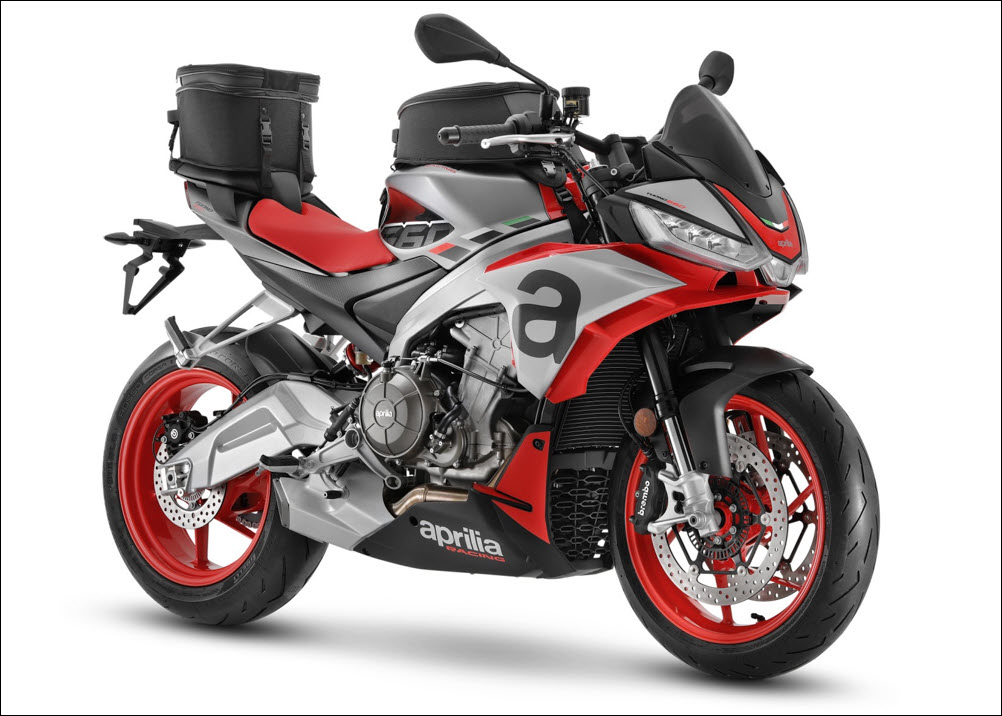 The Tuono's electronics package includes ride-by-wire, multilevel traction control, wheelie control, cruise control, engine braking, and selectable engine maps—all managed with a full-color TFT dashboard. Three color schemes will be offered: Concept Black, Iridium Gray and Acid Gold. Pricing has yet to be announced, but will most likely be close to the RS660, which currently retails at P860,000. Expect the official launch in the first quarter of 2021.