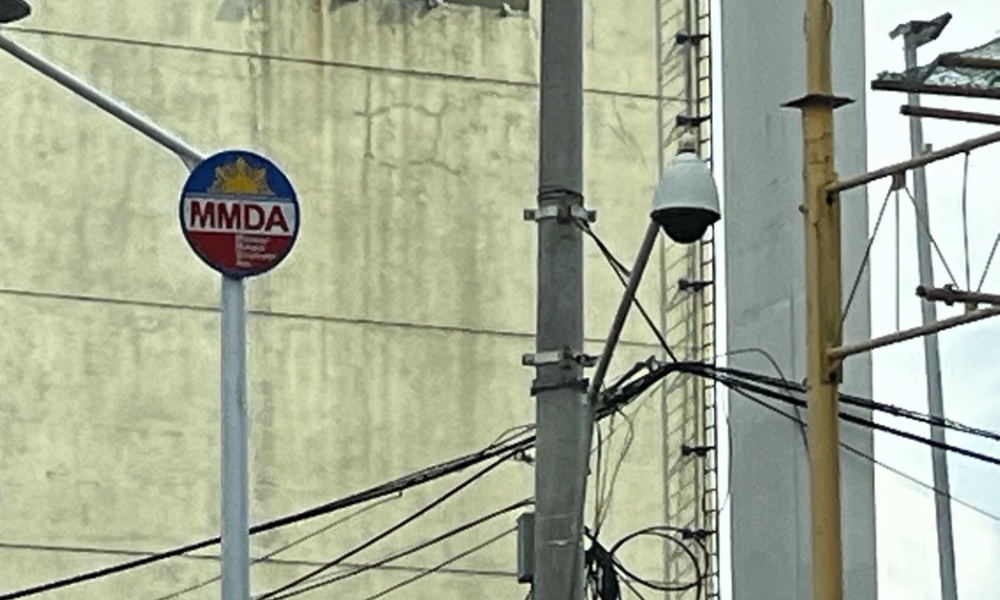 I don't expect many readers to click on a faith-related article such as this one. But I'm glad you're here. I believe God meant for you to read this.
Maybe the words "review" and "judge" made you click on this post. Maybe these words reminded you of everyone's favorite motoring topic right now, and that's the No Contact Apprehension Program. As you know, many of the complaints about the NCAP center on the human reviewers that evaluate the cases that are generated by the cameras. As it turns out, these reviewers are prone to errors and mistakes.
Not only that, but even if you manage to prove your innocence, you will still pay for the misjudgment one way or another.
So we're getting a lot of letters of concern from readers, essentially saying the same thing:
"I was wrongly charged with a violation by NCAP. What do I do?"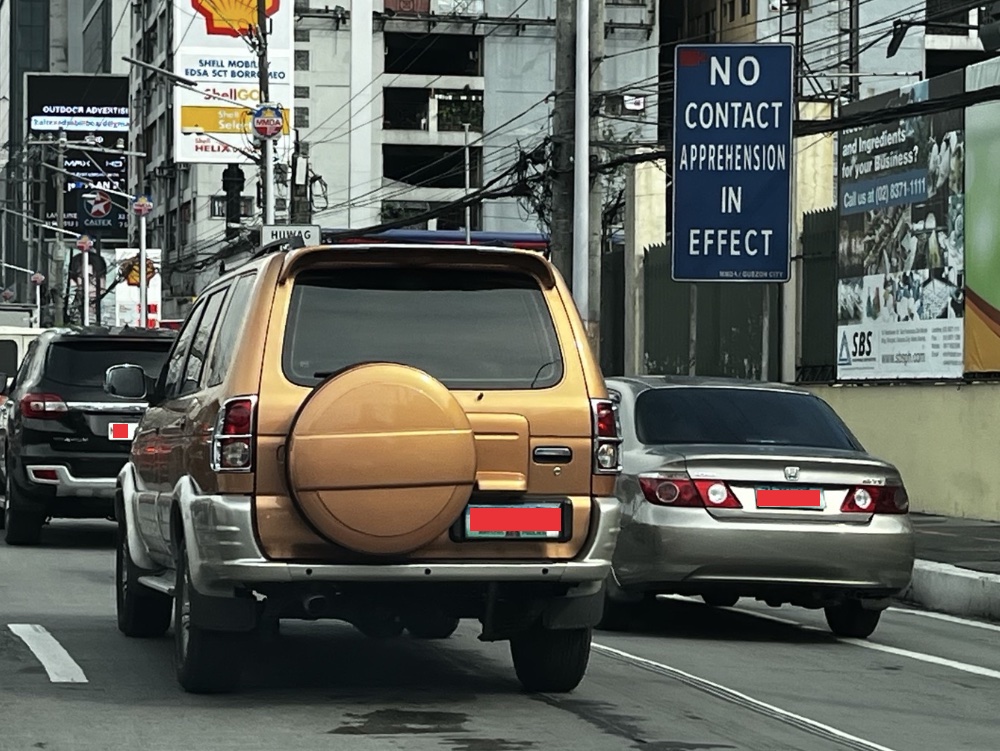 Now, this piece will not offer a resolution about the matter. That's for the authorities to figure out. What I want to tell you is that it's a good thing that we have a God who will review everything that we do—a Lawgiver and Judge (James 4:12) who doesn't make a single mistake.
God is a just judge. (Psalms 7:11a)
Actually, if you want to know the truth, God's standards are more rigid than any traffic rule you can find. His requirement is 100% righteousness and holiness—which no one among us will be able to meet (because in case you haven't noticed, we're rotten). Fortunately, this very same God loves us so much that He sent His own Son to pay for all the penalties that our every sin (big and small) rightfully deserves.
For God so loved the world that He gave His only begotten Son, that whoever believes in Him should not perish but have everlasting life. (John 3:16)
If we believe and accept Jesus Christ as our Savior, the happy news is that all of our bad records will be erased. Wiped out. Completely expunged as though we didn't do any of them.
As far as the east is from the west, so far has He removed our transgressions from us. (Psalms 103:12)
Best of all? We no longer have to worry about human reviewers who will run after us for what we did.
Who shall bring a charge against God's elect? It is God who justifies. (Romans 8:33)
The Savior has paid for everything, and the Judge has approved.