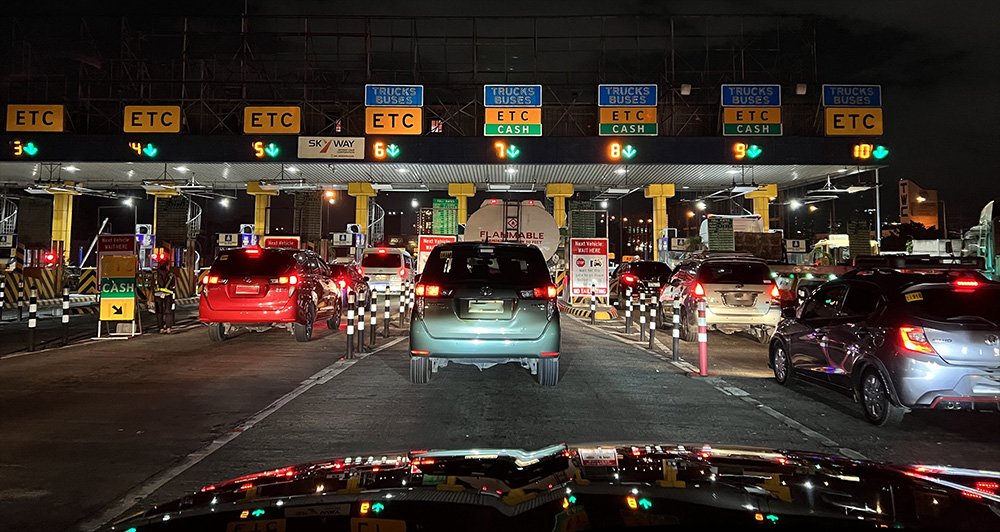 Admit it: You have probably been stuck in the holiday rush whether you're going out of town, to the mall, or back home from work. This is true especially with the tollways at the moment, regardless of operator.
This is why SMC Infrastructure has declared that its tollways will be free to use for Christmas and New Year. This "toll holiday" will begin on December 24 (10pm) until December 25 (6am), and then on December 31 (10pm) until January 1, 2023 (6am).
The tollways covered by this are the STAR Tollway, the SLEX, the NAIAX, the Skyway, and the TPLEX.
Of course, if you don't want to get stuck in traffic, it's always better to stay home unless necessary. If you have to head out, do plan ahead accordingly.