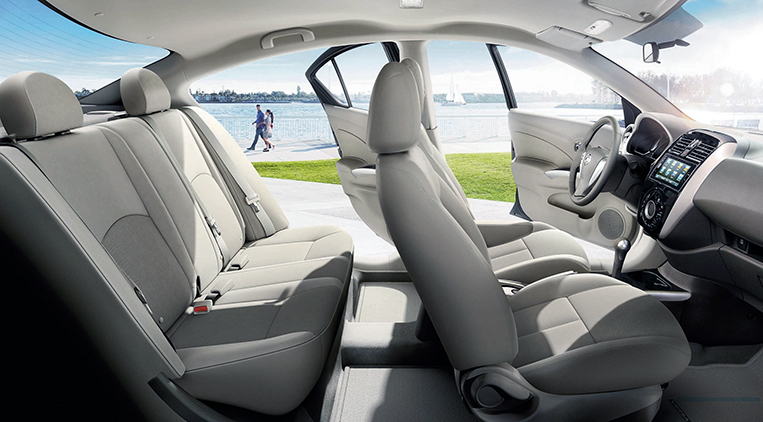 Back in August 2015, the local transport industry went berserk with the surprise announcement of the Department of Transportation and Communications' Department Order No. 2015-11—referred to as the "Taxi Modernization Program"—which not only contained the new classification for transport network companies like Uber and Grab, but also the creation of a new public-transport vehicle category called the Premium Taxi Service. At one point, the government agency was even accused of putting up a rival business model that would compete with TNCs.
Of course, when the dust settled, everyone realized that Premium Taxis were not exactly the same as the universally loved and praised app-based transport network vehicles. They're simply a means to provide the riding public with a better alternative to regular cabs.
Today, the Department of Transportation publicly released Department Order No. 2019-007, which basically amends the Premium Taxi guidelines previously in place courtesy of the above-mentioned DO 2015-11.
Among the highlights of these revised guidelines are:
Regular salaries and benefits for drivers;
Reclassification of vehicles to be used as Premium Taxis;
Maximum vehicle age limit of seven years;
Free Internet access for passengers; and
Mandatory onboard cameras for ride documentation.
According to the DOTr press statement, "Premium Taxi Service franchises will soon open in highly urbanized cities outside of Metro Manila. DOTr and LTFRB shall ration the number of Premium Taxi units allowed to ply per region."
Below is the full copy of DOTr DO 2019-007. Share it with anyone who wishes to engage in this business.