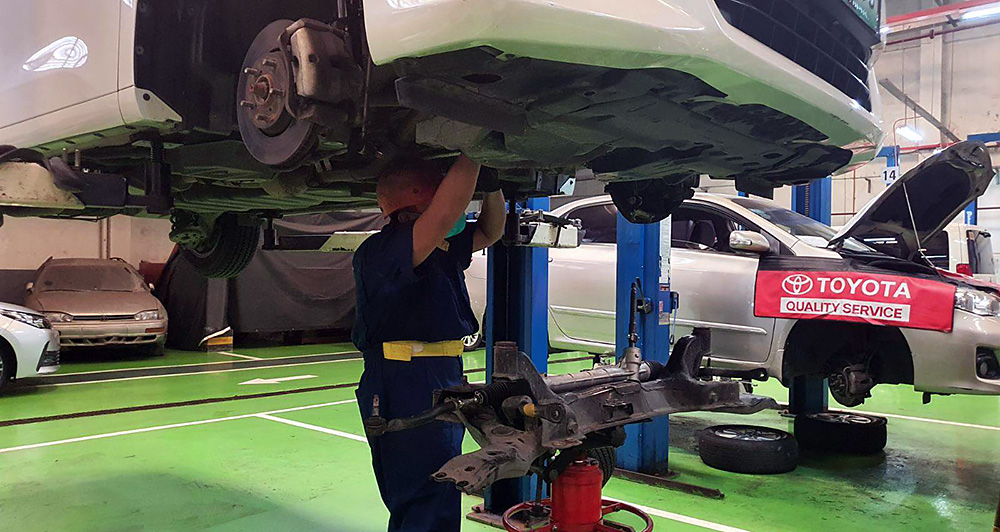 One of the downsides of having a job is the limited amount of time that you have to accomplish errands. Getting your car serviced during the weekdays is one of those tasks that is nearly impossible to squeeze in without having to take a leave or sacrifice precious hours of your own free time.
This is why Toyota Shaw is offering extended operating hours from 7am to 5pm until April 29 for those who can strategically plan and squeeze in their servicing before heading to work. But for those with packed schedules, the dealer is also offering its first-ever Sunday service program on April 30.
And don't worry, if you have plans for the long weekend and you miss out on this week's Sunday service, fret not as Toyota Shaw will be announcing future dates on its Facebook page. To learn more, you can also visit the dealership's website.