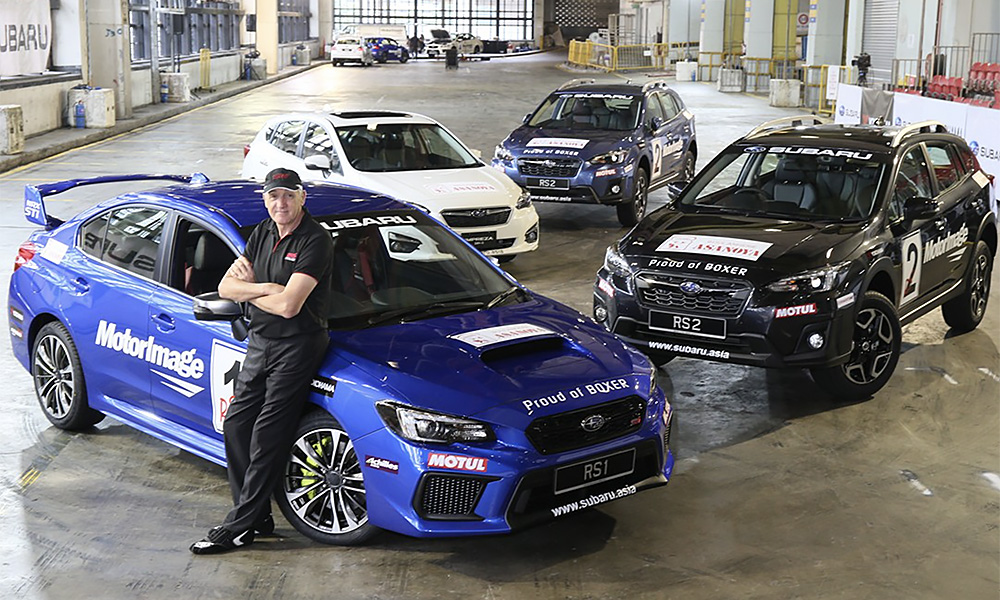 Who doesn't love seeing a little honest-to-goodness stunt driving? If you know someone who doesn't, you might want to consider bringing him/her along to catch the "Russ Swift Stunt Show," which you may have seen at the Manila International Auto Show. But if you missed it or if you live somewhere in Mindanao, fret not, as Motor Image Pilipinas (the distributor of Subaru in the Philippines) will be bringing the show back to the island this November 25 to 27.
The renowned Guinness World Record holder will be performing for the second time in Davao City where he will be showcasing his skills and the capabilities of the latest Subaru models, such as the Forester, the BRZ, and the all-new WRX sedan. You will be able to watch him pull off his "Swift Parking" stunt, J-turns, and donuts.
If you're interested, this three-day event is free of charge. It will take place at the SM Ecoland Open Parking in Davao City at 1pm, 3pm, and 5pm from Friday (November 25) to Sunday (November 27).