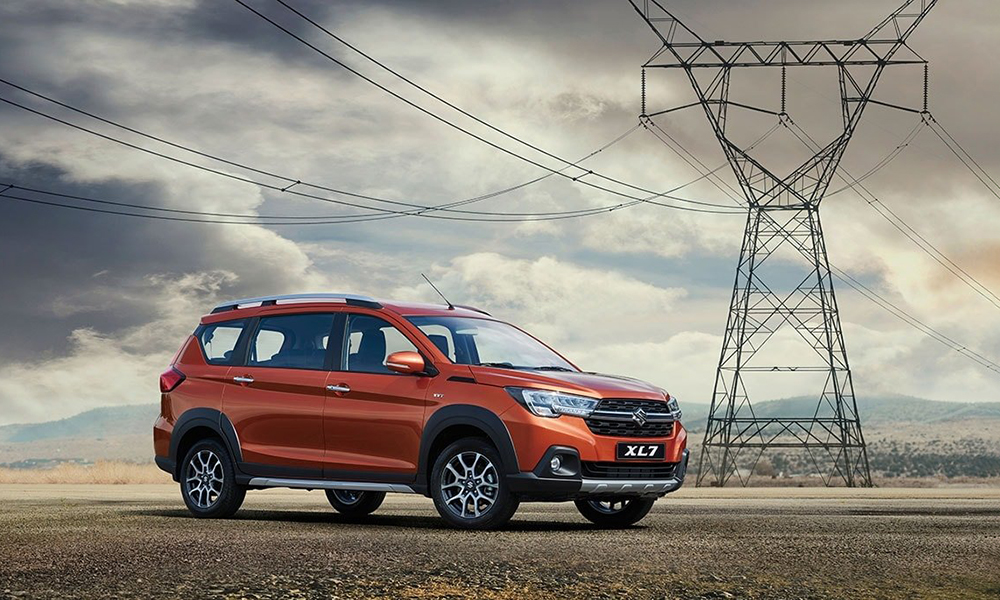 We are now on Alert Level 1. And while restrictions have been relaxed lately, that doesn't mean COVID-19 is gone for good. We still have to be careful, especially when moving about. That's why many people believe that having their own vehicle is the safest way to stay mobile during this new normal. Good thing Suzuki Philippines is giving us great deals for three of its best-selling models.
Here are its promos for the XL7 MPV, the Carry mini truck, and the the Dzire subcompact sedan:
XL7
Down payment of as low as P120,000
Get up to P65,000 discount
Carry
Down payment of as low as P82,000
Get up to P23,000 discount
Dzire
Down payment of as low as P39,000
Get up to P60,000 discount
For those who'd like to get the Carry, each purchase comes with three-year free PMS for a worry-free ownership experience.
This "Triple Deal" promo will run until March 31. For more information, check out the automaker's website or follow its social-media accounts. And if you're eyeing any of these models, you may go visit a dealership near you.