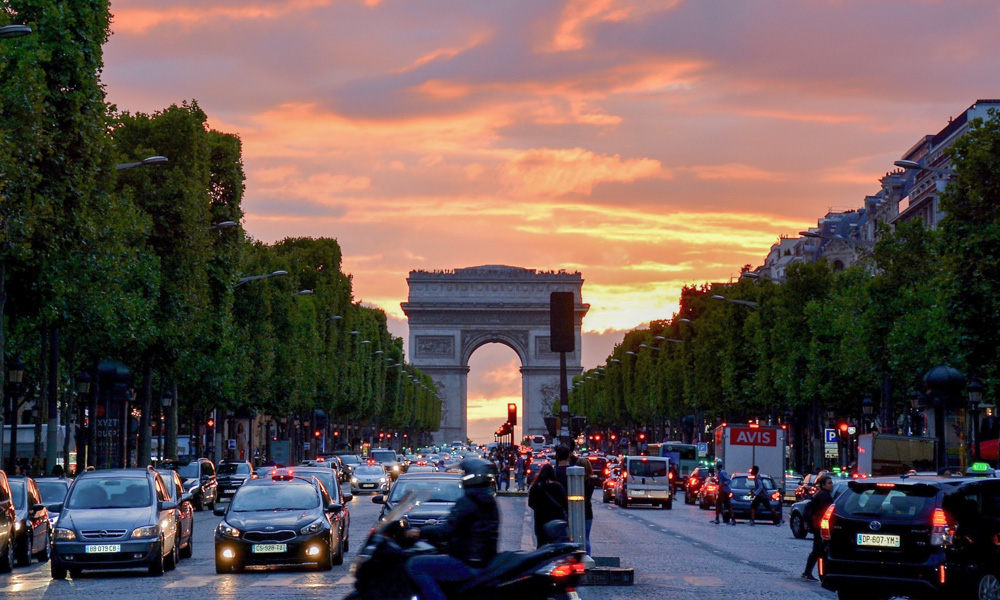 Open your favorite map application and have a look around how many car parks you can find across Metro Manila. There are loads. Every mall, every neighborhood, and every business district has countless spaces and buildings reserved for the storage of our precious metal boxes. That's not the most efficient use of land resources in an already-crowded place, but the Philippines is by far not the only country where this happens.
France is another nation where cars take up a lot of space, but the French have now decided to do something about it. Under new legislation approved by President Emmanuel Macron, all large car parks in the European country will be covered by solar panels. That way, these motor storage areas will at least have an additional use that can benefit more people than just the drivers.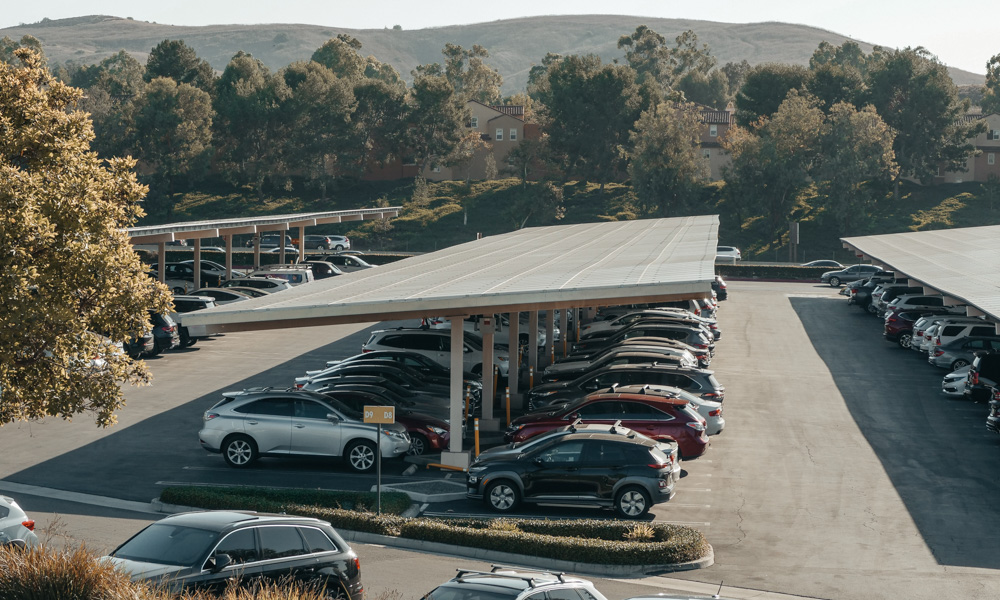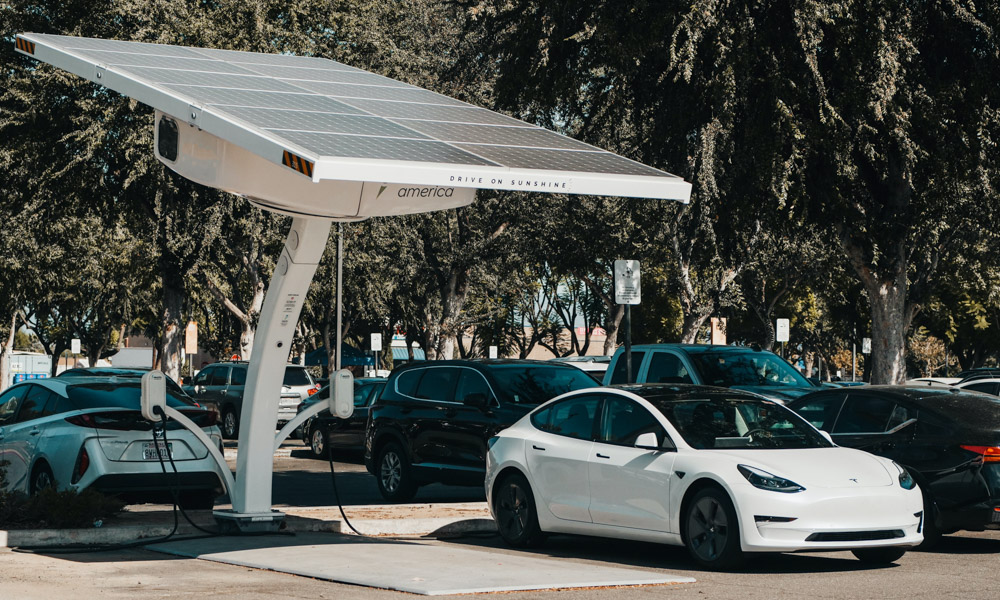 The new legislation was recently approved by the French Senate, and all existing and new car parks with 80 slots or more now have to be covered with solar panels. Operators of parking facilities with between 80 and 400 slots have five years to make this happen, while those operating car parks with more than 400 slots need to have the panels installed in just three years.
The French government hopes to generate up to 11GW of power this way, and lawmakers are also examining proposals to use other lands for more solar farms, such as empty plots along highways or railways.
The idea makes perfect sense and could work in the Philippines as well, where it would help with the adoption of electric cars for example. The first charging stations are already being installed in some malls, and while they do seem exotic right now, they will become a much more common sight once the number of EV drivers goes up.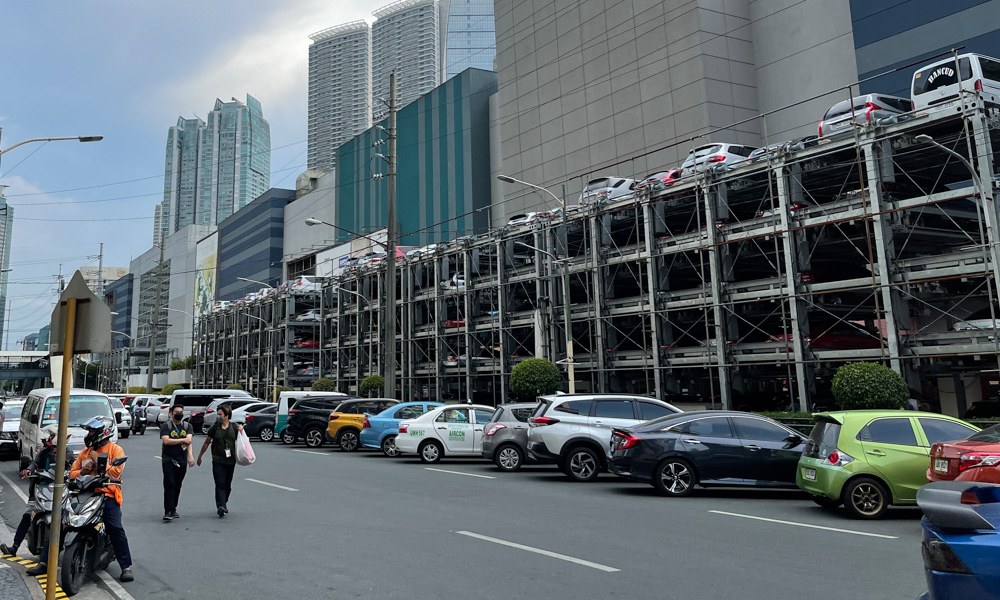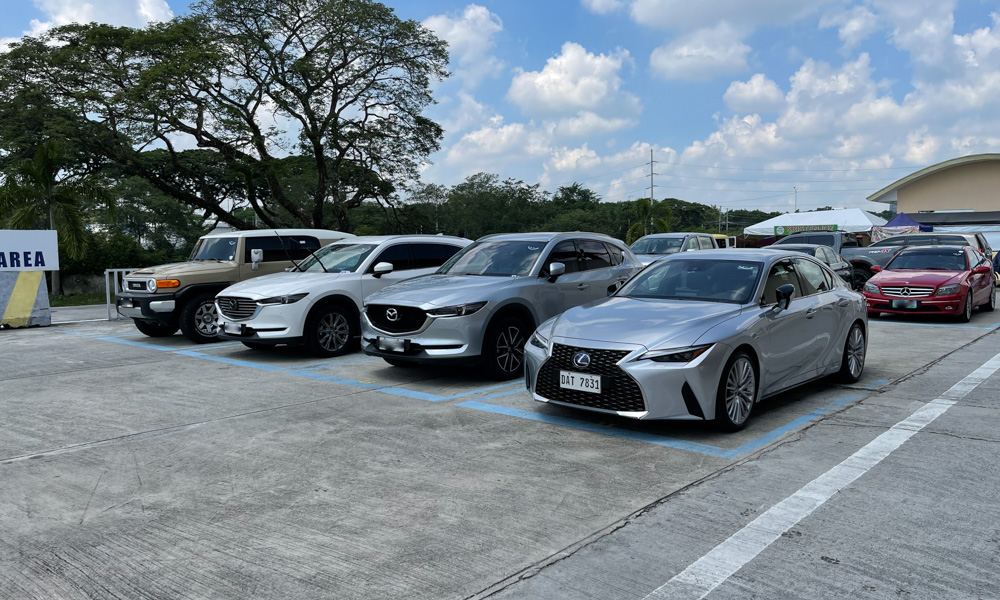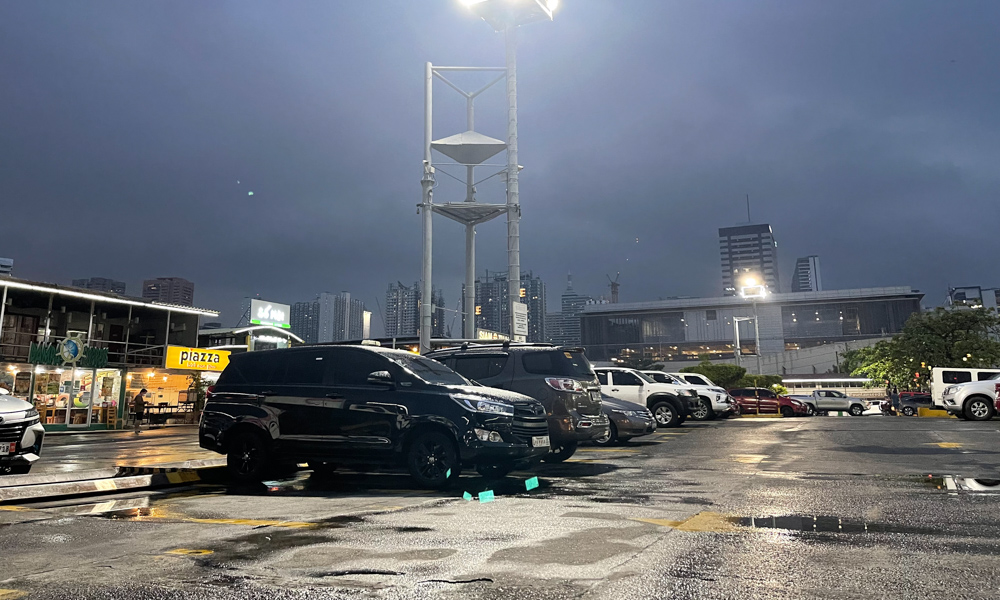 This means mall owners and car park operators up and down the country will have to find ways to support these vehicles. What better way to do it than by installing charging stations powered by the sun?
Not only would this take pressure off an already stretched national power grid, but it's also environment-friendly and potentially profitable for operators. According to a new report by Ember, the Centre for Research on Energy and Clean Air, and the Institute for Energy Economics and Financial Analysis, the Philippines already saved an estimated $78 million (P4.56 billion) in fossil fuel during the first six months of this year thanks to solar power. That's despite only 1.7% of our power generation currently coming from the sun. It doesn't take a genius to work out the numbers, and see the gigantic potential for the country here.
The amount of power generated on our shores from that big yellow ball in the sky might still be relatively small right now, but solar capacity is expected to grow at a rate of 22% across five key Asian nations (China, India, the Philippines, Japan, and Indonesia) until 2030, so now would be the perfect time for politicians to set the country up for a solar-powered journey of success.
Anyone got the number for Malacañang?