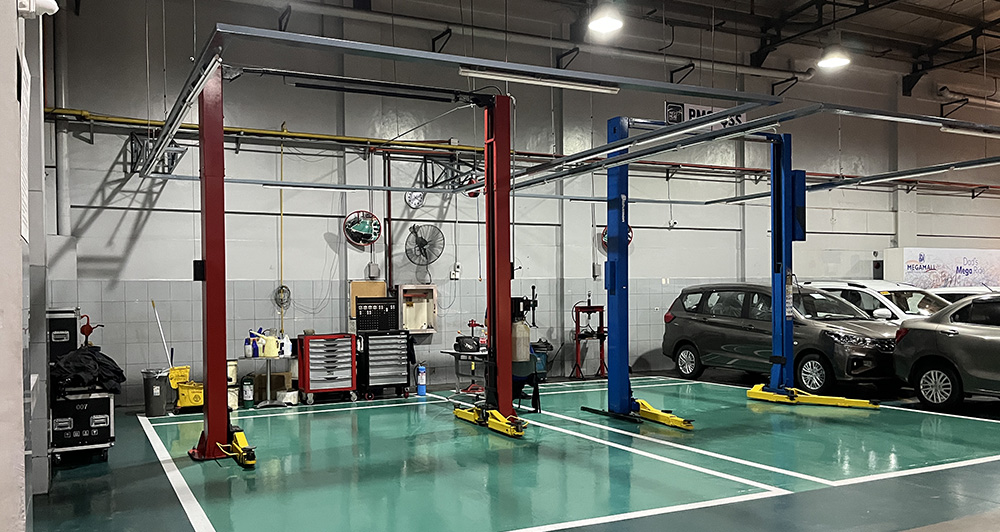 According to Autohub Group president Willy Tee Ten, car owners usually stop bringing their vehicles to the casa for service once the warranty is over, after which they go to a third-party service center. That's why the motoring company came up with its own, Nexthub Auto Care.
Why consider this among the myriad of automotive shops? Well, that's because it promises quality similar to a casa, while being more reasonably priced. Rather than taking the risk with some unknown store, wouldn't it be safer to have your precious vehicle serviced at a shop that's guaranteed by a dealer?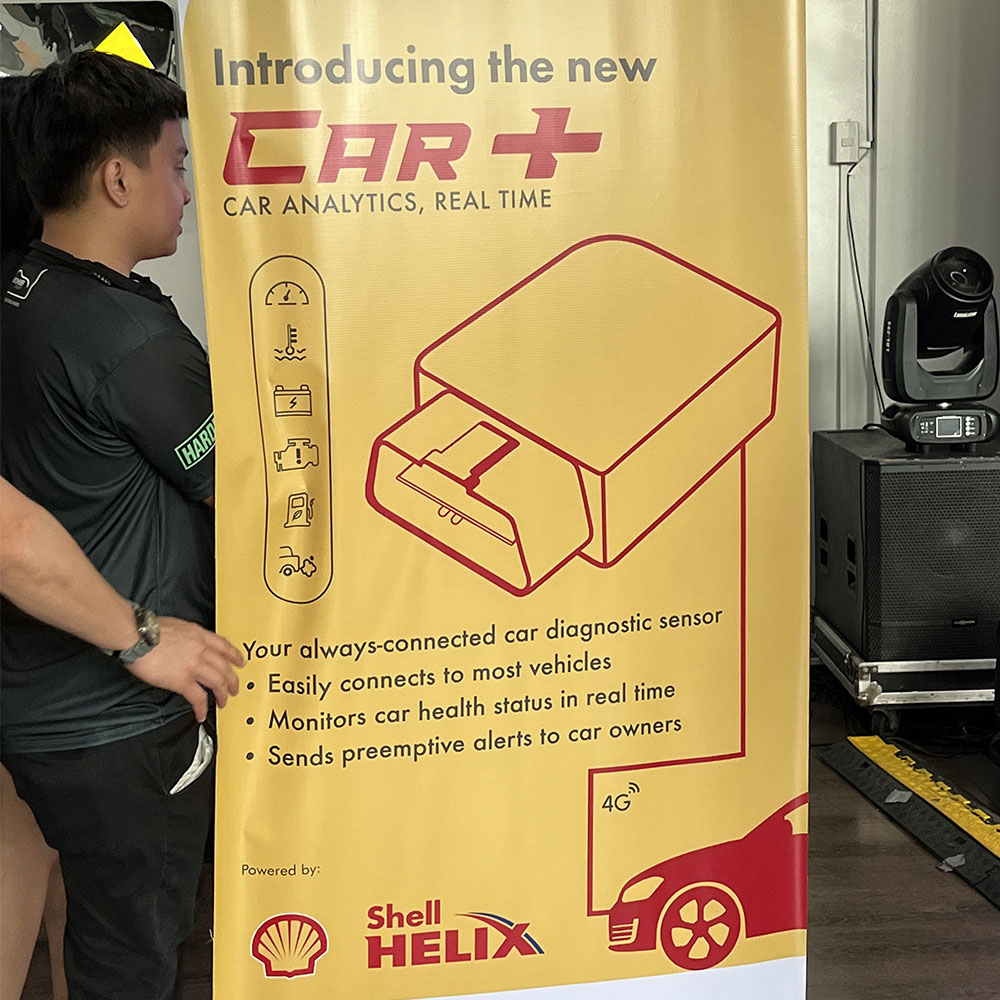 The advantage of Nexthub Auto Care is that its services aren't limited to one brand, nor is the shop tied down to the standards dictated by a particular car brand. This means customers can choose whether to go with original parts or aftermarket components without sacrificing peace of mind.
If you doubt the quality of service, remember that the Autohub Group has its own school for technicians. And with its connections to the automotive industry, it was also able to get tie-ups with other brands for exclusive products and benefits.
Shell has its Car+ onboard diagnostic sensor coming this July; Motolite supplies the batteries; Automobile Association Philippines provides emergency roadside services; and Pioneer Insurance takes care of the, er, insurance.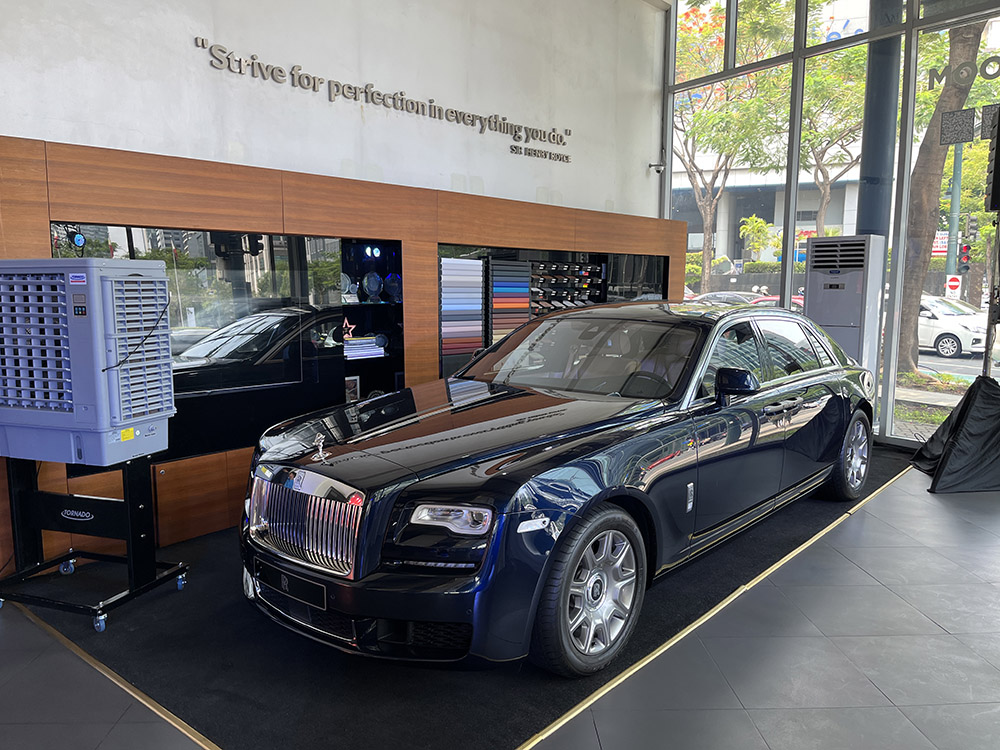 Currently, Nexthub Auto Care has seven branches (Otis, Marikina, C. Raymundo, Quezon Avenue, Taytay, Valenzuela, and Bonifacio Global City) with the BGC and C. Raymundo branches—known as Nexthub Auto Care Premier—catering to the high-end market. Supplementing this is Painthub, which takes care of paint and body repair.
Do you have a trusted service center of your own?