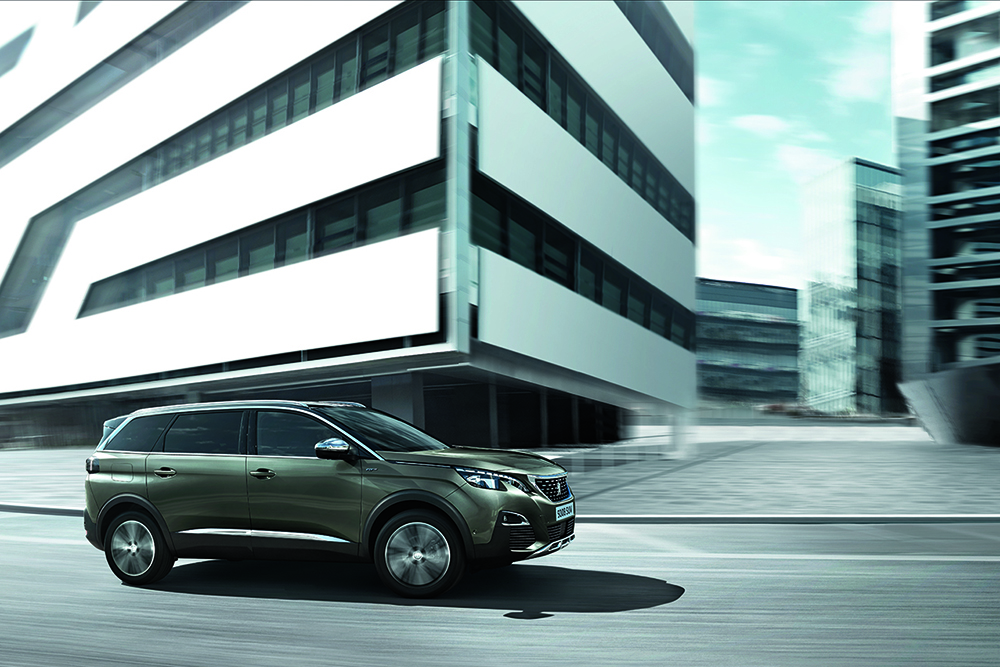 Not going to lie: I don't know much about French cuisine. Mostly because I'm often broke, but also because it's easier to pronounce (and spell) French fries than gratin dauphinois. Thankfully, I know a little about Peugeot, the automotive pride of France whose marketing position is always lost on the average Filipino car buyer. Heck, enunciating the brand's name correctly is already a challenge to many.
Customers usually find Peugeot's pricing to be unreasonably high. Guys, the European car manufacturer's products are not unfairly appraised—they're just, well, classier than the vehicles you've been accustomed to. I know this from personal experience after having driven both the 3008 and 5008 SUV models. And class will cost you.
And to better highlight this lofty position which Peugeot occupies in the motoring world's pecking order, Peugeot Philippines is treating 3008 and 5008 buyers to a gastronomic adventure. From this month until June 2021, the distributor is throwing in gift vouchers that will entitle the client to two visits to Metronome, a French fine-dining restaurant located at The Grand Midori in Legaspi Village in Makati City.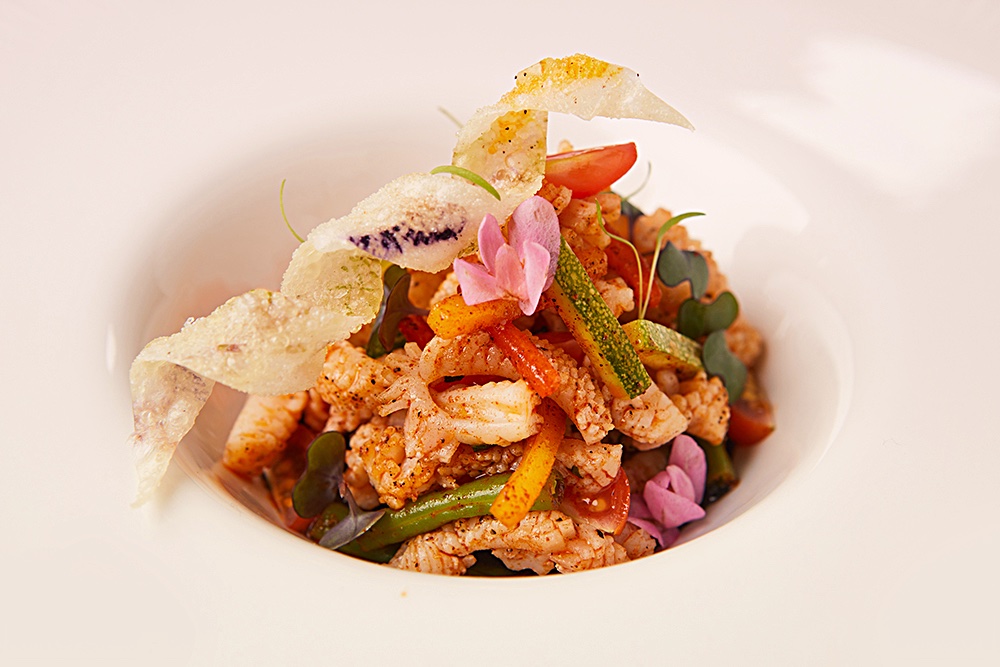 Now, a metronome has nothing to do with cars or food. It is a musical device, if you're curious. But it sounds nice. Like French phonology. And it does seem to promote the high life. Which may help consumers finally understand that the lifestyle comes at a premium.
"While we've always seen the purchase of a Peugeot as a reward in itself, we felt that offering something that people had been missing would be an added treat," explains Peugeot Philippines sales director Dodie Gañac. "Partnering with Metronome was a natural course of action. We're very excited to offer our customers a great ride and a great dining experience in one."
To be honest, I'm not entirely sure if some restaurant vouchers are enough incentive to entice car shoppers into purchasing a Peugeot. What I'm sure of is the fact that many vehicle buyers in our market are missing out on a quality automotive brand just because they haven't tried it.
So yeah, maybe this promo makes sense. L'appétit vient en mangeant. Appetite comes with eating. Appetite for the French marque, I hope.