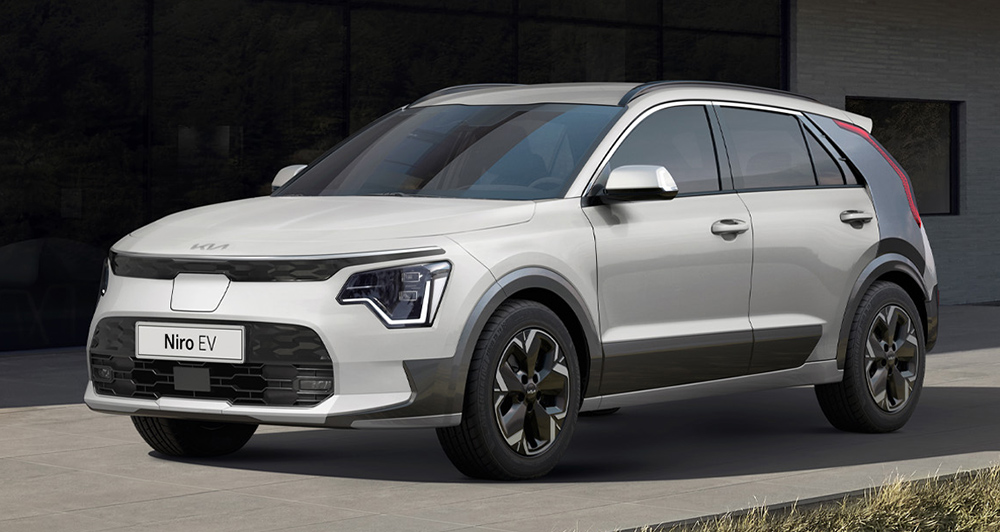 In time for International Women's Day, the Kia Niro has been announced as the 2023 Women's World Car of the Year. The all-female jury consisted of 63 motoring journalists from 43 countries, and selected the best Urban Model out of the six category winners.
"It's spacious, practical, safe, easy to drive, with several eco-friendly powertrains available (HEV, PHEV, and BEV) and very low fuel consumption," said the awarding body.
Here on our shores, Kia Philippines is about to launch the EV6. And if you like that EV, would you like for the Niro to be launched locally?