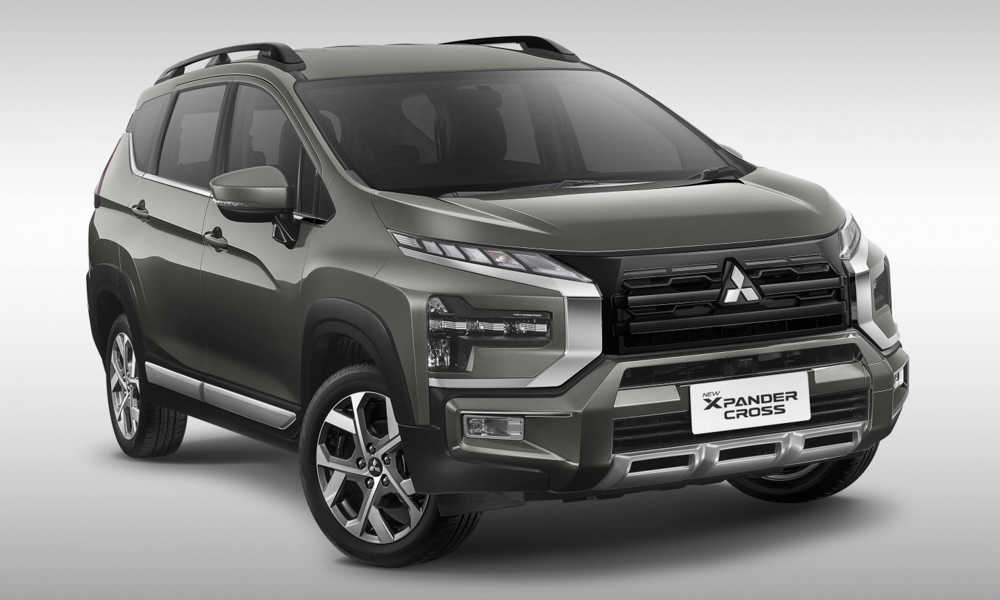 When Mitsubishi unveiled the updated Xpander to the world late last year, prospective buyers were already asking when its beefier version will come out. Apparently, there really is considerable demand for MPVs, which have SUV styling cues. The Japanese automaker has once again delivered with the new and improved Xpander Cross, which has just been launched in Indonesia.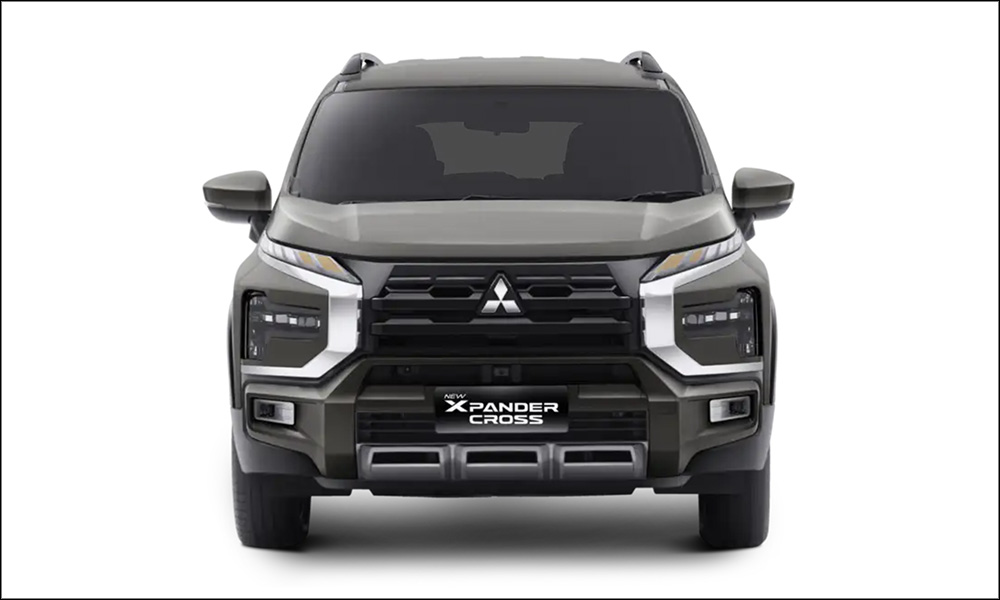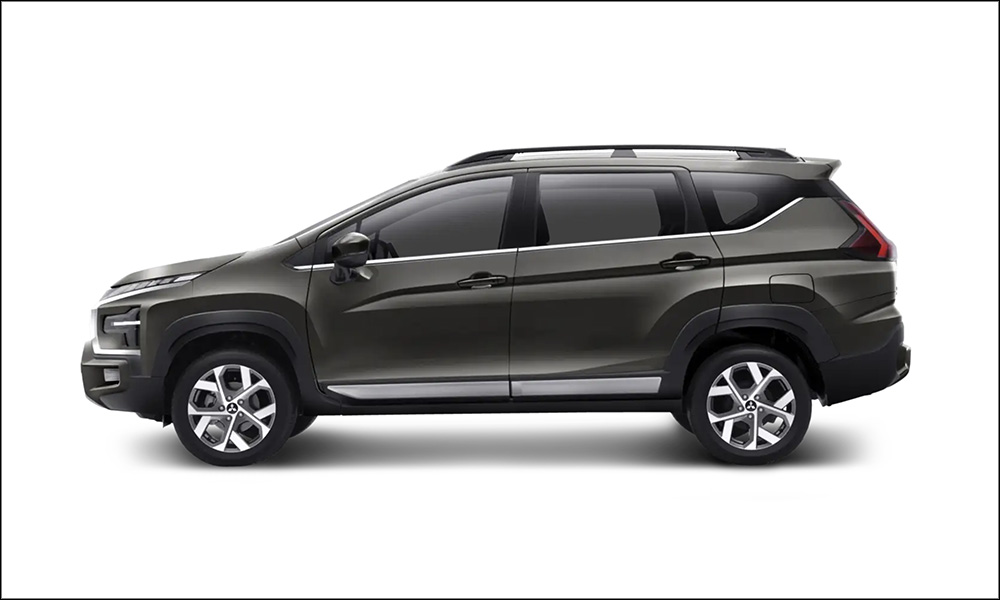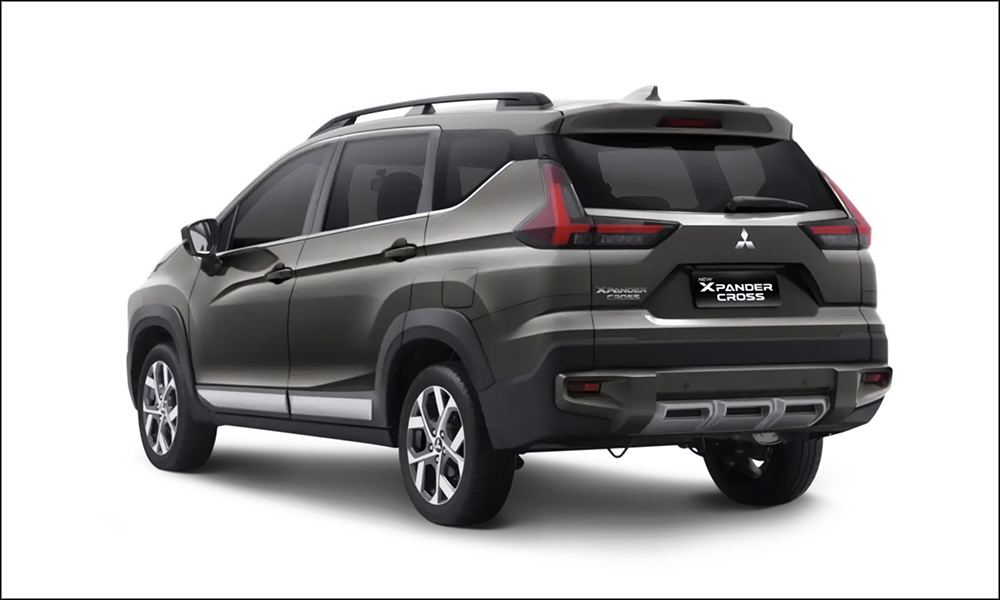 Of course, one cannot talk about the Xpander Cross without its bodykit. Just like the outgoing model, the new one gets different front and rear bumpers, plastic cladding that spans the vehicle's length, and fancy-looking 17-inch alloy wheels. The add-ons complement the updated Xpander's design rather well, and the Xpander Cross looks a bit like the Delica and the Montero Sport.
The Montero Sport vibe continues inside with the Xpander Cross's steering wheel and digital instrument cluster. This is on top of the things that make the Xpander an already nice place to be in, such as toggle switches for the air-conditioning, the electronic parking brake, and the rear USB charging ports. It even gets niceties like a wireless charger, synthetic leather seats, a nine-inch infotainment screen, and a 360° camera.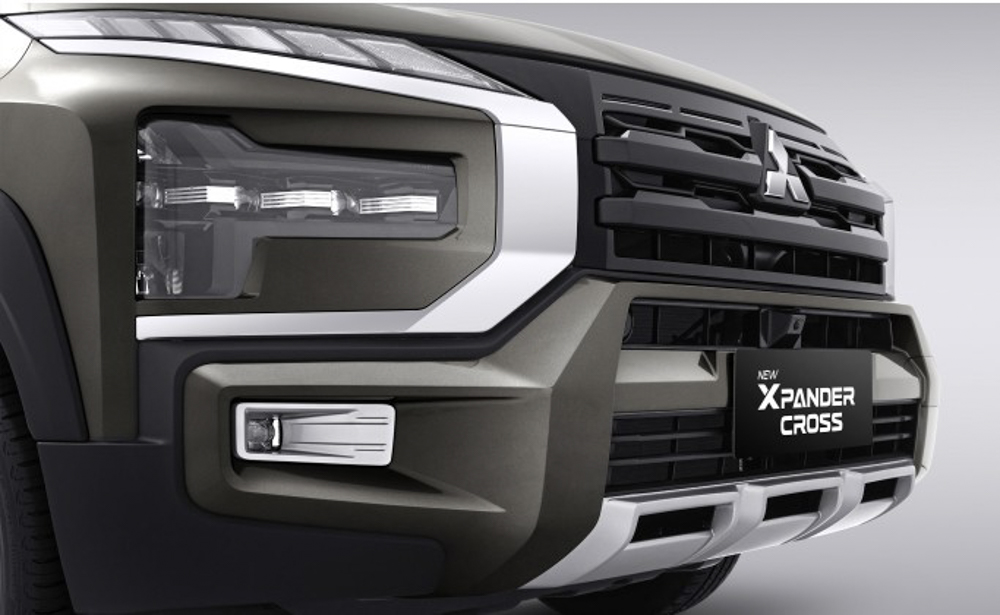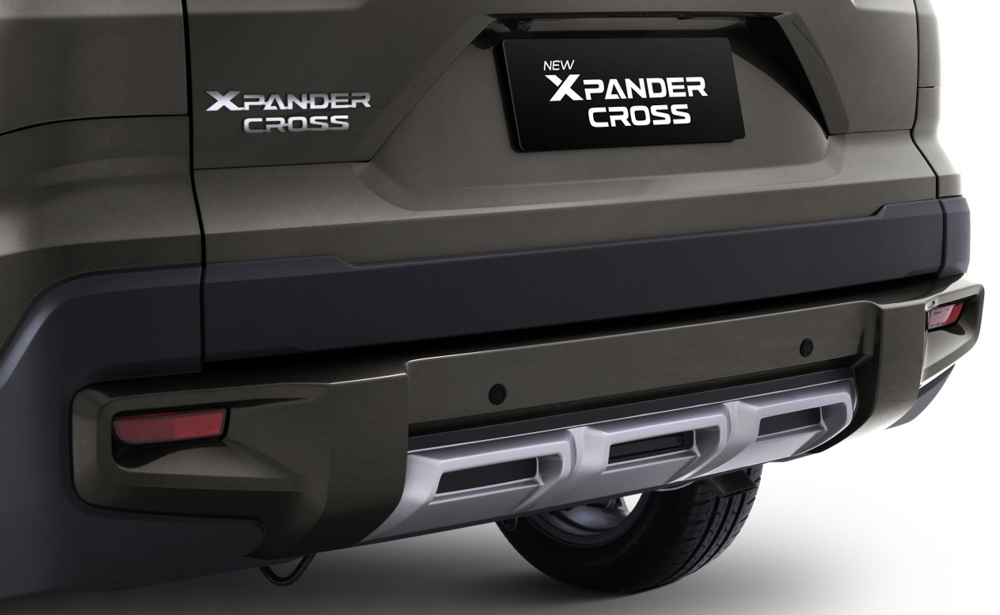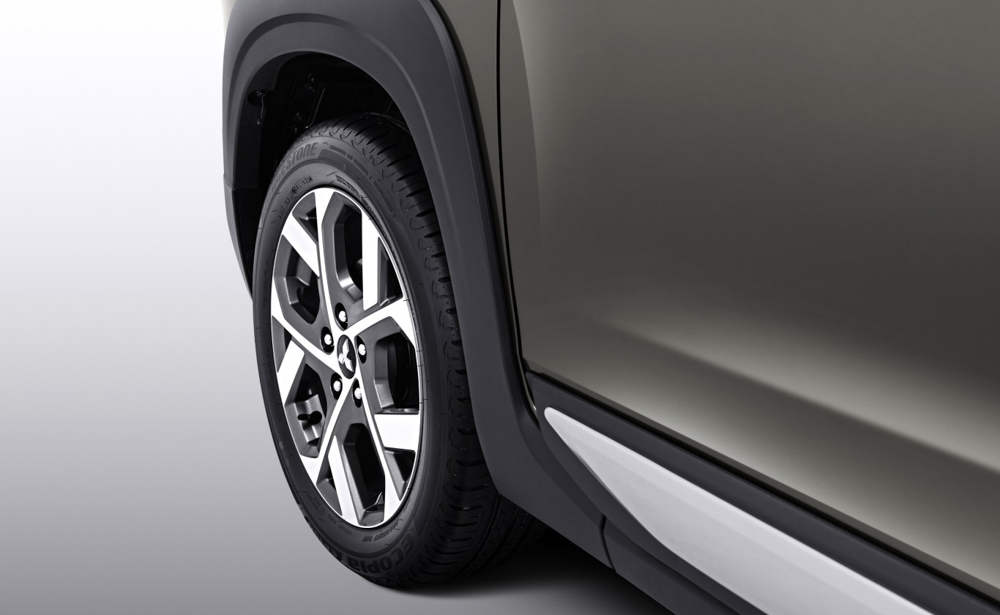 The differences between the Xpander and the Xpander Cross are not just skin-deep. Aside from the usual slew of safety features like antilock brakes, stability control, and hill-start assist, the latter also comes equipped with Active Yaw Control. Fans of the Lancer Evolution might recognize this feature, which varies the distribution of torque laterally in order to improve cornering performance. It is unclear how this system will work in practice in the Xpander Cross, but it is a welcome addition nonetheless.
Under the hood is still the same 1.5-liter four-cylinder gasoline engine from the Xpander. Power and torque are pegged at 103hp and 141Nm. Drive goes to the front wheels via a five-speed manual transmission or a CVT.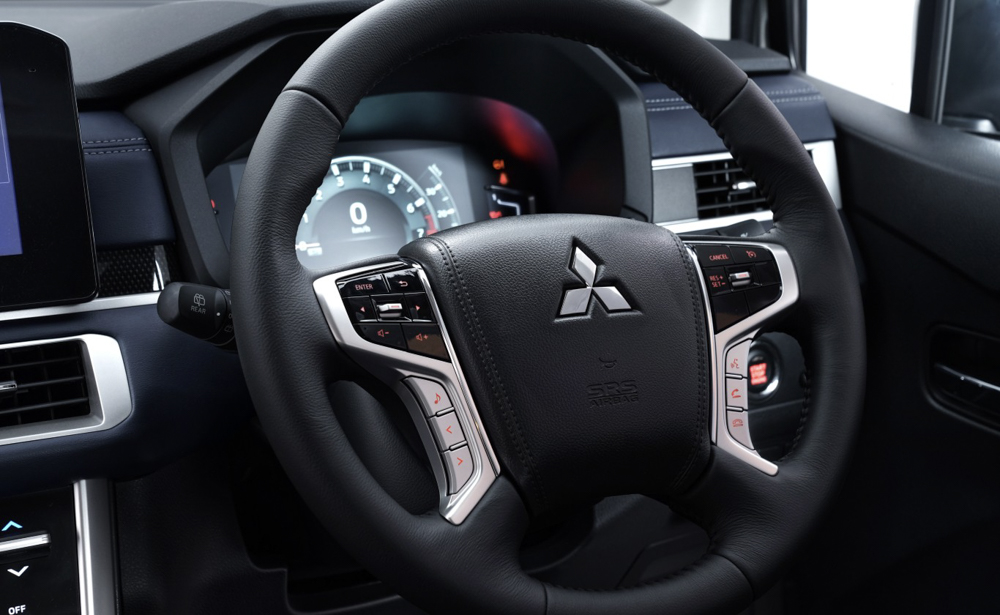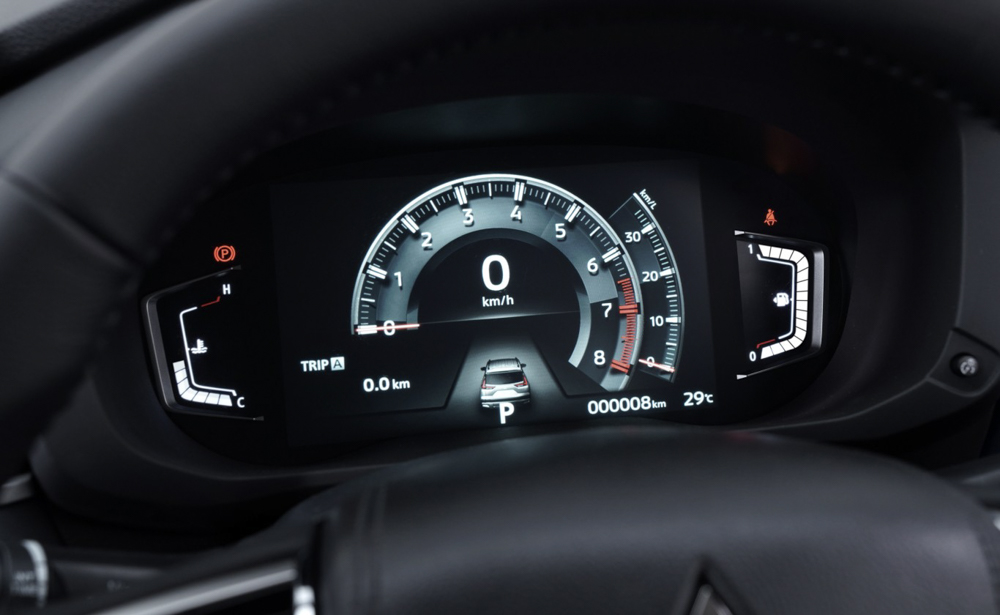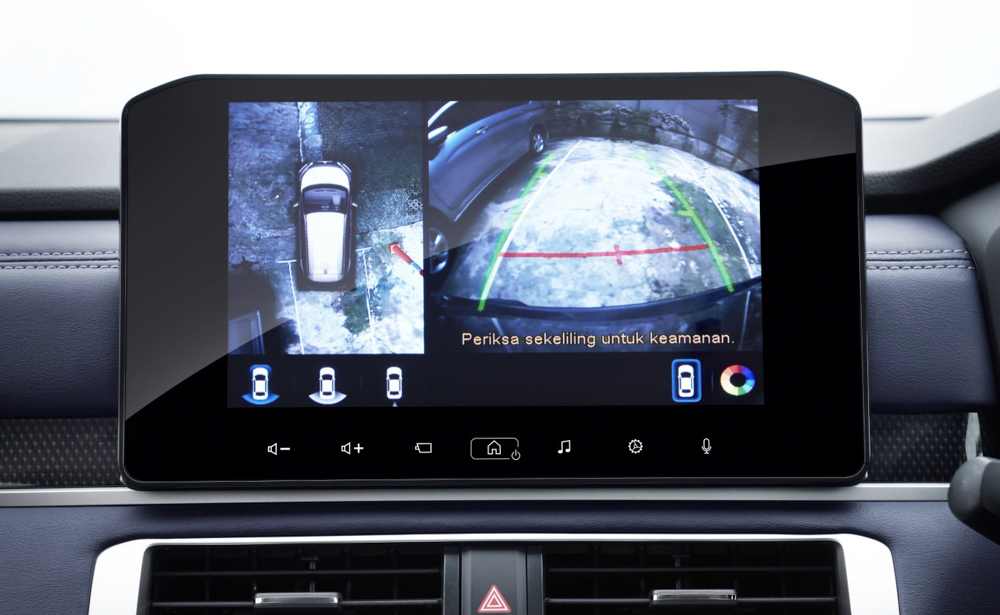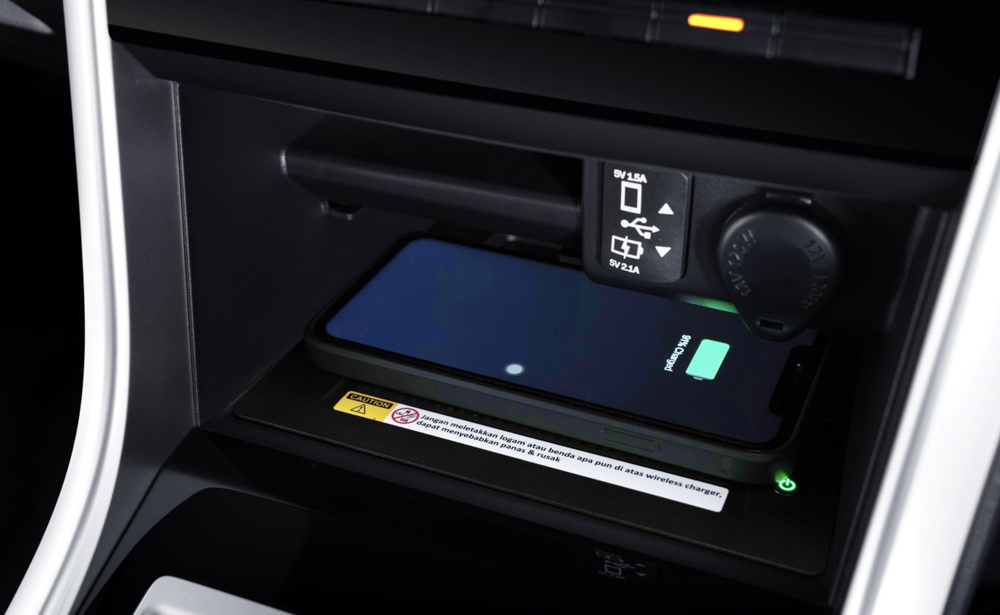 Prices for the Xpander Cross in Indonesia start at Rp309,950,000 (P1.165 million). There is no word yet on when this vehicle will arrive in the Philippines, and if it will come with features like the wireless charger, the CVT, or even the AYC. But just like before, expect it to have a significant premium over the regular Xpander.