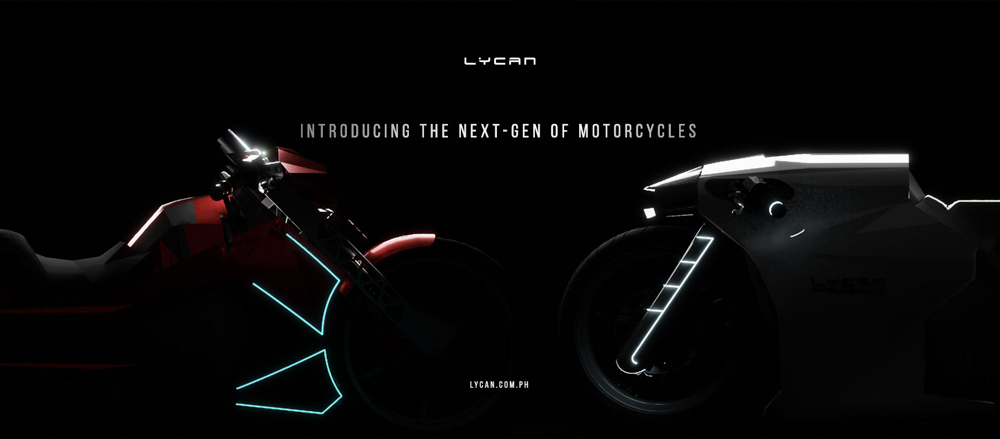 Maybe you haven't heard about it yet, but Lycan Motorcycles got the local motorcycle community abuzz last week when it announced that it would be a 100% Filipino motorcycle-manufacturing and technology startup based out of Quezon City.
Based on an editorial brief I was able to get a hold of, the company would be incorporating artificial intelligence, machine learning, smart voice program, smart helmet, and even a bespoke operating system in all of its products. Not only that, but a key selling proposition would also be enabling the customer to fully personalize and order their bikes online using Lycan's cloud-based designer software.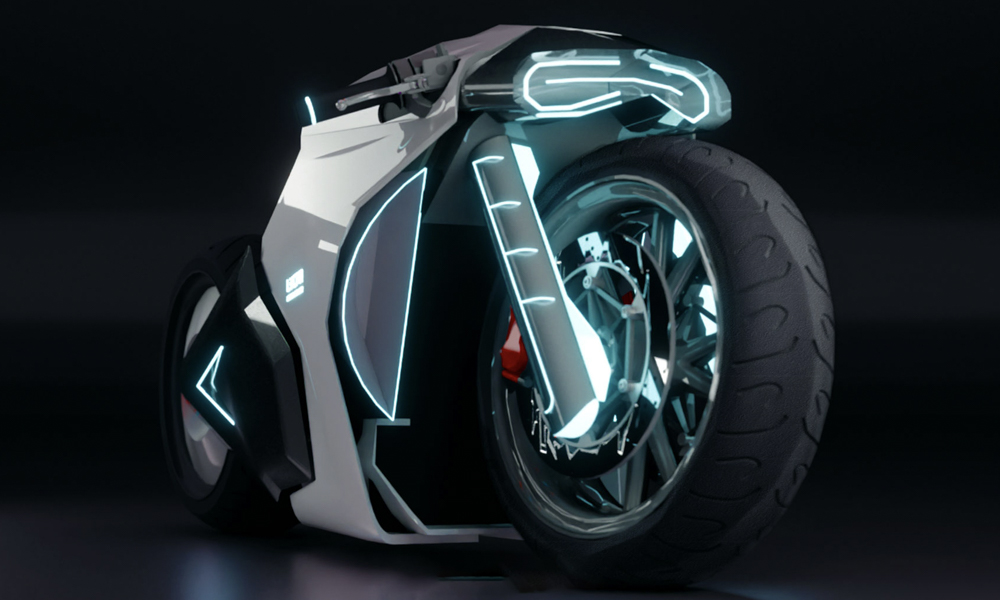 Pardon me for being skeptical, but these are pretty radical concepts that not even established manufacturers are offering right now. Now, I'm all for supporting Filipino-owned businesses as long as these are honest and positive enterprises, but a startup that's going to be building not only bikes, but smart bikes?
I mean, let's be honest with terminologies. When we say "manufacturing" bikes in the Philippine context (or even cars, for that matter), do we really mean we're building the engines, the suspension, the brakes, and everything else from scratch here, or are we just putting components together using parts sourced from all over the world on a CKD/SKD basis? What percentage of locally produced parts (plus labor) would qualify something as truly "Made in the Philippines?"
So, I reached out to Lycan to get some straight answers, and it was kind and candid enough to tell me what it could, barring some need-to-know stuff ahead of its official virtual launch on December 11.
Firstly, Lycan is an offshoot of Greasy Gents Garage, a local motorcycle customization shop in Quezon City. I've been following them for a few months now and their work is impressive. The shop seems to be focused on custom jobs for small-displacement bikes, and aside from the workmanship, one of their advantages is a slick customer interface. Visit this Facebook page and you can see samples of their work, and they have educational videos and posts.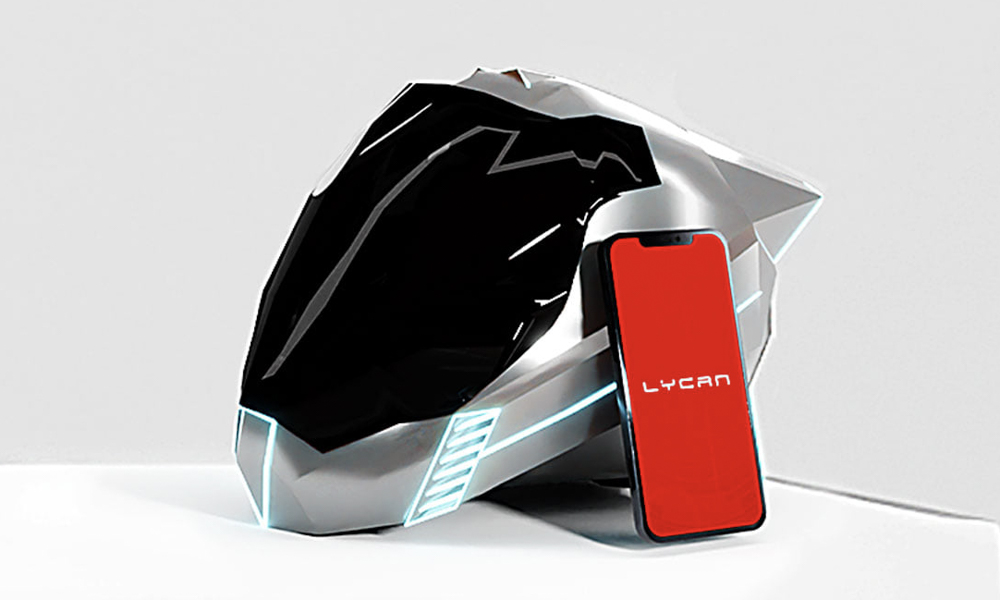 Lycan is headed by John Andrew (Jaggy) Gangat as CEO, John Marion Grefaldo as CTO, and Jeremiah Castillo as COO. To be honest, most of us wouldn't know them from any other Juan (for now), but they seem to be creative and enterprising gearheads, and that's always a good start when building a dream. Aside from the three, the firm also has a team of designers, developers, engineers, and administrators.
Jaggy personally replied to my questions below:
Will you be focusing on internal-combustion engines or on electric?
We will be doing both internal-combustion engines and electric motors for our current models and for our future models. We are aiming to introduce our EV variants by 2023, or hopefully earlier, once we have a green light from our R&D.
When you say that Lycan will be manufacturing motorcycles in the Philippines, do you mean assembling bikes using components sourced elsewhere? Or will you really be producing major components like the engine, the transmission, the frame and other parts here?
Majority of the parts and the components will be manufactured and fabricated by our company to keep the designs original to Lycan. Full assembly will also be done by us. Some of the parts that require the highest standards for safety and comfort such as brakes, tires, and suspension, we leave that to companies with full expertise and years of R&D in these areas to ensure that our motorcycles are safe for everyone, and to make sure we are compliant with standards.
When you mention AI and cloud-based software, are these wholly developed here by Filipinos? Or will you be using off-the-shelf or custom software engineered from abroad?
Yes, the source codes are being written and developed by our company from scratch. And just to clarify for the sake of clarity, yes, by Filipinos since our company is wholly owned and backed by Filipinos. But of course, to develop these source codes and programs, we need to use existing platforms and programs written and developed by other companies. In the coming months, we hope to find and onboard more talented Filipinos across several segments from design, engineering, computer science and technologies, shareholding, research and development, and so on, to be part of our journey and mission to make it to the global market and put Filipinos on the map with motorcycles and technologies. Hopefully, this could help connect us with the right people so we can open more jobs and opportunities in the coming months to be part of this amazing adventure.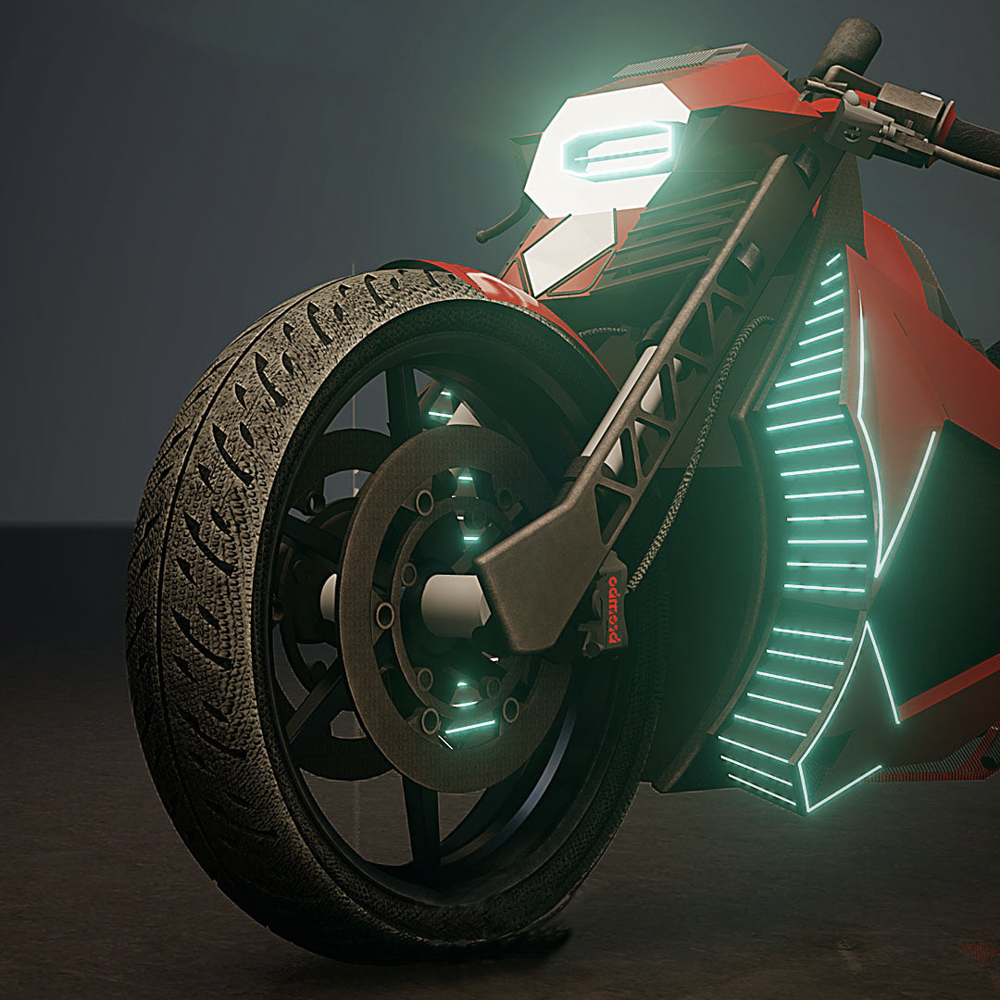 And there you have it. Lycan already has a website, and hopefully we'll learn more about its project in its scheduled virtual conference on December 11. As anyone with any industry can tell you, it doesn't take only a village to start a brand, let alone a true manufacturing company. It takes a lot of engineering and logistical support, the best minds you can get your hands on, and a shit-ton of money.
It's too early to say if the startup can pull off such an ambitious project, but the last thing on my mind would be to discourage anyone from pursuing their dreams. Heck, just ask Elon Musk about how far he's gone. Or research how many motorcycle companies started out as small, garage-based businesses and eventually grew into something great.
I wish Lycan Motorcycles all the best, and I hope it gets all the support it needs to get its wheels rolling.