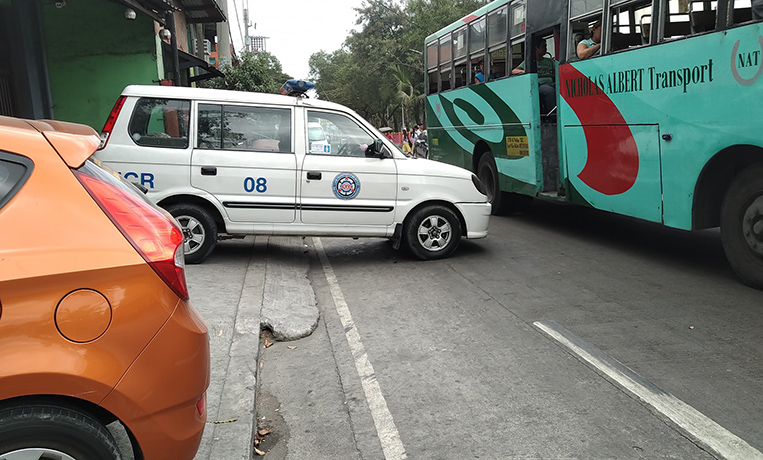 Earlier today, the photos you see here were shared on Facebook by Agasini-eu Borja. The pictures clearly show an official Land Transportation Office vehicle blocking one lane of the road. And yes, the vehicle was parked—there was no one in the driver's seat. Why would a vehicle belonging to the very government agency in charge of traffic rules and violations in the country be parked this way?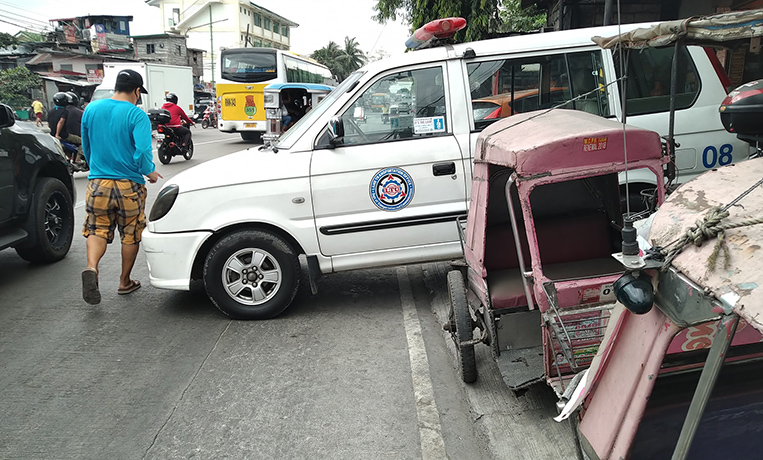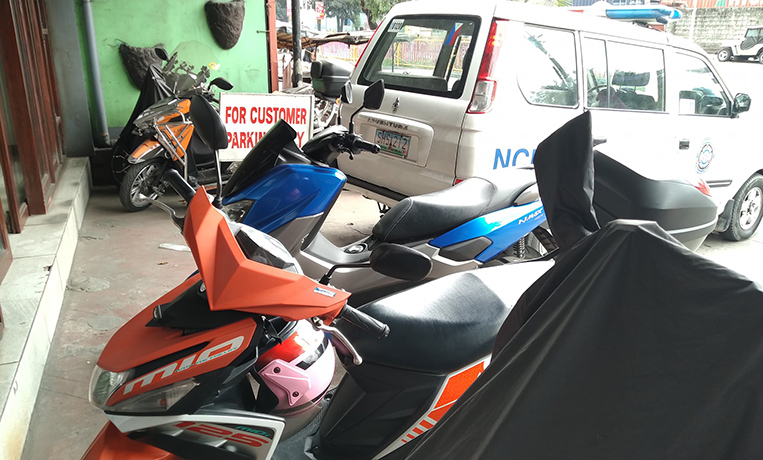 The reason—at least according to the person who posted the images—was that the LTO personnel using the vehicle were inside a restaurant having lunch. Apparently, they couldn't find a proper parking slot so they just left their ride in the obstructive position depicted in these photos.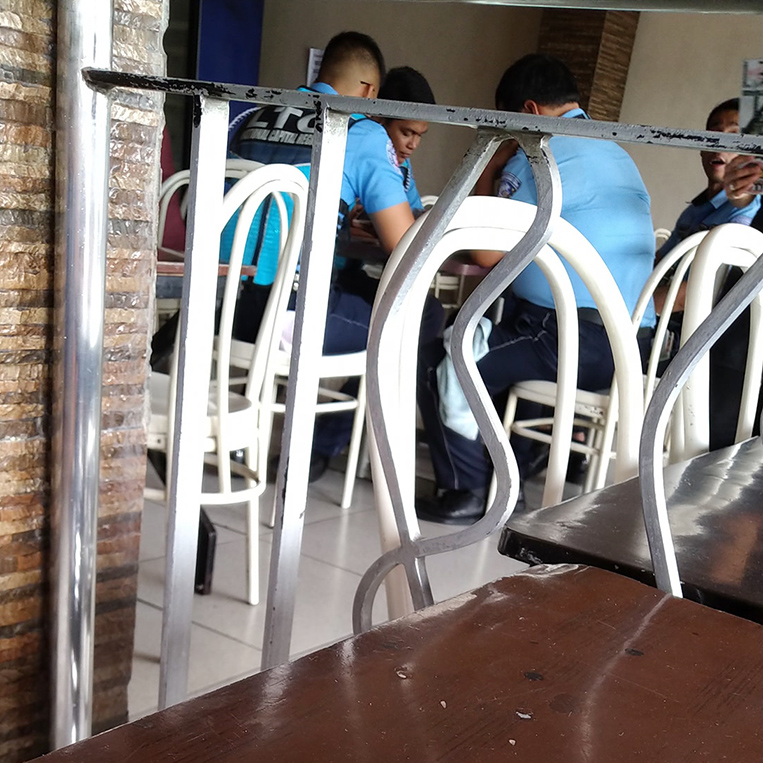 No, we won't pontificate here. We'll let you digest everything by yourself.