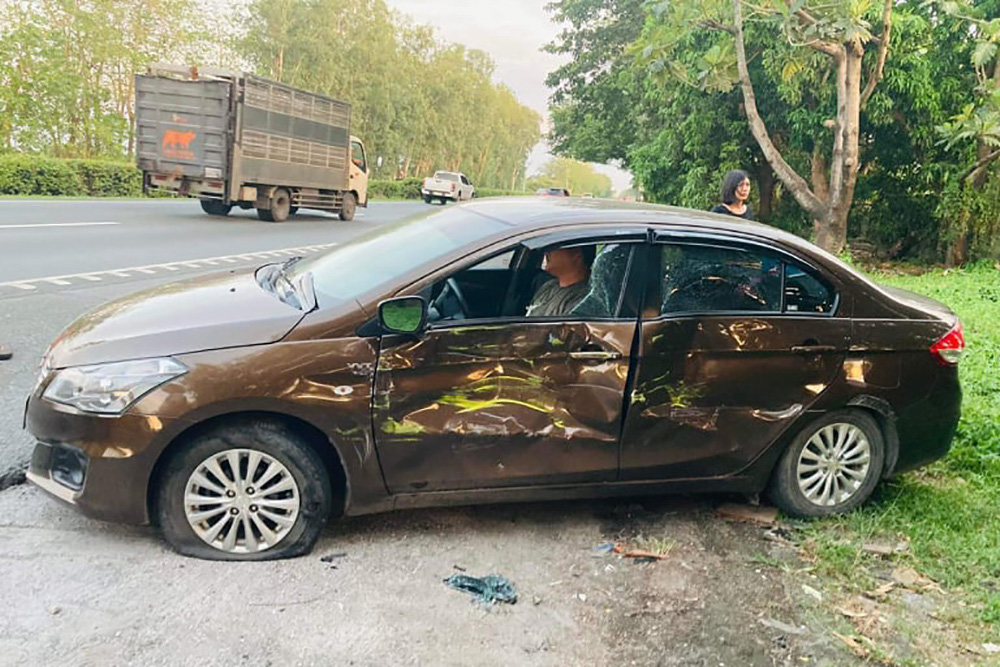 You must have seen the video of that accident (or road crash) on NLEX involving a truck and a Suzuki Ciaz. The truck was clearly seen veering toward the small sedan on its right (or left, if you're facing them as an observer). The truck then caused the Ciaz to lose its direction and end up dangerously entangling with the truck.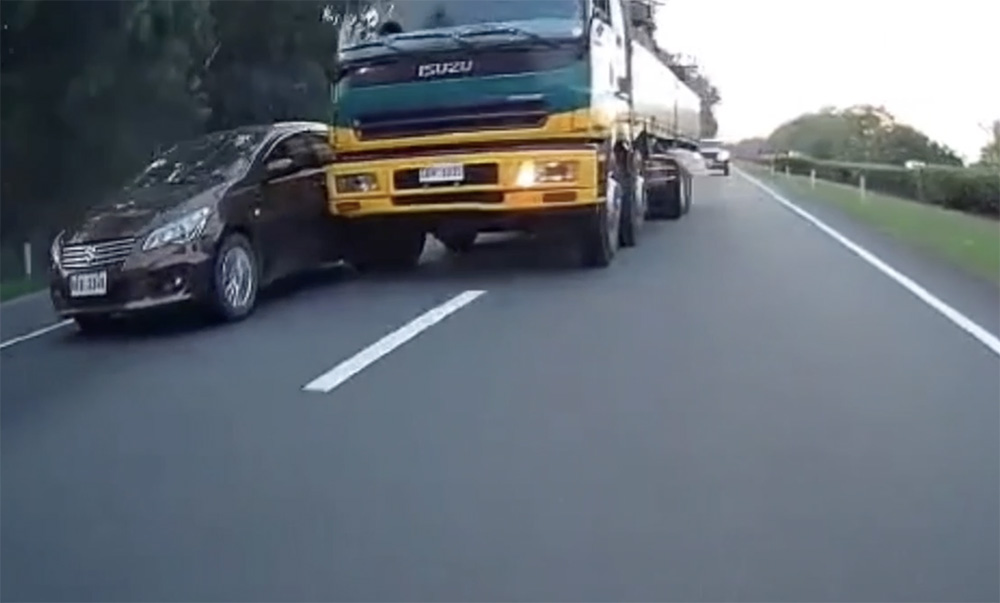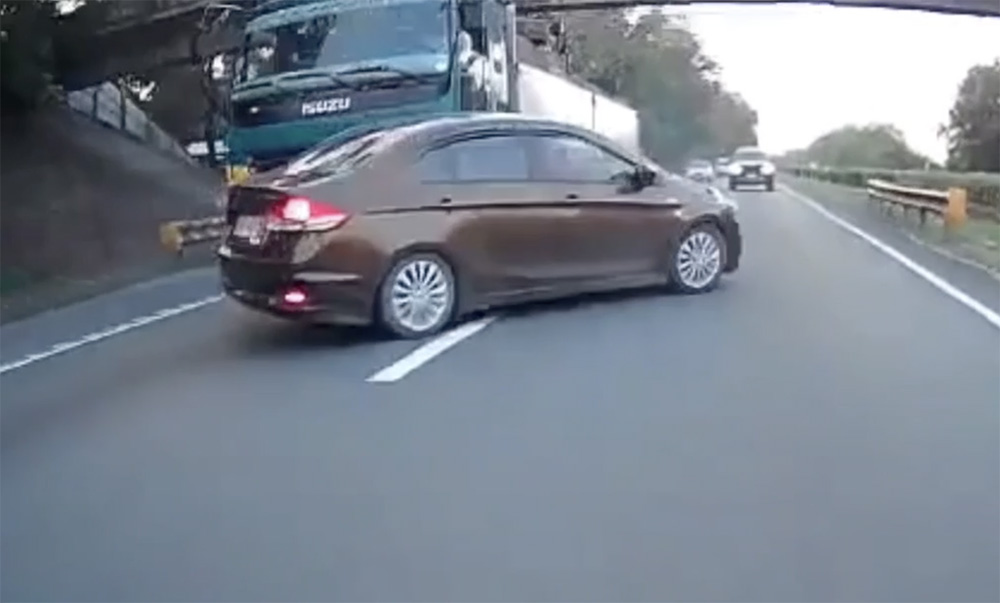 After the video went viral on our Facebook page, the driver of the Ciaz contacted us. Thankfully, according to Jairwin Cruz, they were fine, although he had his kids undergo a physical checkup just to make sure that they were completely okay.
So, what happened? Why did the truck collide with their car?
"Hindi alam nung driver na nakaaksidente sya e," Cruz told us. "Nung una, ang sinasabi nya ay pumutok daw yung gulong ko kaya raw sumabit kami sa harap nya. Pero hindi pumutok ang gulong ko. Nakatulog siguro sya dahil sa layo ng byahe nya. Ilocos pa sya galing. Fish dealer."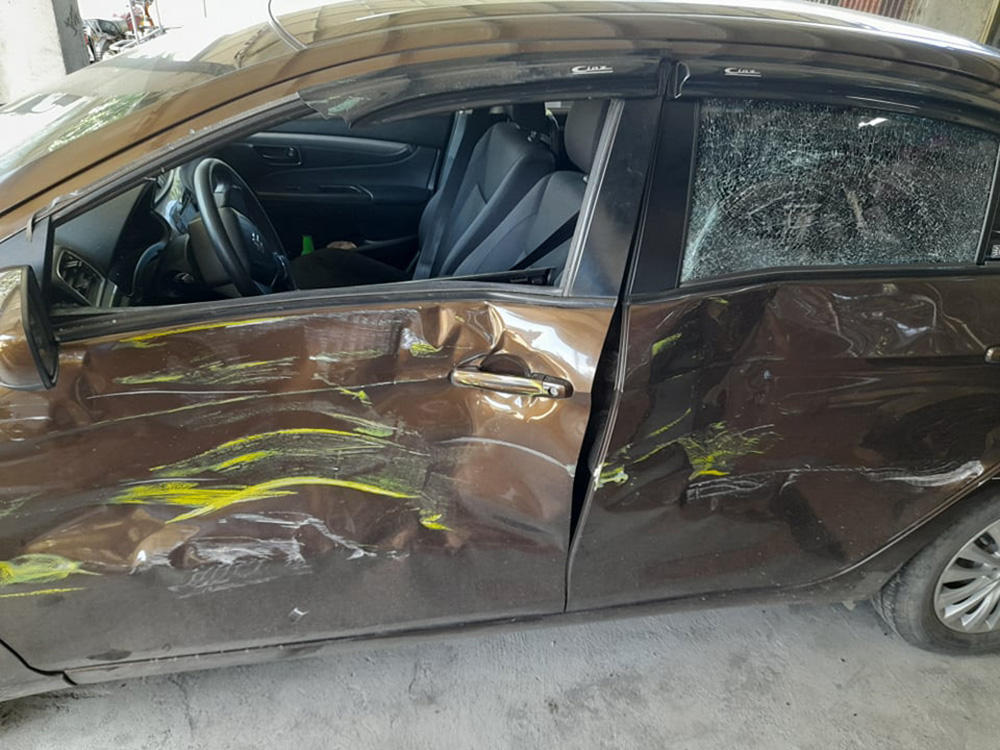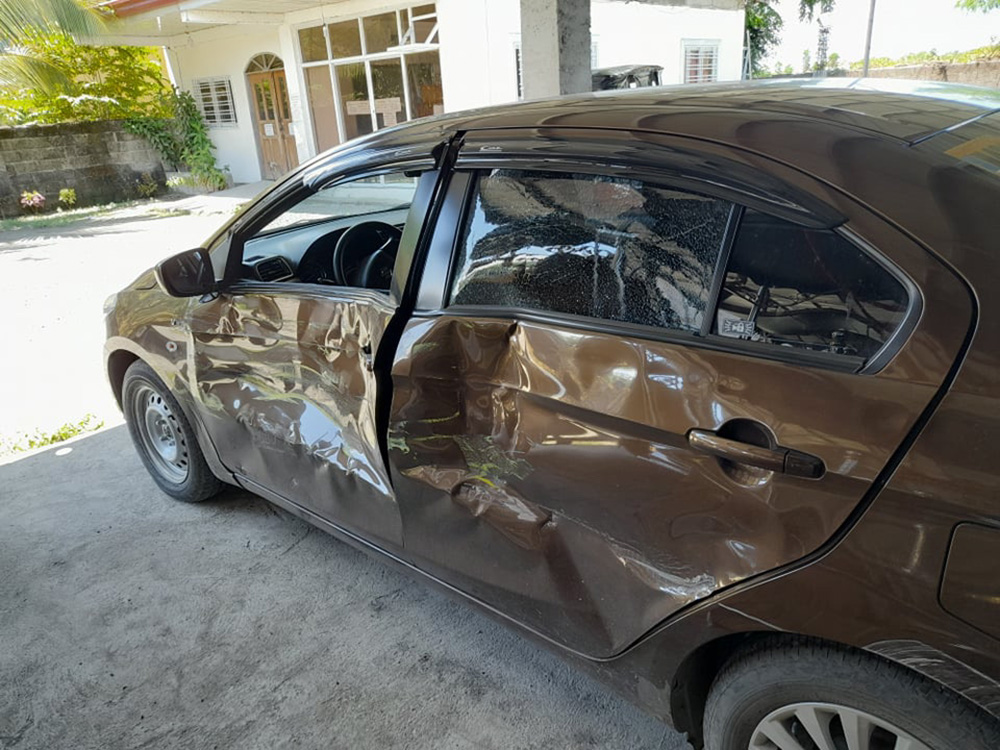 The truck driver was fortunate to have encountered a kind person in the accident. Instead of being livid toward the truck driver for endangering the lives of his family, the Ciaz driver chose to be considerate.
"Aksidente," said Cruz. "Walang pinipili."
For the rest of us, let's try not to risk our and others' lives by ensuring that we're always in tip-top condition when we get behind the wheel.