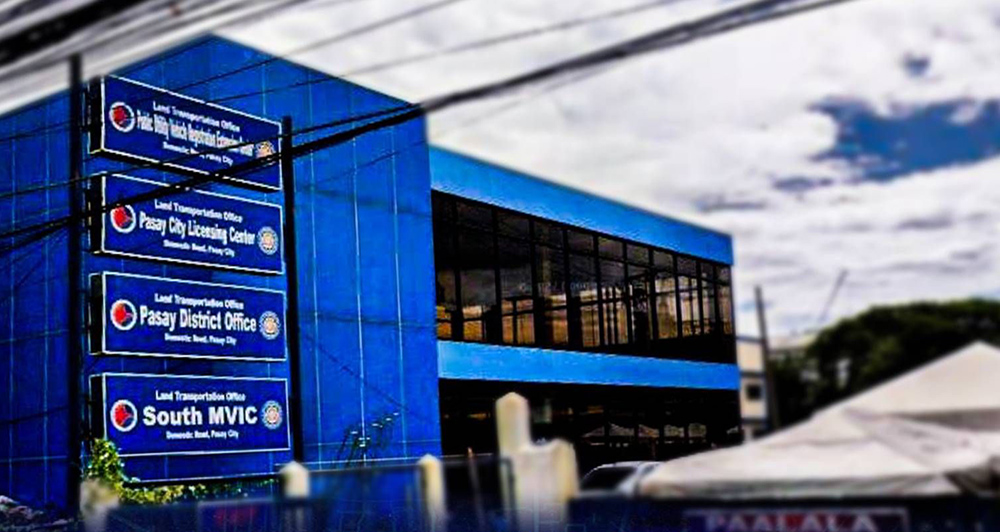 LTO chief Jay Art Tugade has just announced that driver's license holders no longer have to undergo periodic medical examinations.
Under LTO Memorandum Circular 2021-2285, drivers were required to undergo medical tests, in addition to the initial one when applying for or renewing a license. Those with five-year licenses had to do it by the third birthdate from the year of issuance, while those with 10-year licenses had to get checked up by the fourth and the seventh birthdates.
According to the LTO Chief, there is no evidence that these additional checkups help prevent road accidents. So, they might as well be removed so as not to inconvenience the driving public.
Now, only one medical exam is required 60 days prior to or on the specified renewal date. Meanwhile, Filipinos who work or live abroad will need a medical examination within 30 days after their arrival in the country.