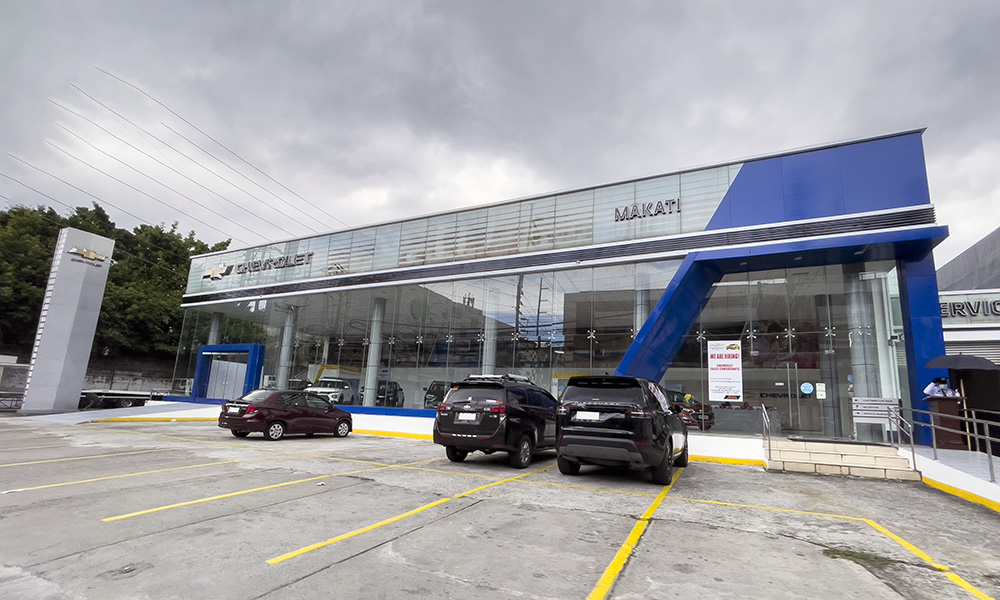 Chevrolet's flagship dealership in Makati has been in its prime location on the Pasong Tamo Extension since 2013 under the management of BT Auto Sport.
The official distributor of Chevy vehicles, The Covenant Car Company Inc., led the inauguration of its new Chevrolet Makati dealership last May 1 with MIG1 Auto Dealership Corporation as the brand's newest dealer partner.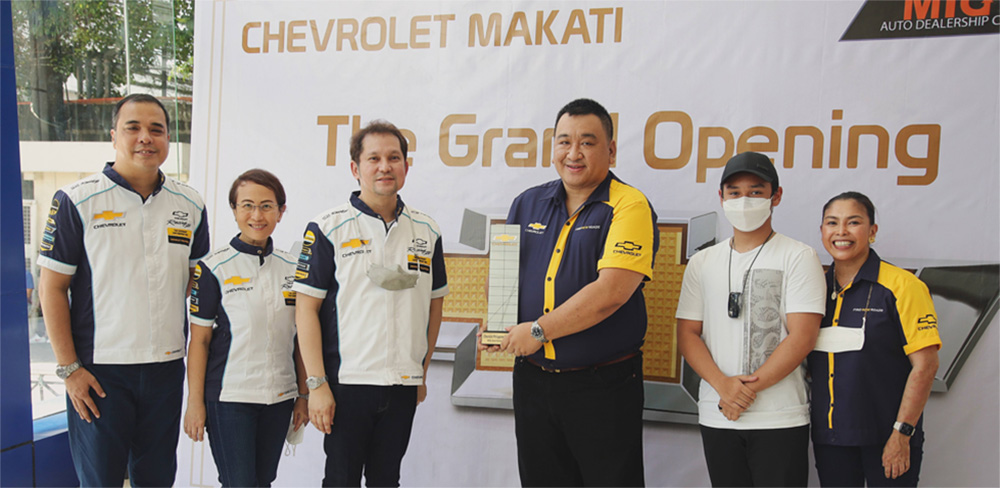 "As we continue to strengthen our dealer network to create dependable and mutually rewarding partnerships, we at TCCCI are pleased to have MIG1 Auto Dealership to carry the bow-tie brand," says Atty. Albert B. Arcilla, president and CEO of TCCCI. "Chevrolet Philippines shall accord full support to our new dealer partner, and pave the way for various opportunities to ensure the success of this venture."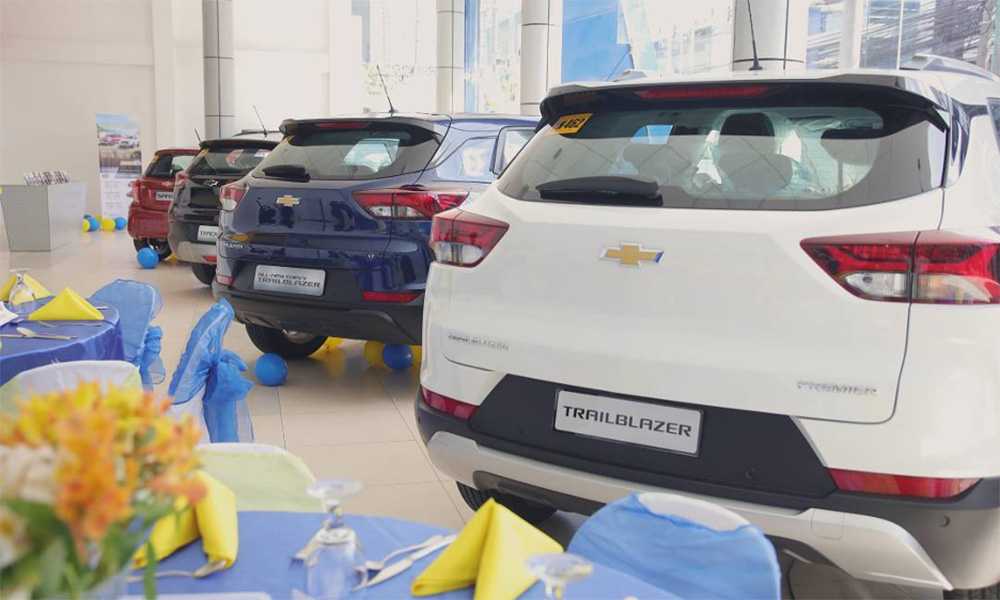 The newly reopened dealership is located at 2282 Chino Roces Avenue, and it features a 300sq-m showroom to display the automaker's latest models and a 1,000sq-m service area with eight work bays for after-sales and service customers.
Operating hours for the showroom are from 8am to 7pm, while service hours are from 7:30am to 5:30pm, both from Mondays to Saturdays.
To schedule an appointment, you may contact (0916) 658-4678 for sales, (0917) 462-3303 for after-sales, and (0966) 749-1506 for service concerns. You can also visit the dealership's official Facebook page.