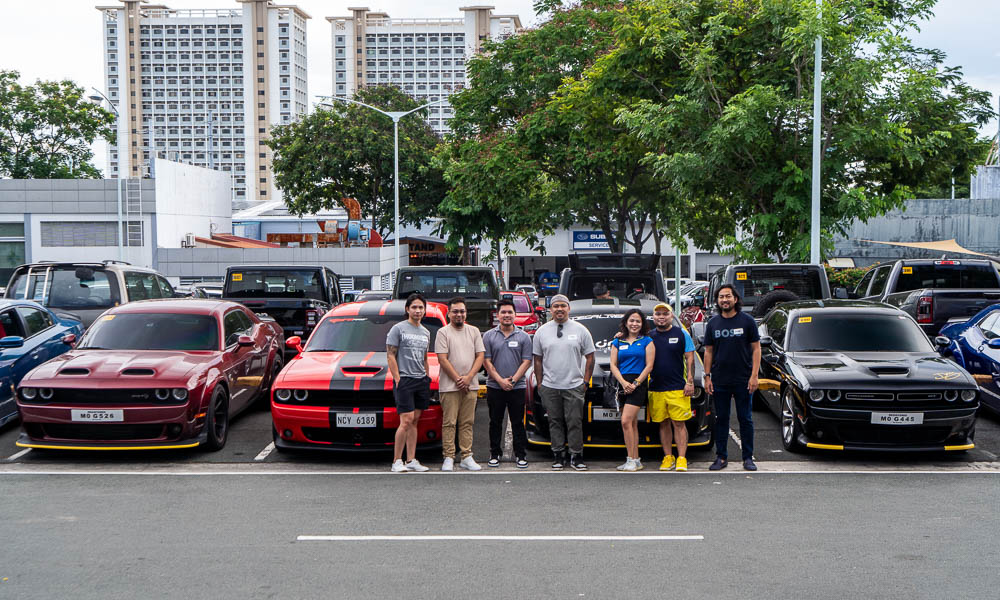 "I don't have friends. I got family."
While this cheesy quote from Dominic Toretto may make you laugh at the idea of a Dodge Charger flying up into space, it actually means something for Dodge owners in the Philippines.
Going out for fun runs with your fellow friends and brand loyalists is a common occurrence. These happen on a whim, usually on Sundays, and are oftentimes hard to coordinate with one another because of busy schedules.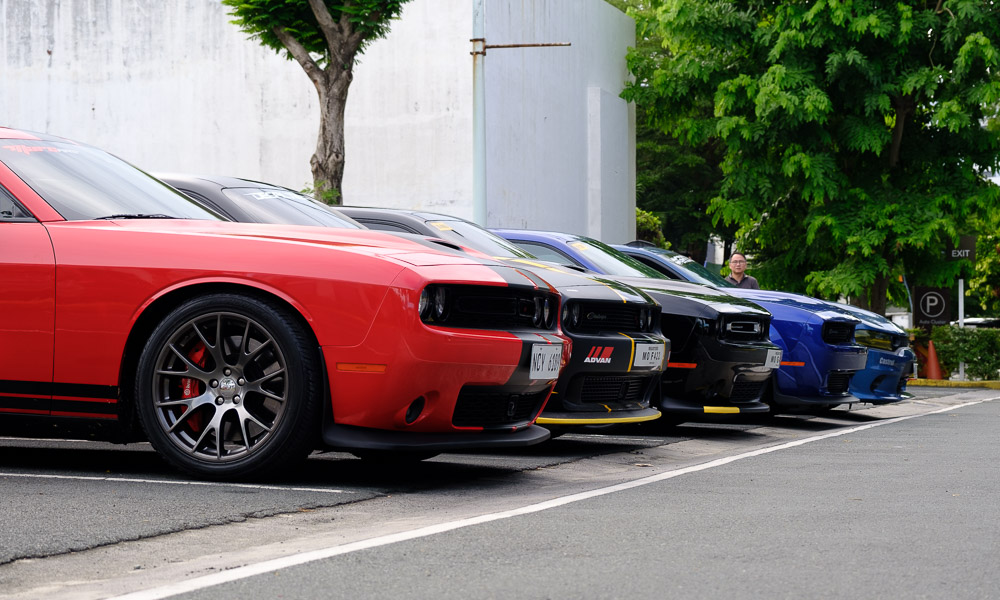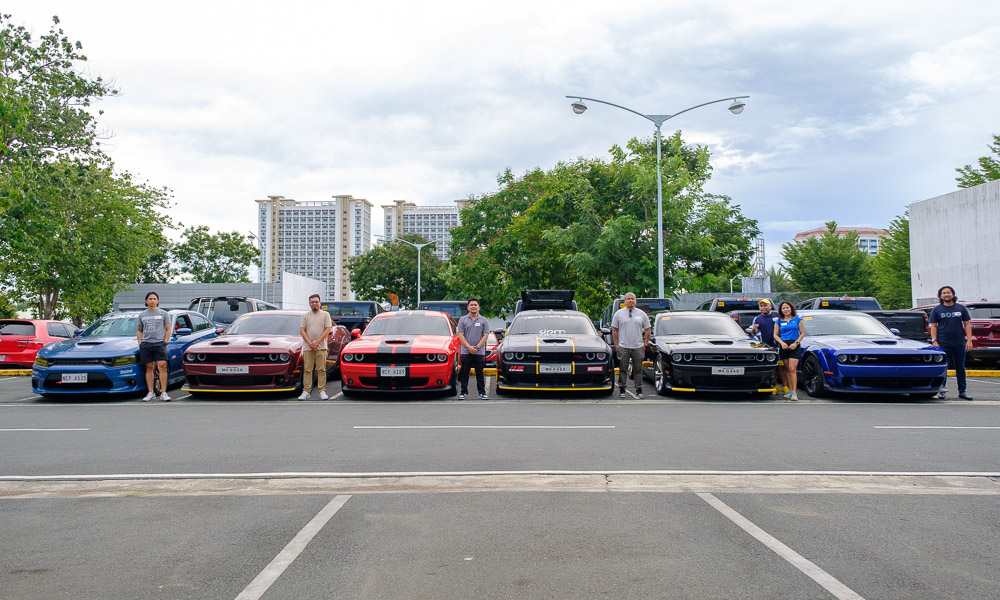 But Inchcape Philippines, the official distributor of Dodge in the Philippines, has taken the initiative to organize the Dodge Drive, now an annual event. This allows owners of these hot-blooded muscle cars to stretch the cars' legs as they traverse major expressways and bond with their newfound families.
The first-ever drive held on July 15, 2022, was made in collaboration with the Dodge Muscle Car Club, the Manila GT-R Owners Club, the HP Club of the Philippines, and the I&I Mods.
The club headed up north, starting at the Dodge showroom in Greenhills, and driving all the way up to the Hilton Clark Sun Valley. They also participated in a Highway Traffic Safety Course conducted by the NLEX Corporation, which culminated in a special photo-op at the Sacobia Bridge in Mabalacat, Pampanga.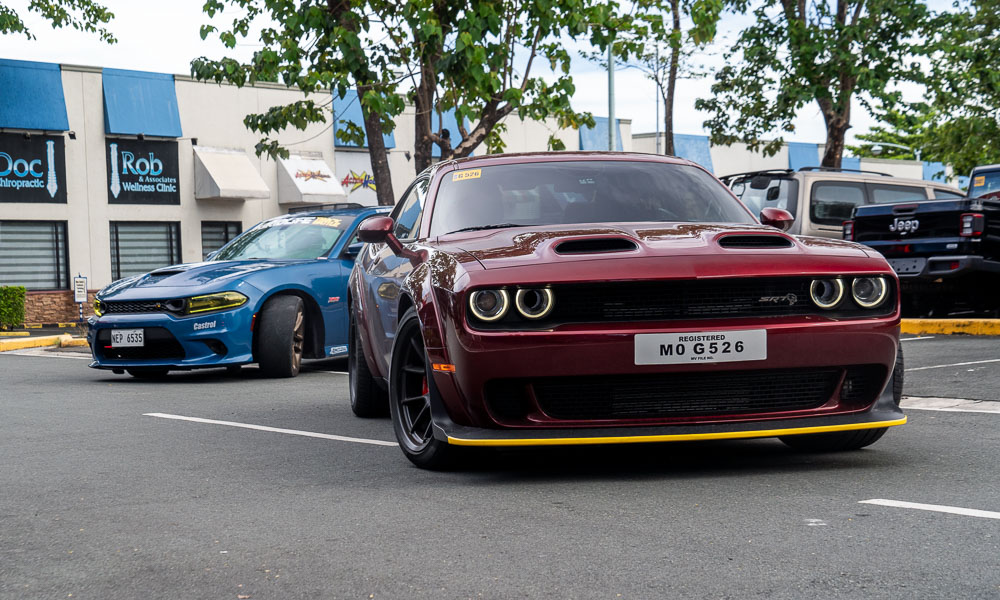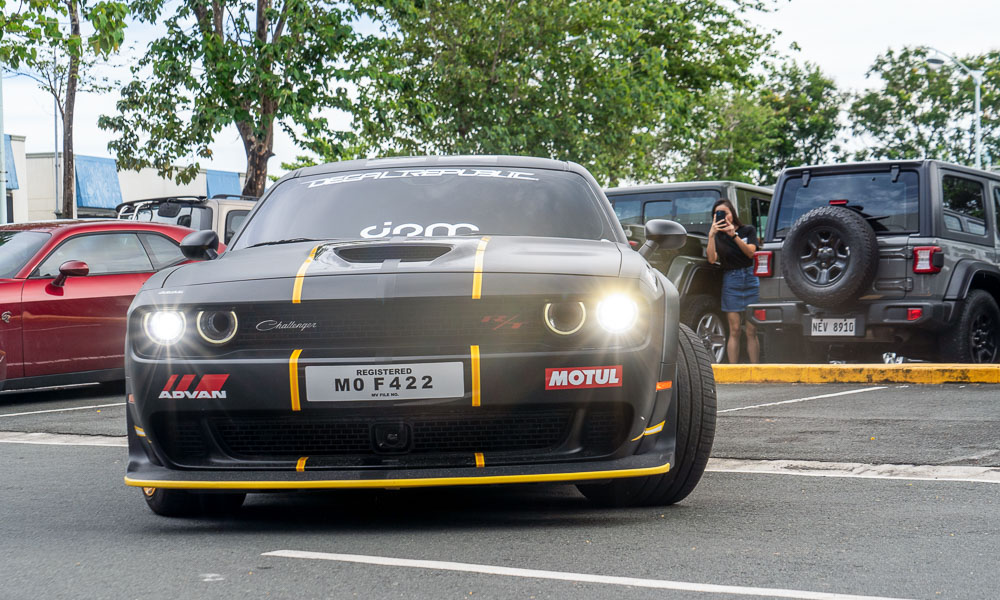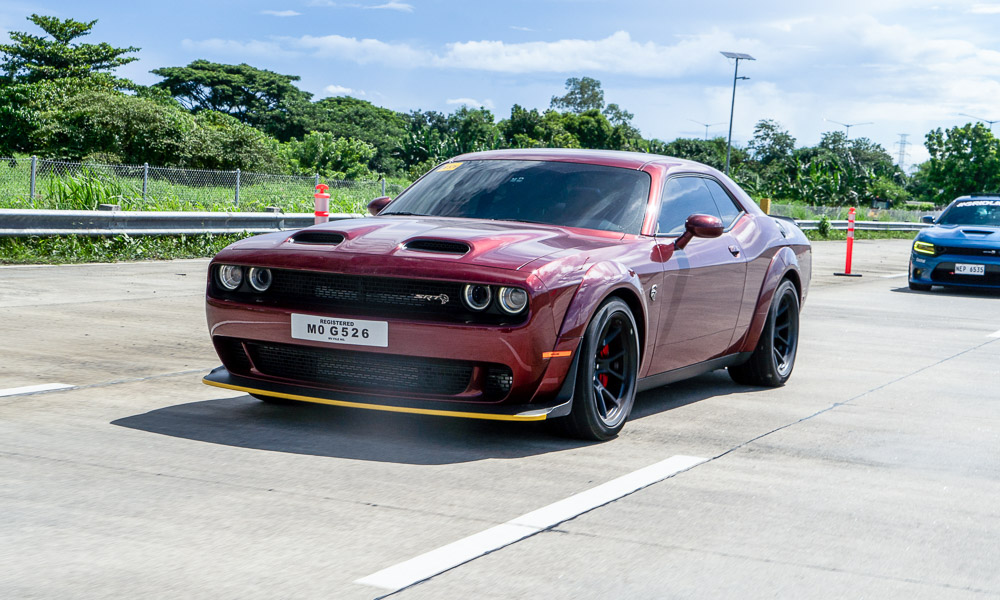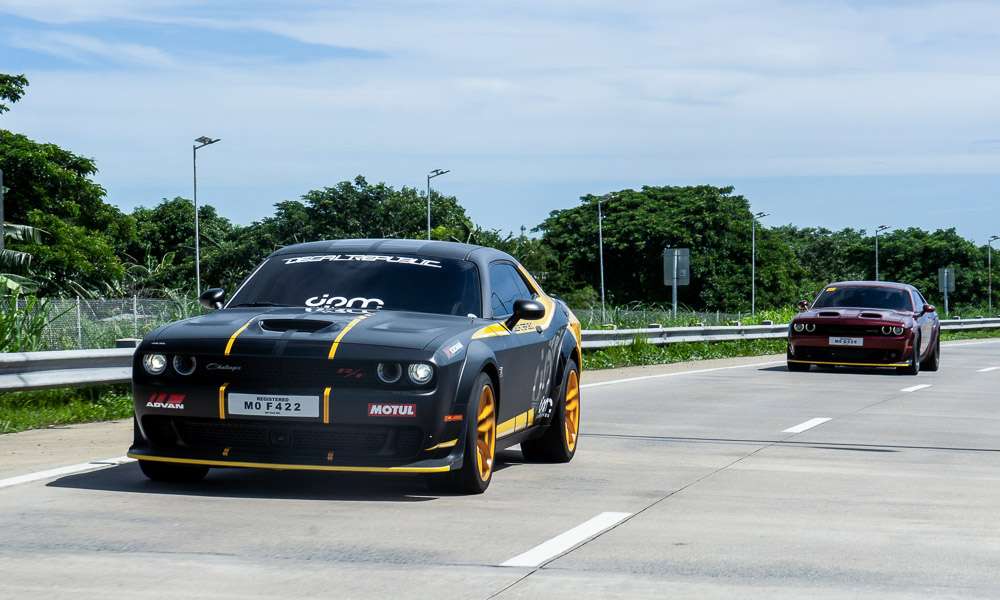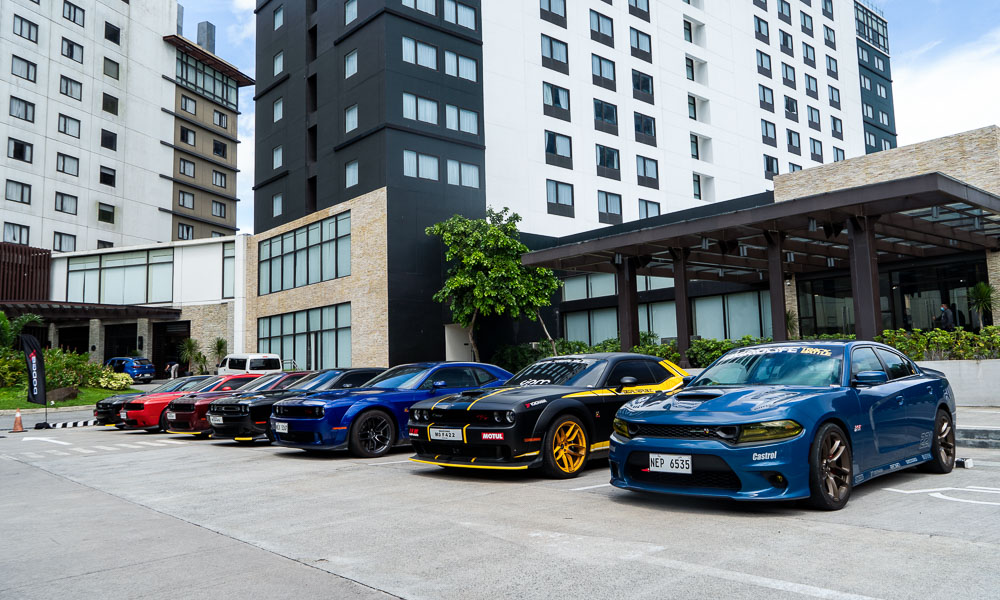 This year, the Dodge Drive brought owners down south. Held last June 24, the event gathered the pack at the Dodge showroom in Alabang. The group later traversed the South Luzon Expressway and the Cavite-Laguna Expressway to safely unleash the power of American muscle. The trip then culminated at Seda Nuvali in Laguna for a sumptuous breakfast.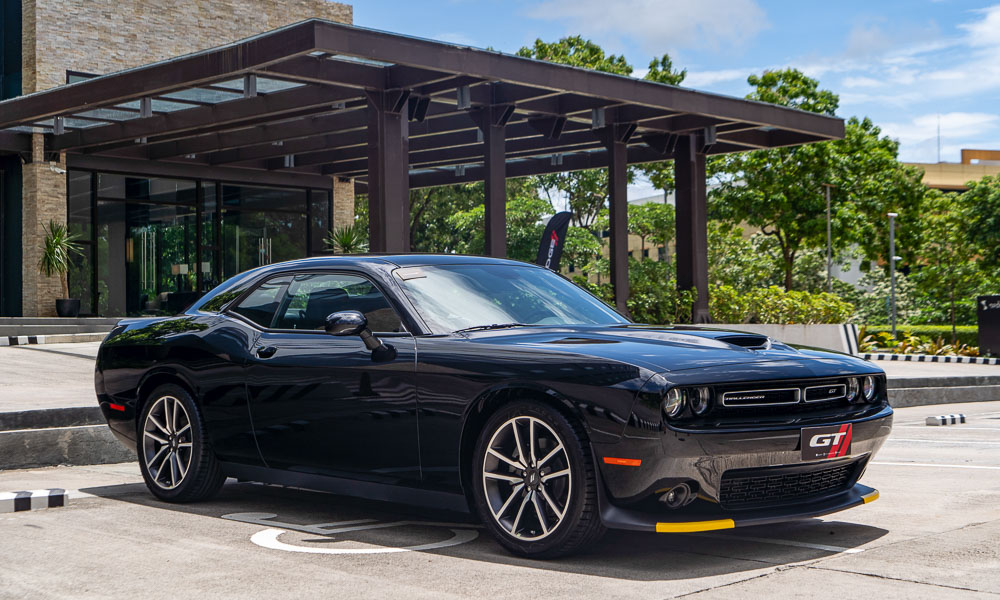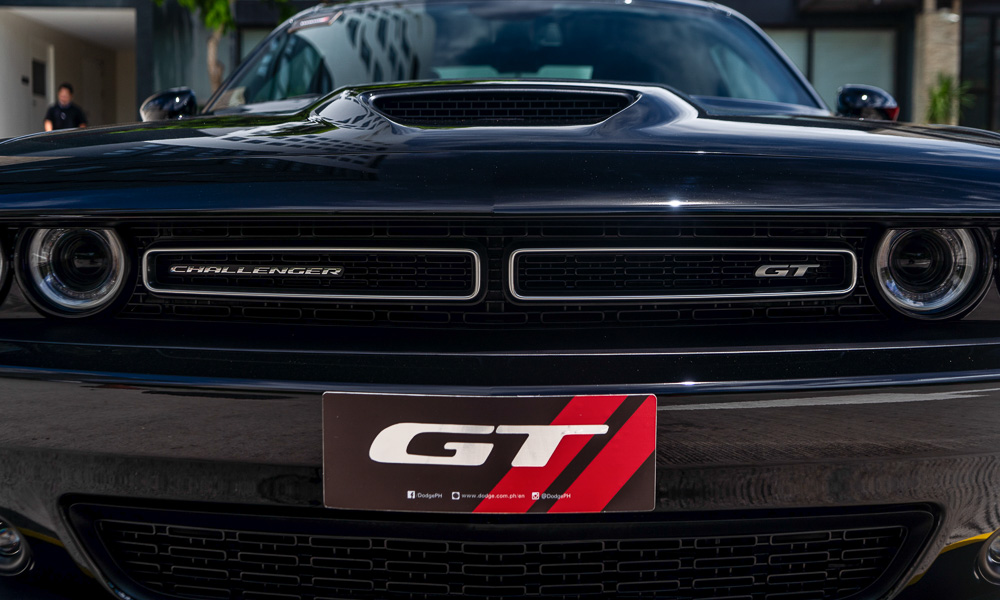 Here, Dodge Philippines was able to introduce and show off the latest addition to its family, the V6-powered Challenger GT, which is priced at P4.49 million.
While it may not have the legendary Hemi V8 under the hood, the 3.6-liter V6 still has a generous 304hp and 363Nm. An eight-speed automatic transmission sends that power to the rear wheels in true muscle-car fashion. An engine start/stop system further keeps things economical.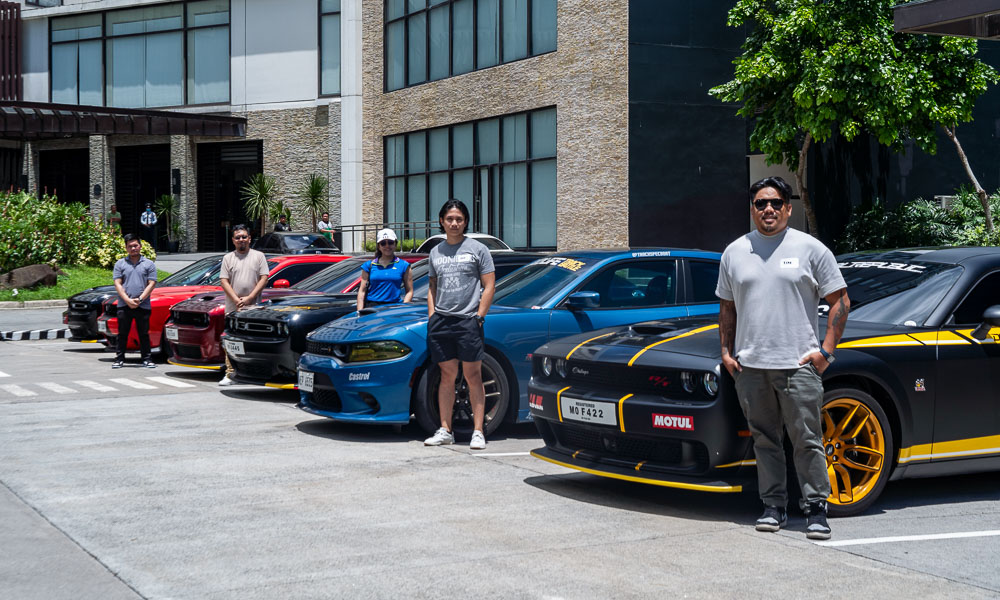 Dodge Philippines is looking forward to hosting this again next year, with ideas being floated around such as a dedicated drag-race session.
With a new affordable muscle car being offered now, what better time to get one of your own? Perhaps you'll end up meeting your own crew—no, family—in the next Dodge Drive.
This branded article was produced in partnership with Dodge Philippines.