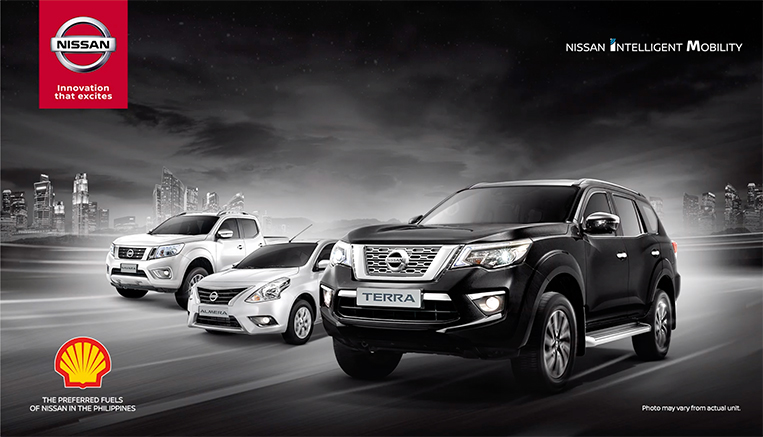 Nissan is currently the third-largest automaker in the Philippines in terms of vehicle sales. Naturally, the cars become the brand's ambassadors for performance and reliability. And one of the ways in which a car is kept at the peak of its performance and reliability is to ensure that it gets only the best-quality fuel from the pumps.
Shell knows this all too well, which is why it has struck a partnership with Nissan to guarantee that the latter's vehicles are always in tip-top shape. According to Kit Bermudez, Shell Philippines' national sales manager and marketing manager for retail: "It's all about the customers. It's about giving them our best products and services—cars and fuels that work best together."
These quality products and services come in various flavors and cater to practically all types of customers. Shell FuelSave's competitive pricing is the key to operating cost efficiency for budget-conscious motorists. On the other hand, Shell V-Power can squeeze every ounce of performance from engines that need to run fast and play hard. Available in gasoline and diesel, Shell's line of premium-grade fuels can be had by every car model in the Nissan stable.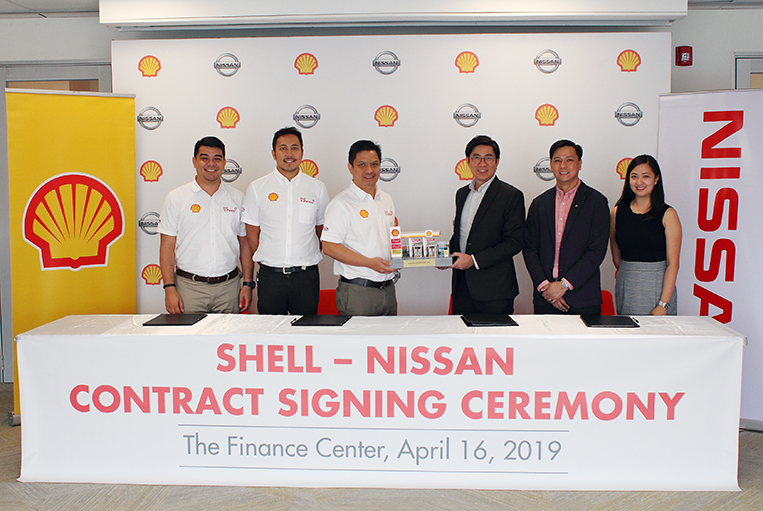 Because sharing is caring, Nissan wants everyone to experience the advantages of Shell's FuelSave and V-Power fuels not just once or twice, but for up to five years. That's right: Nissan is giving away up to five years' worth of fuel for every purchase of any of these Nissan vehicles:
Almera (all variants, 1 coupon)
Sylphy (all variants, 1 coupon)
Juke (all variants, 1 coupon)
GT-R (all variants, 3 coupons)
X-Trail (all variants, 1 coupon)
Navara (all variants, 2 coupons)
Terra (4×2 VE AT and 4×2 VL AT, 1 coupon; 4×2 EL MT and 4×2 EL AT, 2 coupons; 4×4 VL AT, 2 coupons)
Patrol (4×4 LE, 3 coupons)
Urvan (all variants, 1 coupon)
Each buyer will get a chance to win the following prizes in a raffle:
Five (5) years' or (P500,000) worth of Shell fuels
Three (3) years' or (P300,000) worth of Shell fuels
One (1) year's (or P100,000) worth of Shell fuels
A total of 17 winners will be picked to win the above-mentioned fuel prizes.
Don't pass up this opportunity to get a brand-new Nissan car plus free fuel to go with it. This promo runs until June 30, 2019.
This branded article was produced in partnership with Nissan Philippines.