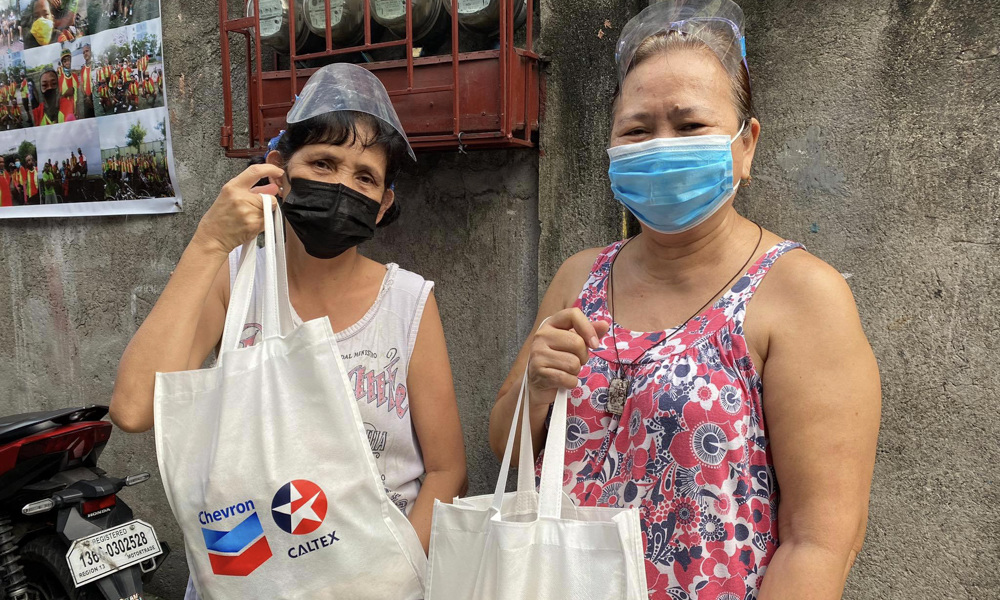 Times are tough nowadays. The pandemic has been claiming the lives of a lot of people. And as if that's not enough, natural calamities have been making things worse. Good thing companies have been coming up with their own corporate social responsibility projects to extend help to the community. But Chevron Philippines, marketers of Caltex in the country, is taking CSR a step further.
The Chevron Volunteer Week is an annual event that encourages company employees to join programs that make a positive impact in the community. Here are just some of the CVW's initiatives in 2021.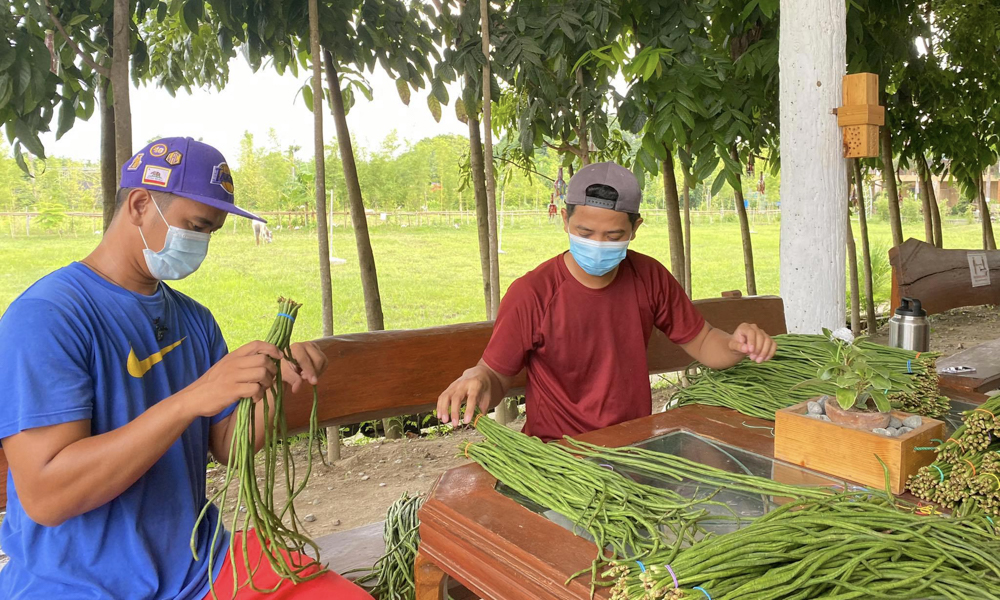 First, the company conducted Project Gulay where produce of Pampanga and Nueva Ecija farmers were bought by Chevron through St. Isidore the FARMer Learning Center Inc. The vegetables were given to 80 families in Brgy. Pagibig sa Nayon in Quezon City. Additionally, a virtual cooking workshop was conducted with the help of Chef Joy Escobar. Here, participants were taught to prepare organic and healthy dishes, and promote healthy eating.
Another one is Project Bokashi Compost facilitated by specialist Karen Pascua. Here, volunteers were taught how to turn food waste into organic fertilizers. Additionally, Chevron donated bokashi compost kits with grocery packs to residents of Tondo, Manila with the help of St. John Bosco Parish and the Bureau of Plant Industry's "Gulayan ni Juan" program that provides livelihood to families in the area.
There's also the annual Batangas coastal cleanup effort where volunteers helped tidy up the 2km coastline at Chevron's Batangas Terminal in San Pascual. Here, around 342kg of waste was collected. This will hopefully allow sea turtles to lay their eggs on the beach.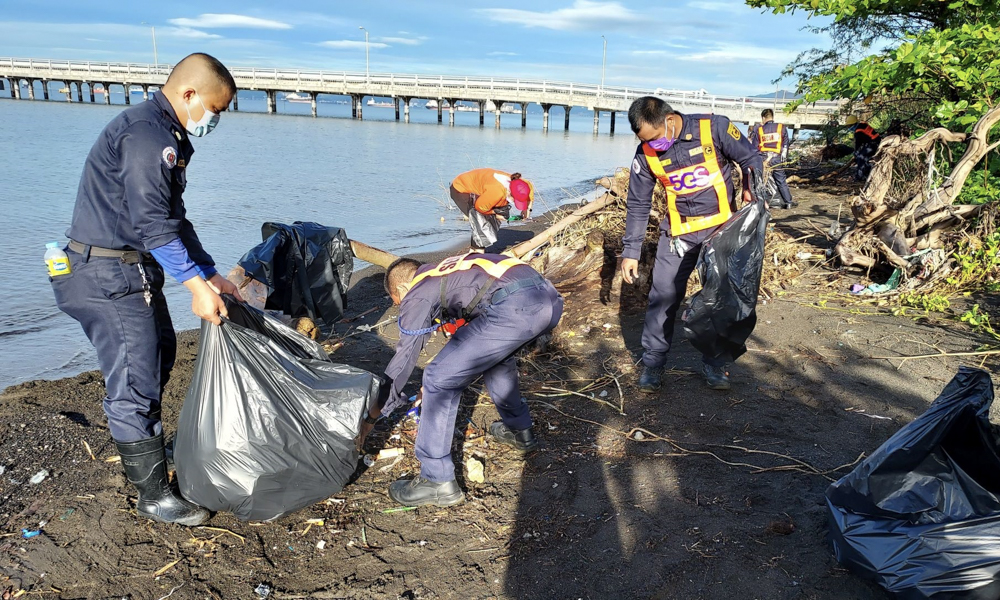 Finally, participants of the Project Joy activity were taught methods in Japanese organizing pioneered by everyone's favorite home-improvement consultant, Marie Kondo. Things that did not spark joy were collected and donated to poor families in Barangay Malainen Bago, Naic, Cavite, a relocation site for displaced settlers from Tondo, Manila.
Chevron's CSR initiative and similar projects from other companies truly greatly help in improving the quality of life of our fellow countrymen in need.