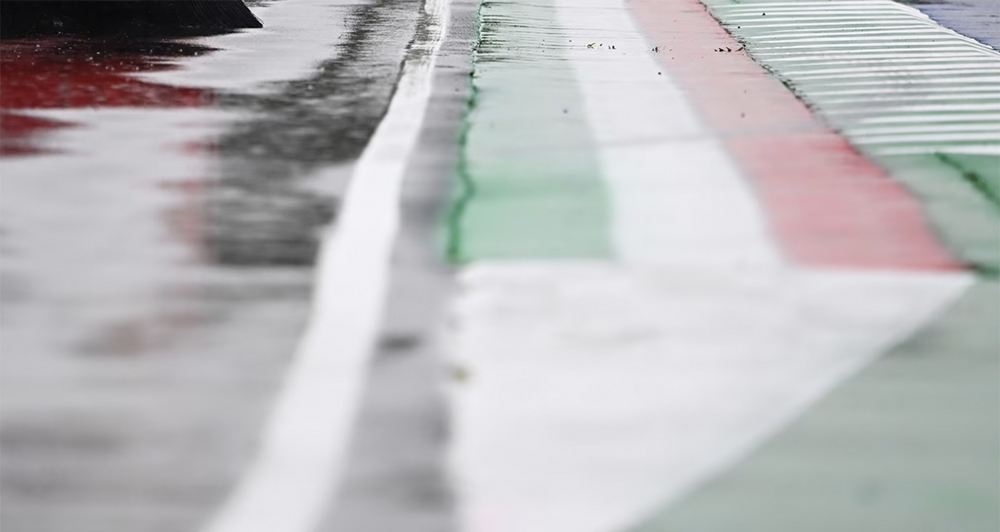 The 2023 Emilia Romagna Grand Prix was supposed to be the first race of a triple-header starting this week. But due to heavy rain, the race was canceled for the safety of everyone in the region.
"The decision that has been taken is the right one for everyone in the local communities and the F1 family as we need to ensure safety and not create extra burden for the authorities while they deal with this very awful situation," said Formula 1 president and CEO Stefano Domenicali.
As of now, there is no news if the Emilia Romagna Grand Prix will be rescheduled later in the year. With Imola canceled, the next race will be the 2023 Monaco Grand Prix on May 28.