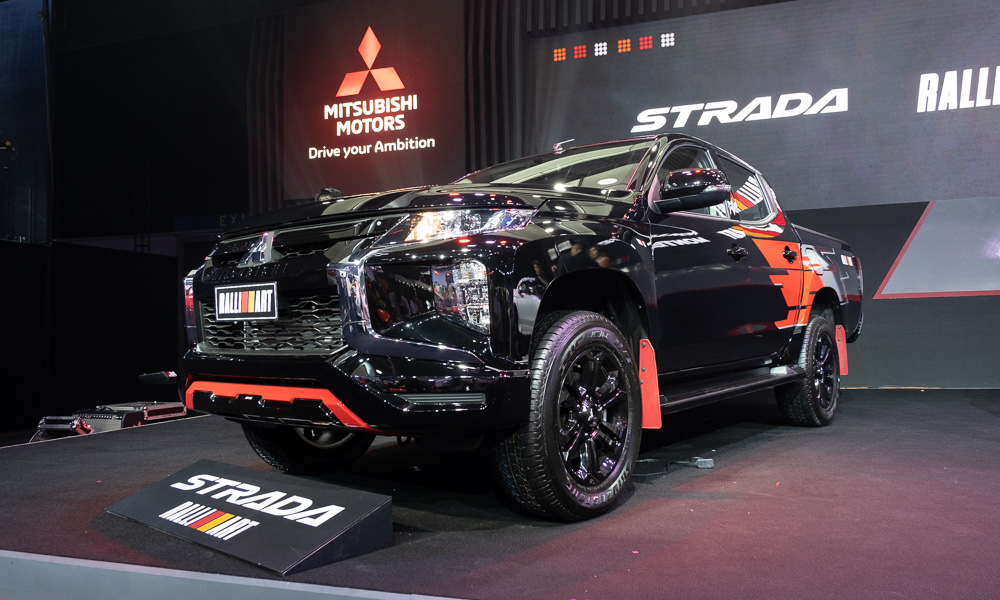 Mitsubishi established itself as a rally powerhouse in the '90s with Ralliart, and now the manufacturer is bringing it back with the Montero Sport Black Series Ralliart and the Strada GLS Ralliart.
Banking on the brand's motorsport heritage, these two models will feature special trimmings such as the front and rear garnishing with matching mud flaps, black wheel arches, side decals, a floor mat, and a special bed-liner (for the Strada) with Ralliart colors and logos.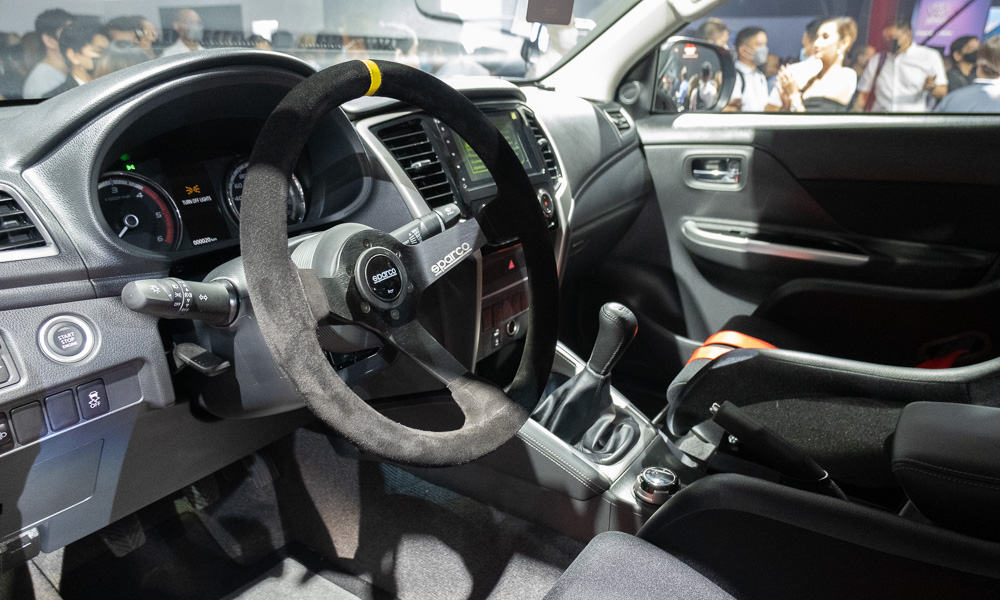 This isn't all just for show as Mitsubishi will be joining the 27th Asia Cross Country Rally from November 21 to 26 with a specially modified Strada Rally Car. Spanning more than 1,700km from Thailand to Cambodia, this is the perfect endurance test showcasing Mitsubishi's off-roading prowess.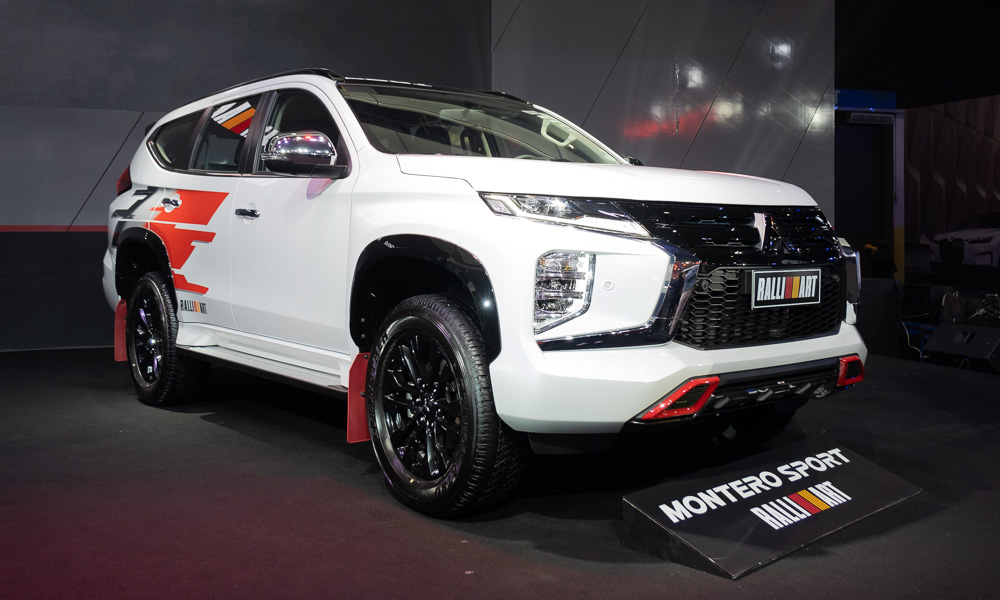 The return of Ralliart, even if it's just a cosmetics package, is good news as it shows Mitsubishi is embracing its rally history and allowing customers to connect with it through the two Ralliart models. If you're wondering about the prices, the Strada GLS Ralliart will go for P1,429,000, while the Montero Sport Black Series Ralliart will be yours for P2,122,000.