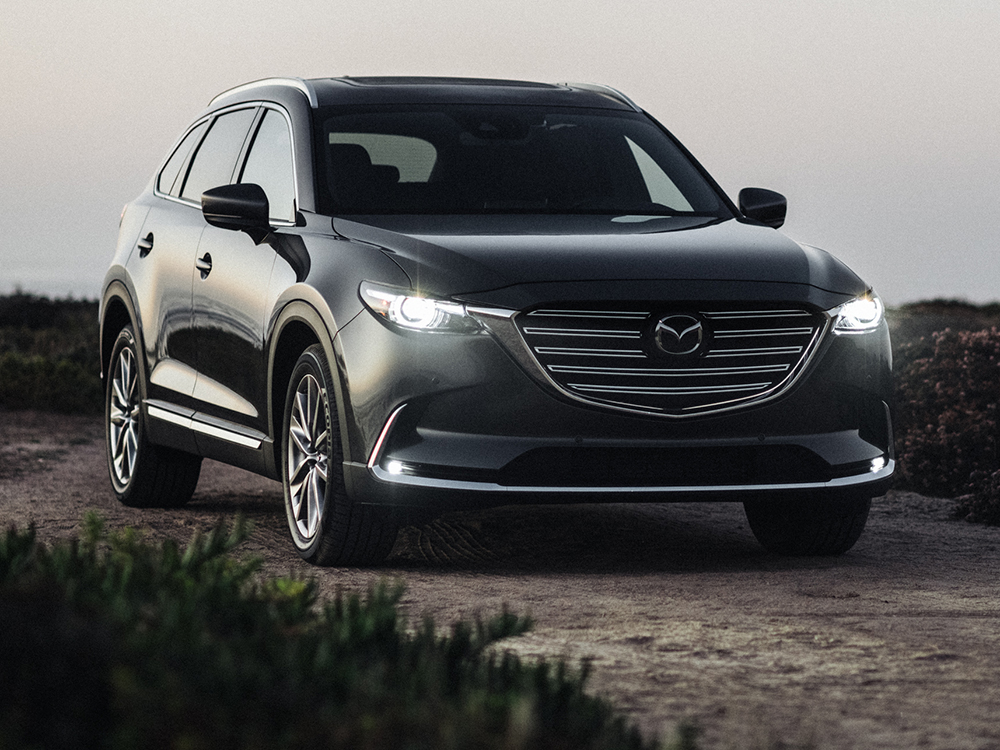 Look around the car industry today and you'll find so many attractive sales deals that we guarantee you won't know where to start. One such offer comes from Mazda Philippines for its premium seven-seater crossover SUV. For this month of June, the distributor is selling the CX-9 All-Wheel-Drive Signature Series at P28,271 a month for a period of five years—a financing scheme launched in partnership with Bank of the Philippine Islands. That's after you fork out 50% of the vehicle's cash price (P2,950,000) for the straight-up down payment, which is P1,475,000.
That amount is obviously not cheap, but you have to know what else is tucked into this deal. And that's an additional two-year free preventive maintenance service on top of the standard three-year PMS package, bringing the total period of worry-free ownership to five years. Mazda Philippines claims this is worth P95,000. It includes "all scheduled replacement parts, Shell Fully Synthetic Helix Ultra Professional 5W-30 lubricant, and free labor for five full years (or 100,000km, whichever comes first)."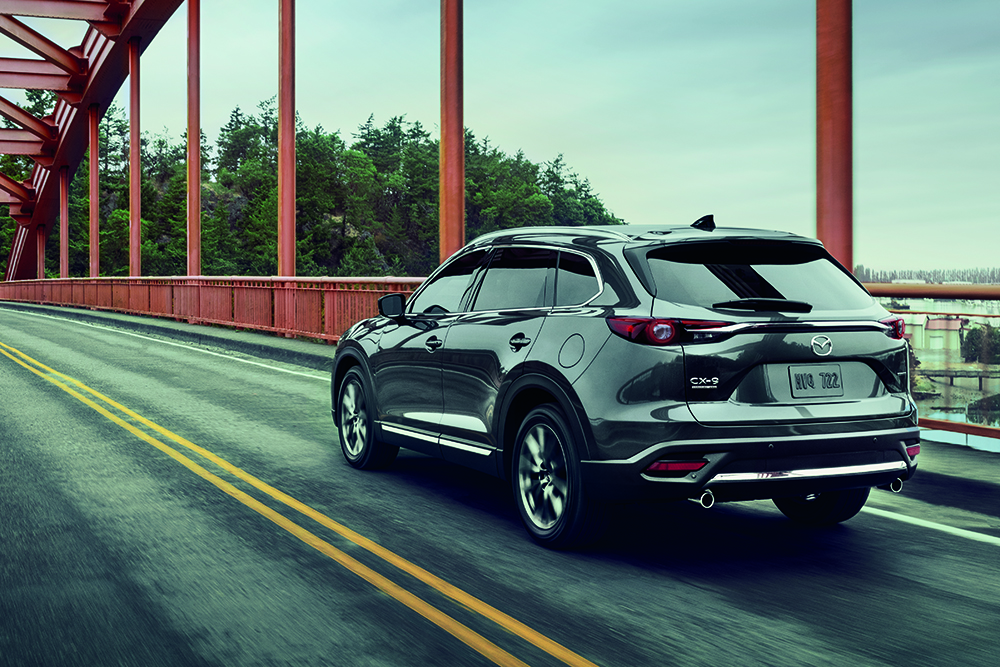 "We view the CX-9 as essential luxury for customers who have always yearned for the best in quality," Mazda Philippines president and CEO Steven Tan said in the press statement. "With the growing need for a roomier cabin and more personal space, this is the right time to offer our premium seven-seater crossover at a price that lets more of our customers experience this essential luxury."
The CX-9 AWD Signature Series is equipped with a 2.5-liter Skyactiv-G turbo engine rated at 228hp and 420Nm, and boasts Auburn Nappa leather seats, ventilated front seats and a bespoke 12-speaker Bose surround-sound audio system.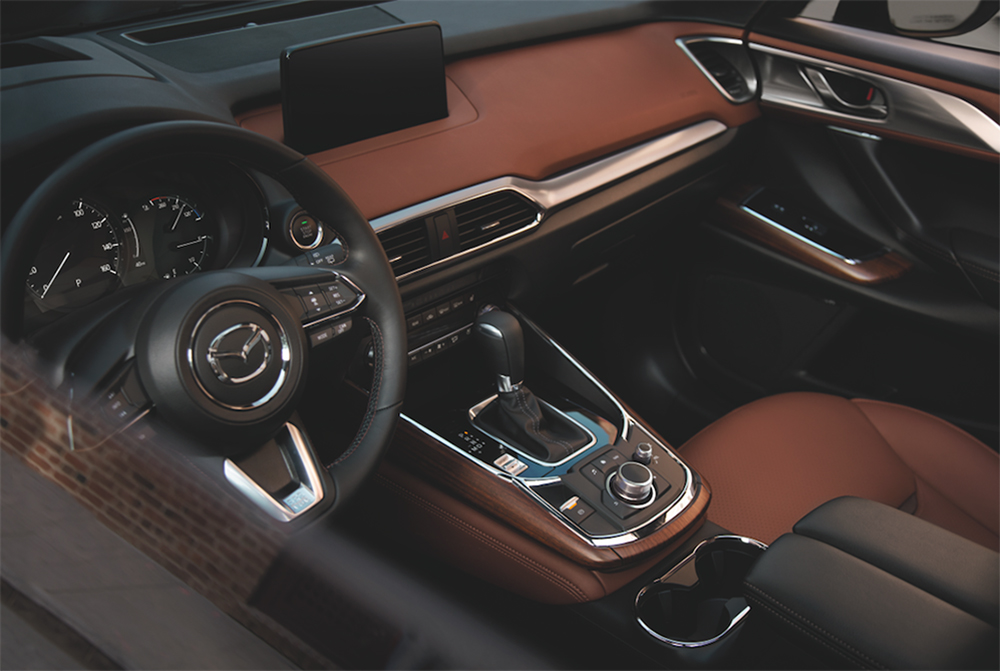 Again, this sales offer is good only until June 30, 2020, so you still have two weeks to decide if this deal is for you. Start thinking.