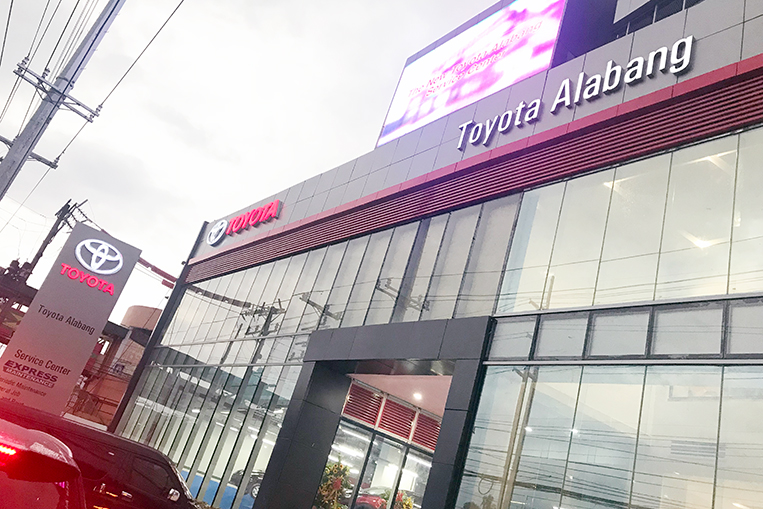 In 2017, Toyota Motor Philippines sold nearly 184,000 brand-new vehicles in our market. Think about that number. That's just for last year alone. We have no doubt the Japanese automaker is at least aiming to match that figure this year. With this kind of sales volume, the service requirements placed on the shoulders of the dealers will eventually reach a critical point, whether they like it or not. And if they don't manage or prepare for this urgent situation, customer satisfaction might take a dive and the vaunted Toyota service reputation could take a damaging hit.
The solution? Build separate facilities dedicated to after-sales service. Last weekend, Toyota Alabang formally inaugurated its spanking new service center along Alabang-Zapote Road in Las Piñas City (near Uniwide Metro Mall). According to the owners, this building is now the largest Toyota service facility in all of Asia.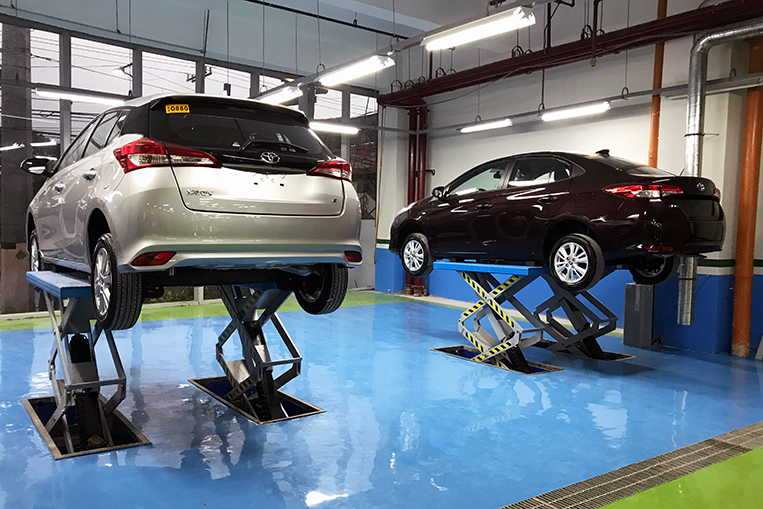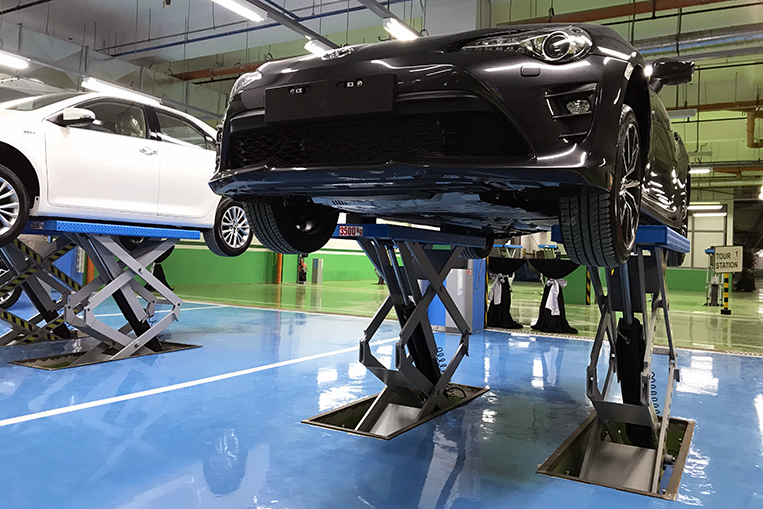 The place is so big that it can reportedly service 150 vehicles per day. The best part? Toyota Alabang claims it will assign three technicians to each car so that preventive maintenance work may be done within 60 minutes.
At the inauguration, the service center personnel proudly wore shirts with the words "GEARED UP," which sounded like the team's battle cry in anticipation of all the customer service needs coming their way.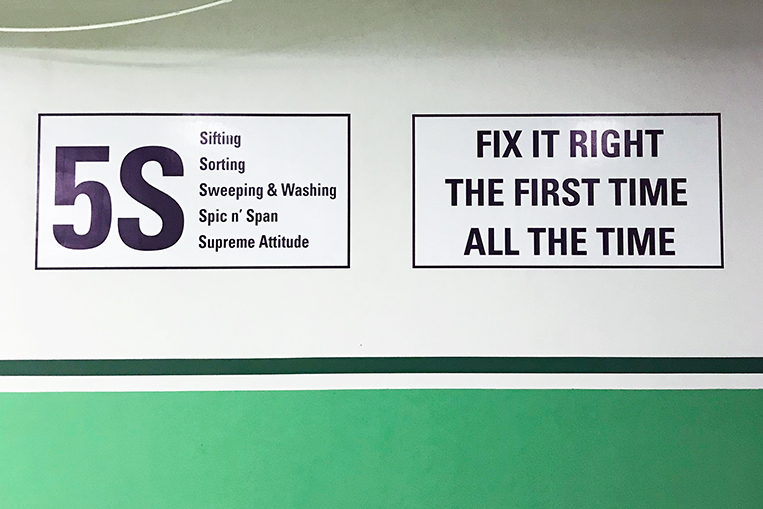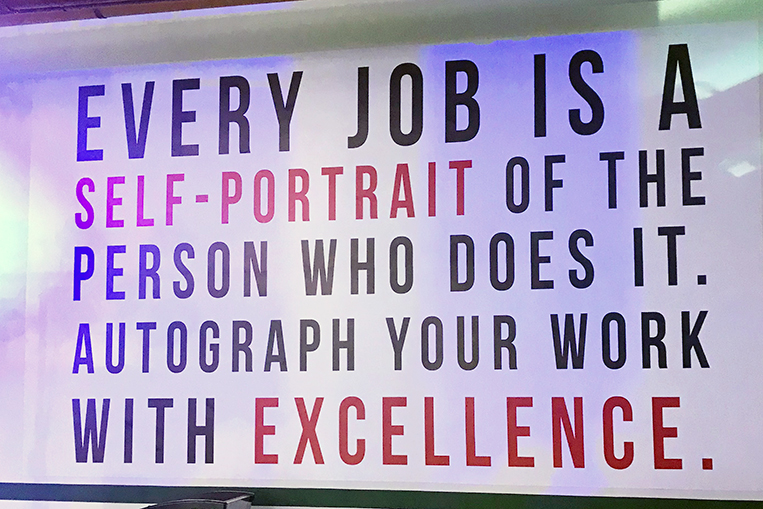 Everywhere in the building, we saw inspirational quotes and slogans painted on the walls, clearly reminding workers to never forget their mission statements. "Don't deliver a product—deliver an experience," said one. "Every job is a self-portrait of the person who does it. Autograph your work with excellence," said another.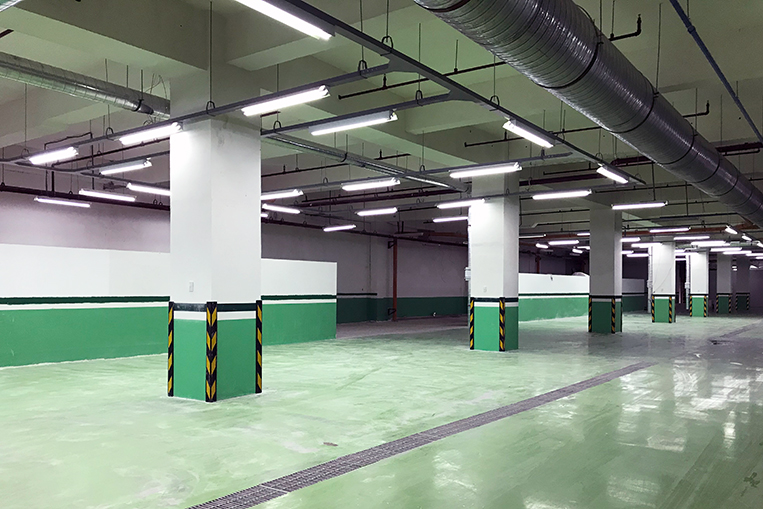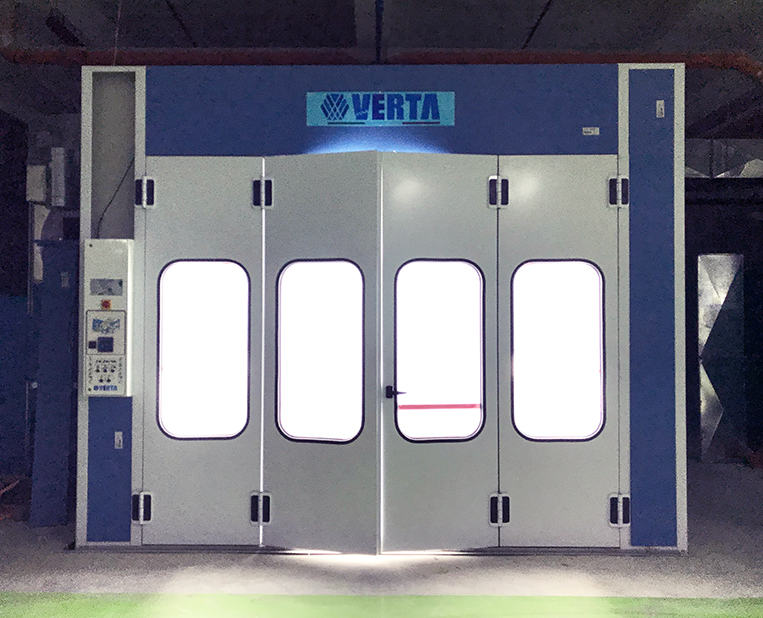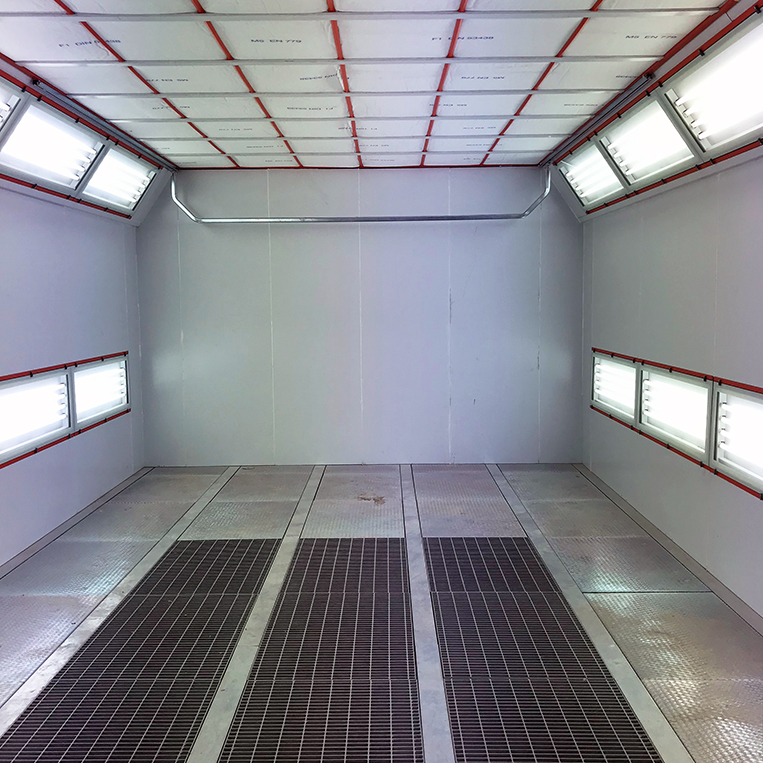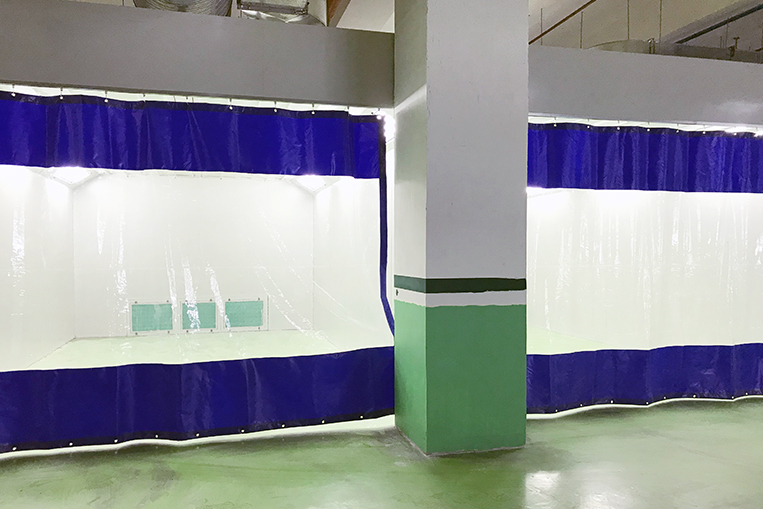 During our visit, the facility wasn't 100% finished yet, but we could see the world-class service equipment as well as the stylish receiving areas where customers could kill time while waiting for their cars. Let's just say this isn't the typical service center you've grown accustomed to.
For one, this new Toyota Alabang Service Center has apparently been certified by the Leadership in Energy and Environmental Design (or LEED) for its use of sustainable and energy-saving systems, including 5,500sq-m of solar panels that supposedly help in "saving 30% of the facility's utility costs."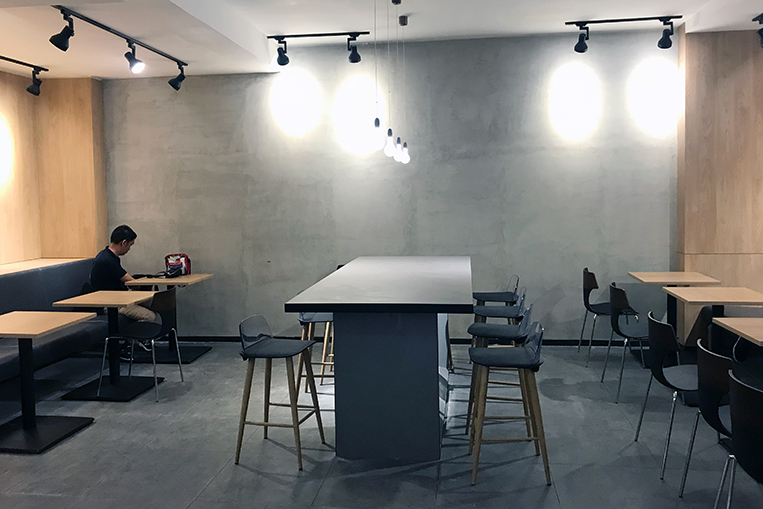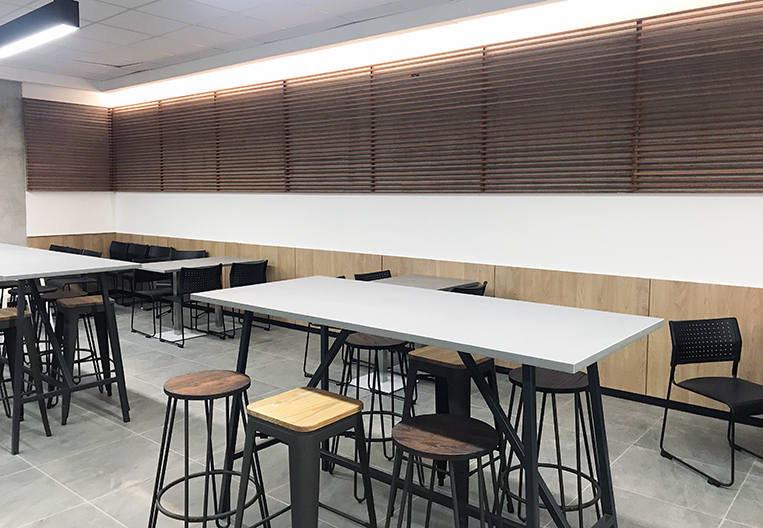 So, if you live in the south of Metro Manila and are thinking of purchasing a vehicle from Toyota Alabang but are worried about its capability to meet the service requirements of its customers, here's your answer. Go check it out.