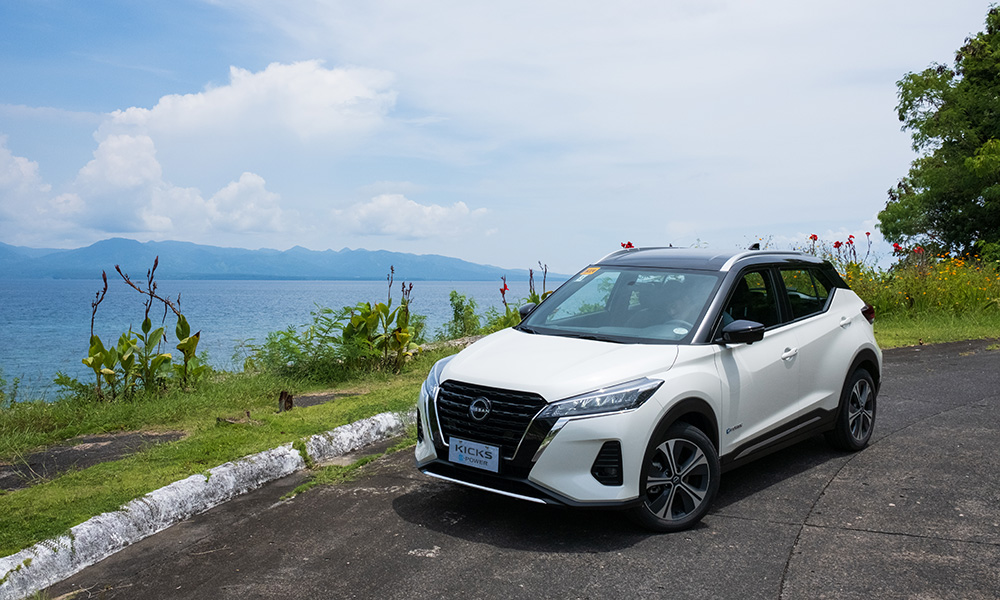 With high gasoline prices, fuel efficiency is more important than ever, so people are considering electric vehicles. However, aside from their price, the lack of charging stations causes range anxiety among potential users, which is why hybrid vehicles are the best alternative at the moment.
This is where the all-new Nissan Kicks e-Power enters the picture. With its e-Power technology, this vehicle is 100% electric motor-driven but gas-charged. The problem with internal-combustion engines is that they waste energy when idling, and don't always operate within their optimal range.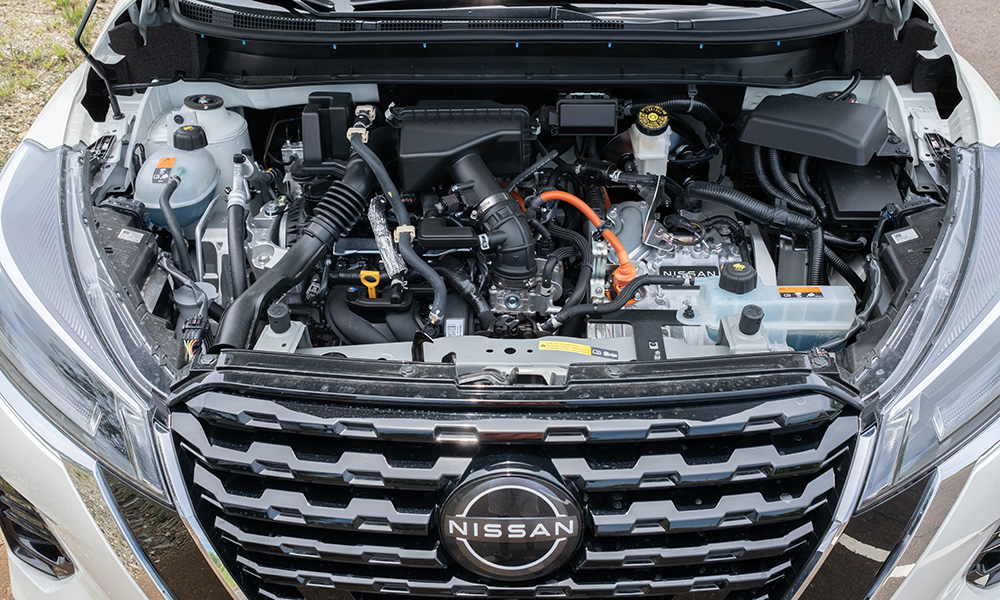 Nissan's game-changing e-Power technology fixes that by having the engine work as a generator, while the electric motor provides all the propulsion. This means the engine runs only when necessary while the driver gains the benefits of an electric motor such as smooth/quiet operation and instant acceleration.
Without needing any charging stations, the Kicks e-Power can achieve a fuel efficiency of up to 22km/L (combined city and highway*) that allows for a range of up to 900km** on a full tank, more than enough to drive from Metro Manila to Albay. Speaking of long drives, the Kicks e-Power has everything needed for an enjoyable and comfortable trip.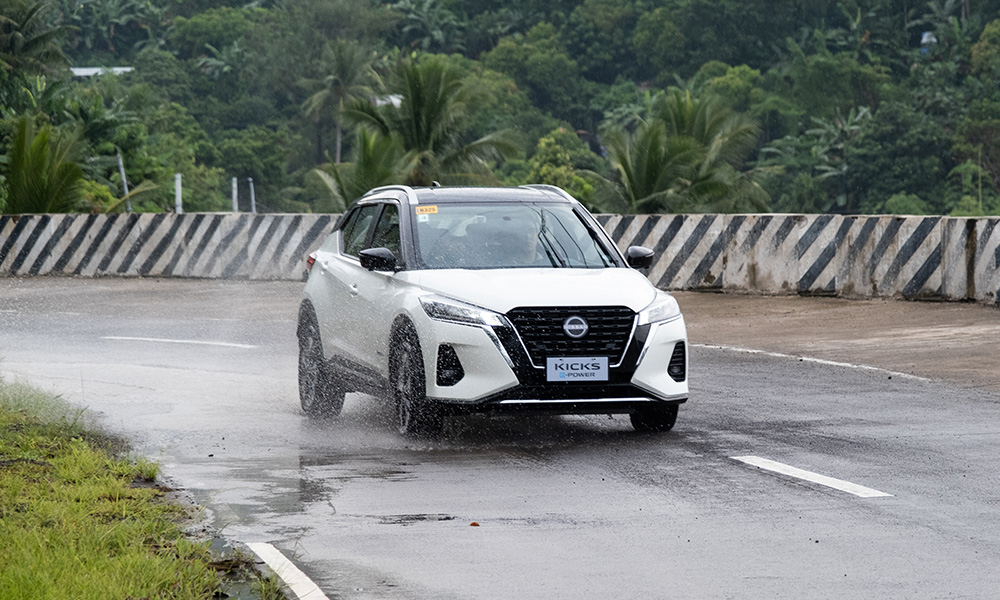 In conjunction with the e-Power system, Nissan's e-Pedal Step provides a more ergonomic and efficient way of driving. Letting go of the throttle doesn't leave the car coasting, but instead engages the regenerative braking to charge the battery. This means you won't have to step on the brakes as much except when stopping.
Being purely electric-driven, the Nissan Kicks E-Power has a selection of modes to suit different driving styles. In Sport mode, the car deploys more power but also harvests energy more aggressively with the regenerative braking. For smoother driving, Eco mode minimizes power output with smoother energy recovery.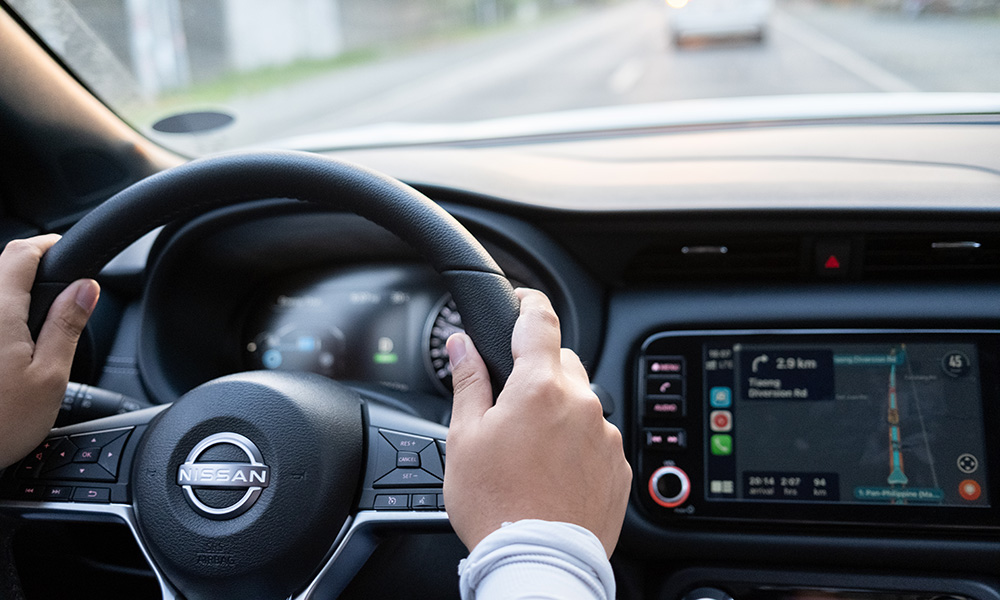 The cabin is spacious with sufficient legroom and comfortable seating, thanks to the Zero Gravity front seats. Yet the compact body makes driving through tight and twisty roads a breeze. The afternoon heat is no match for the ice-cold air-conditioning, while the infotainment system provides everything you need literally at the tip of your fingers via an eight-inch advanced touchscreen display audio with support for Apple CarPlay and Android Auto.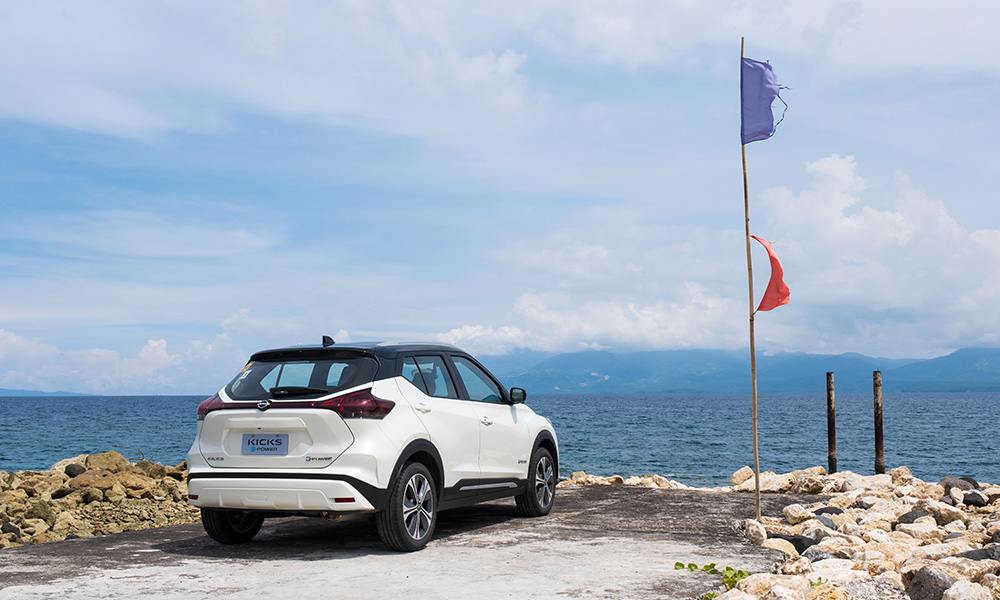 Amid the transition from gasoline engines to electric motors, the Kicks e-Power is the perfect bridge as it is the most practical option with up to 48% fuel savings compared to other compact SUVs. If you're in the market for a new car, the Kicks e-Power begins at the price of P1.209 million, making it the perfect vehicle to kick-start your journey to electrification.
Visit nissan.ph/kicks to book a test drive and experience electric with the all-new Nissan Kicks e-Power.
*Combined city and highway driving based on UNR 101 testing, but actual consumption may vary depending on different driving conditions and habits.
**Dependent on driving conditions. Based on 22km/L fuel efficiency rate and 41L of fuel tank capacity.
This branded article was produced in partnership with Nissan Philippines.