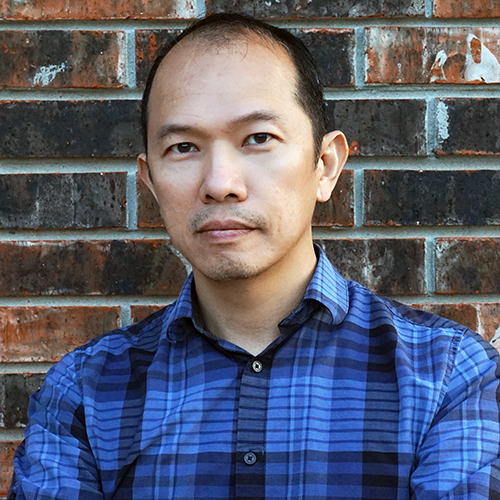 Ferman is a car nut, period. If you want to understand how something works inside your car, he's the guy to ask. He exhibited a keen interest in technical mechanisms as a production worker and later operations manager at Motorco Industrial Development Corporation from 1988 to 2000.

He was next the resident tuner and service manager at Fusion R Motorsports from 2000 to 2005, and the chief tuner as well as managing partner at SpeedLab from 2005 to 2012. He was the website manager of Kotse.com from 2000 to 2012, and the technical guru of Top Gear Philippines from 2005 to 2017. He was also a member of the Car Awards Group (later becoming its president) from 2006 to 2012.

Ferman is now based in the USA, where he continues to be an avid (if remote) follower of the Philippine motoring community. He won't judge you if you have a Mugen badge on your Nissan (but will probably silently laugh).
---
3 articles by
Ferman Lao