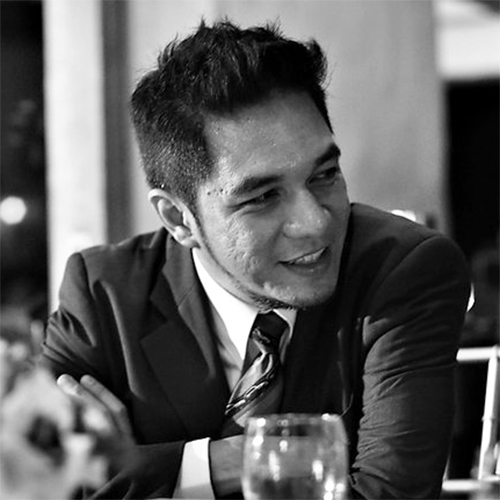 Before crossing over to the corporate world, Dong had been an automotive journalist himself. He helmed the motoring section of The Philippine Star from 2002 to 2012, and wrote a column for Top Gear Philippines from 2007 to 2012.

He was lured away from his press job by Peugeot Philippines, hiring him as marketing director in 2012 and eventually making him business development director in 2016.

Colleagues miss riding in his Nissan Cefiro while listening to Steely Dan and Led Zeppelin. They also miss messing about with him.
---
2 articles by
Dong Magsajo