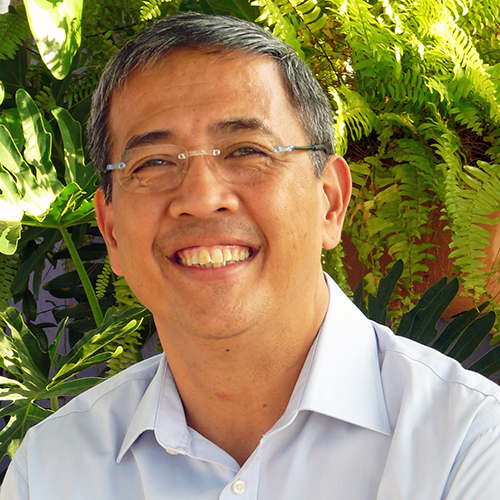 You may have seen Cito on one of his talk shows for ABS-CBN and ANC from 1999 to 2006. Or you may have read his opinion column in The Philippine Star, which he has been writing since 2006. Oral or written, the man is eloquent in his delivery of practical wisdom. This eloquence has also allowed him to be a motivational speaker and a consultant in crisis management and public relations.

Beneath that serious veneer, however, is a true car enthusiast who has a weakness for classic cars that require restoration—which he undertakes on his own with the help of his team of metalworkers and mechanics.

If you see Cito in person, don't hesitate to approach him for words of advice, either on automobiles or on life. We guarantee it will be half an hour well spent.
---
3 articles by
Cito Beltran