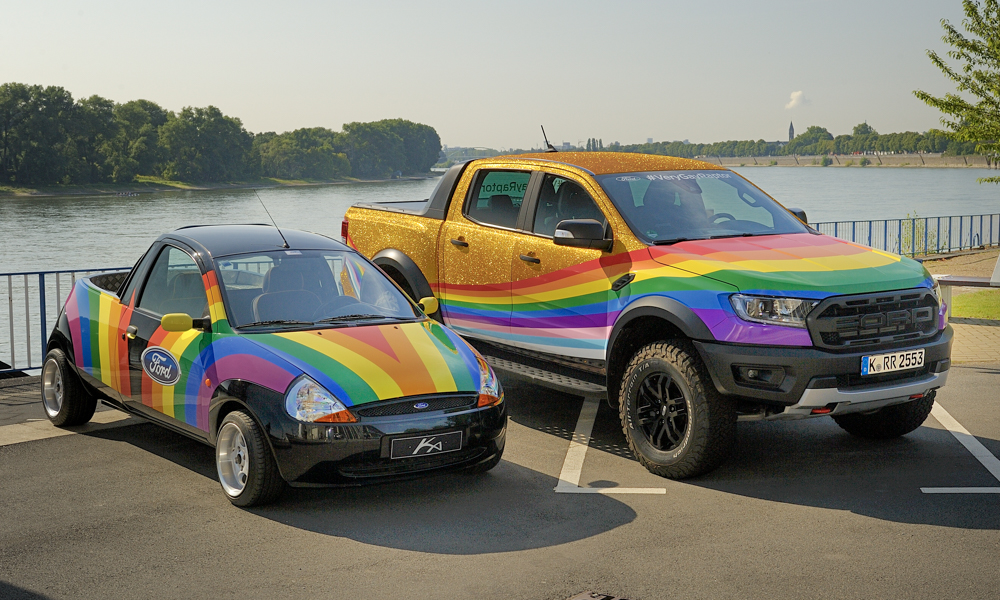 Gender discrimination was and will never be acceptable. And some companies are really taking a strong stand against it by promoting equality and diversity in the workplace. Ford has recently gone the extra mile in showing that it values the LGBT (lesbian, gay, bisexual and transgender) community by transforming a Ranger Raptor into a very colorful sign of support.
On display at the Christopher Street Day held last weekend in Cologne, Germany, was a pickup called "Very Gay Raptor." This was in response to a discriminatory comment on one of Ford's social media platforms about the Raptor's Performance Blue paint job as being "very gay." It even came with an animation of a Ranger sporting gold dust and the pride flag's colors.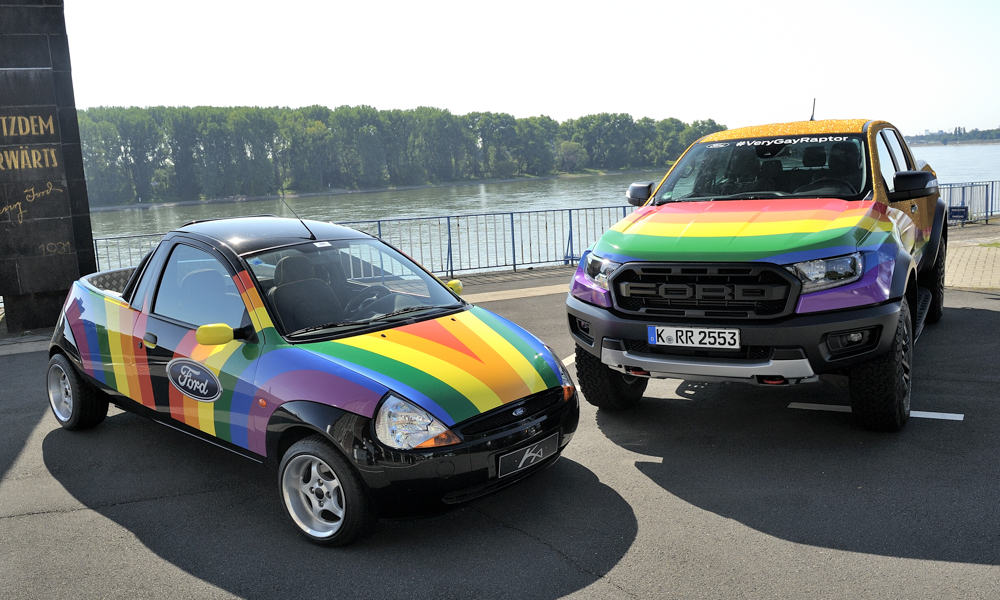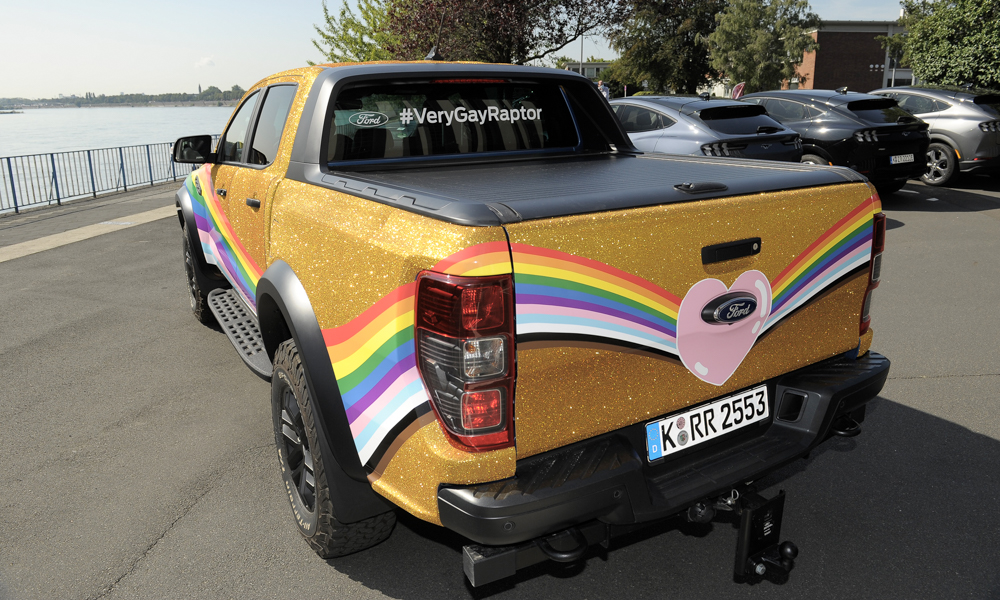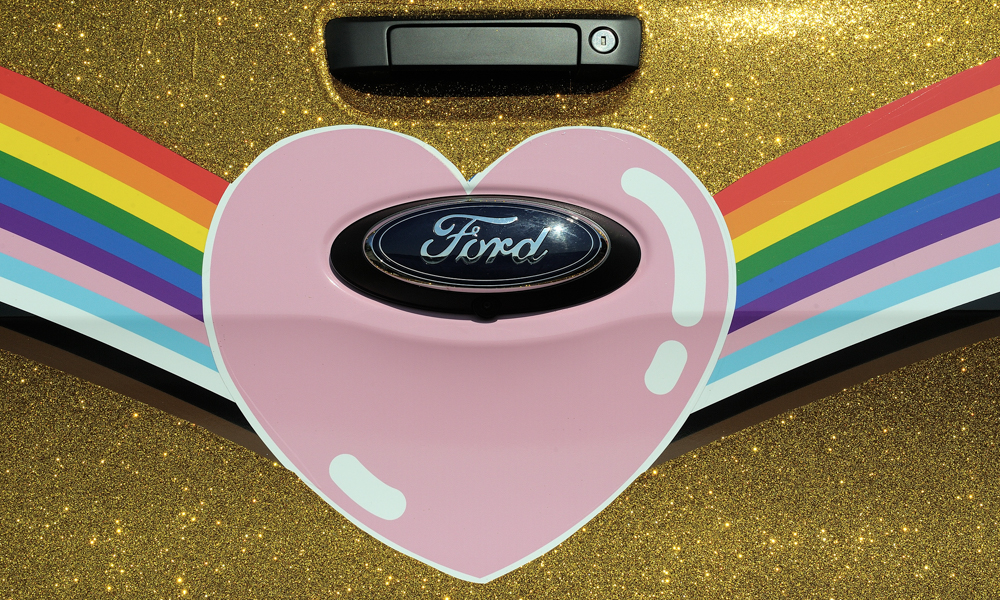 For the event, the brawny truck was given a vinyl wrap with gold dust and rainbow colors by local foil supplier Alphafoil. This is now the big brother to Ford's original pride car that was built for the 1998 edition of CSD, a modified Ka painted like a pride flag as a symbol of the automaker's commitment to stopping hatred against the LGBT community.
CSD is an annual pride parade held across various European cities. It is a tribute to the Stonewall riots, a series of violent clashes in 1969 between a gay club's customers and law enforcement personnel which took place at Stonewall Inn on Christopher Street in New York City.