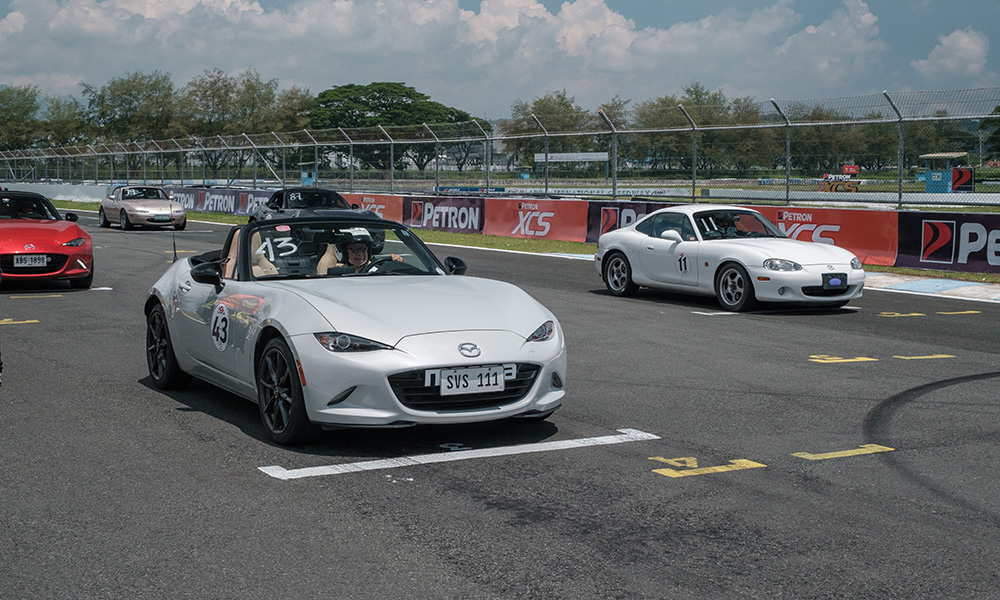 With local motorsports on a high—ranging from the grassroots level to professional organized series—a group of enthusiasts engaged in the local custom car scene and active in motorsports events has decided to organize the first-ever Philippine Motorsport Expo (PMX) that will be held on October 15-16 at the Blue Bay Walk along Macapagal Avenue in Pasay City.
PMX will bring together all racers and organizers of these races in a single venue allowing more people to learn, connect, interact and be part of all local races in the country, helping to establish car racing in a safe, professionally organized, and controlled area (away from public streets), and ultimately develop homegrown talents that can eventually compete with the world's best and elevate the state of local motorsports to a better and more accessible level.
All racers and race organizers will be given free entry to display their cars on a first-come-first-served basis, while supporting businesses in the local motorsports scene will also be given affordable exhibit spaces to flaunt their products and services to a wider audience.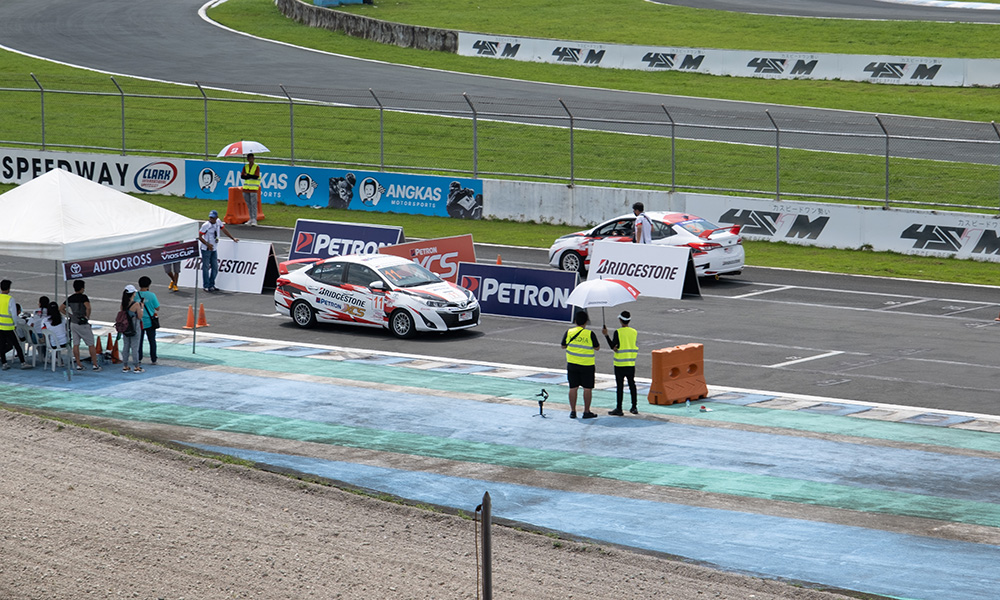 The organizers hope that by bringing a motorsport expo to a very high-profile venue, race organizers and businesses will have a better platform to demonstrate the progress and the current state of motorsports in the Philippines, and attract vibrant participants, entities and businesses to join local motorsports, helping ensure the sport's long-term success and sustainability.
To date, there are a variety of disciplines with multiple competitors:
Full Throttle Weekend

GR Vios Cup

Mazda Miata Cup

MSCC Miata Spec Series

Formula V1

Radical Philippines Racing Series

Philippine Rallycross Series
Rallysprint Series
There's also the ever-popular drag racing series divided into North and South Championships. And slalom races being held at parking lots have thrived through the years. But these events remain highly exclusive simply because of their lack of widespread coverage and awareness among the general public. The PMX hopes to change that.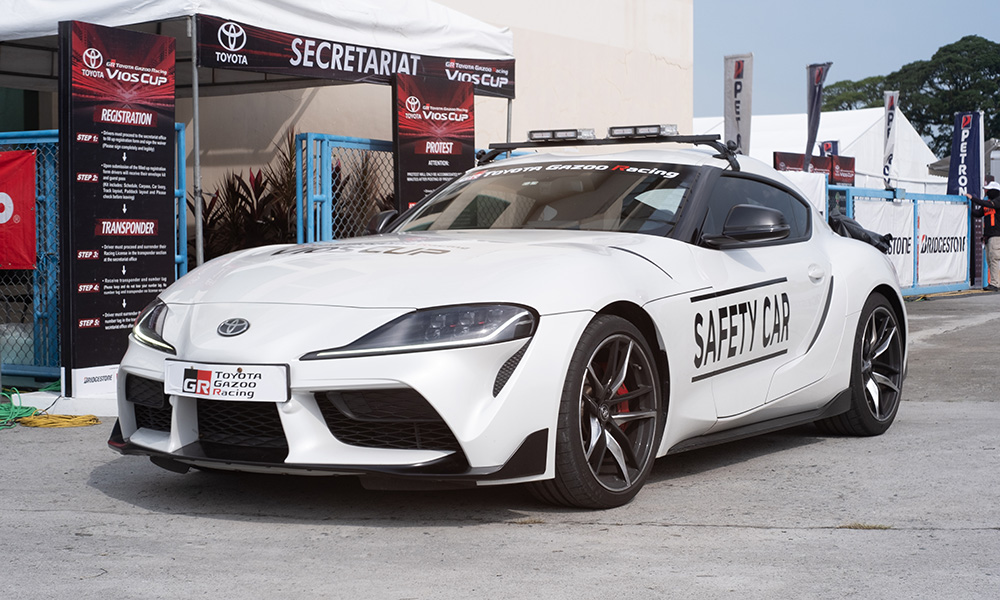 The PMX will offer panel discussions and a chance to interact with the people behind the sport and meet luminaries such as international Filipino race car drivers Michele Bumgarner, Marlon Stockinger, and rising sensation Bianca Bustamante. The latter is a former karting champion and is currently racing in the single-seater W Series designed exclusively for women with the aim of breaking barriers (particularly the cost) in motorsports.
The Automobile Association Philippines, the local affiliate of the Fédération Internationale de l'Automobile (FIA), will also give a safety seminar on cars and motorsports. If the displays are not enough to give you a taste of competition, there will also be sim racing on-site, as well as selling activities, raffles, and other games from the participants.
The event is organized by GMET Events, organizers of Toyota Fest, Super Sprint Series, and Interclub Swap Meet, and is supported by Metropark, Blue Bay Walk, Toyota Manila Bay, Alpinestars (through AutoPerformance), Brembo, and Aguila Auto Glass.
If you would like to know more about this event, contact GMET Events at (0917) 856-5455 or e-mail [email protected].
NOTE: The organizers of the event have clarified that the organizers of the Vios Cup and the Miata Spec Series have not yet confirmed their attendance, so the photos you see above are not representative of the actual attendees.