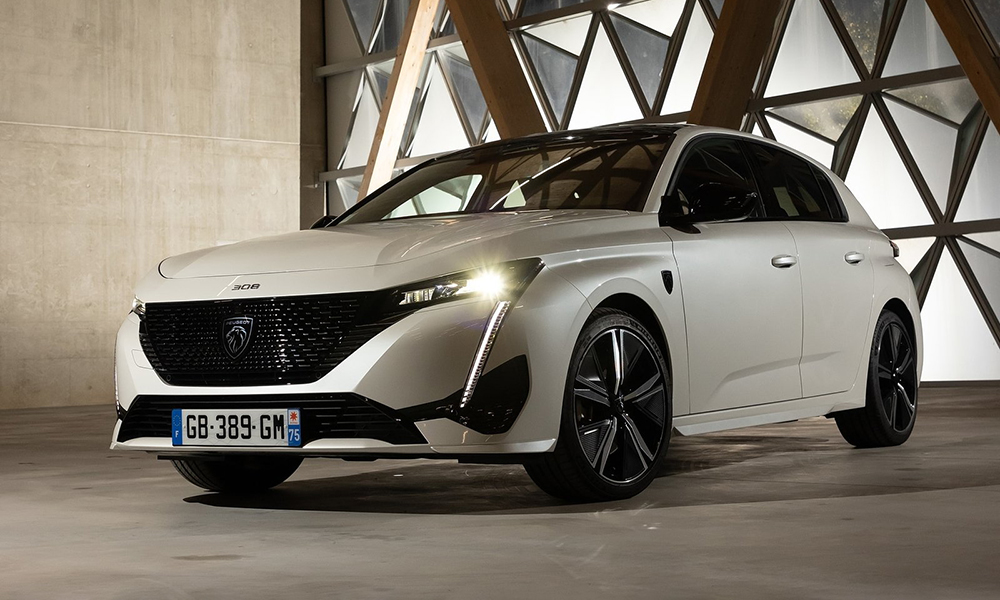 There's no better day than the International Women's Day to announce the Women's World Car of the Year for 2022. The jury comprised 56 female motoring journalists from 40 countries, and they had a few months of deliberation to choose six winners from each category from an extensive list of cars.
But only one can take the crown, and it's none other than the Peugeot 308, which is under the Urban Model category. Aspects such as safety, quality, purchase price, design, intuitive driving, and ecological footprint were taken into account during voting, making it more than just picking a car that women like.
Here's what a few of the judges had to say about the car:
"The Peugeot 308 is an automobile that offers just about everything you could want in a car. It drives very well and it's hard to believe there's only a 1.2-liter engine under the bonnet of most versions." Sandy Myhre, New Zealand
"It is a car in which the driver feels very comfortable. It offers a very pleasant atmosphere inside." Mélina Priam, France
"The most important thing for me is that it has a good midrange performance and that its automatic gearbox is very smooth." Hoa Hguyen, Vietnam
"The 308 is not content with simply maintaining and consolidating its success, but is committed to surpassing itself, and it succeeds in doing so." Jimena Olazar, Argentina
"It is easy to drive even in the narrow streets of Japan. Its turbo engine is extraordinary and quiet." Etsuko Kusuda, Japan
"Peugeot has been able to seduce families with a well-thought-out proposition and a very striking image, but also to win over those looking for different powertrains: petrol, diesel, plug-in hybrid, and an EV coming next year." Carla B. Ribeiro, Portugal
"It is not an expensive dream car for the lucky few, but a car that most families can afford." Malene Raith, Denmark
While we know that Astara, Peugeot's new distributor in the Philippines, is focused on bringing over crossovers, it would be nice to see the company consider bringing this nameplate back to our market. We now know that it gets the seal of approval from women around the world, so it's guaranteed to be a great car, right?