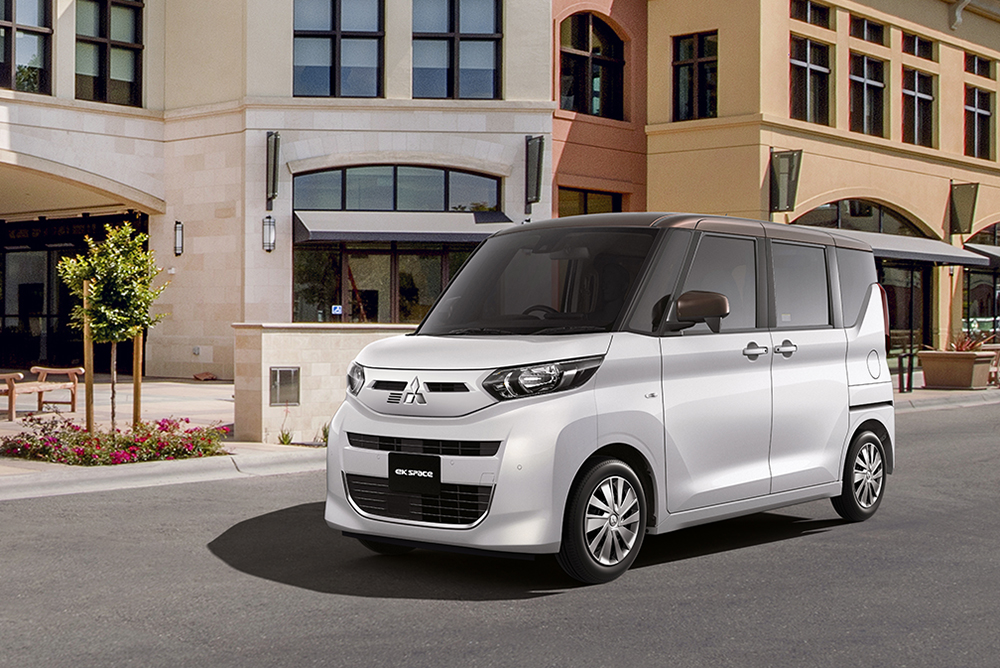 When Nissan acquired a third of Mitsubishi four years ago, one had a sense that the two Japanese automakers were going to do many great things together. A fruit of this partnership is the creation of small or kei cars in their domestic market. Last year, they rolled out the Dayz (Nissan) and the eK (Mitsubishi), which were so good they won the country's 2019-2020 "K Car of the Year" award.
Apparently, the allies have so perfected the manufacture of tiny automobiles that they're repeating as winners of the same award. This time, the Roox (Nissan) and the eK Space (Mitsubishi) bagged the 2020-2021 edition of the award.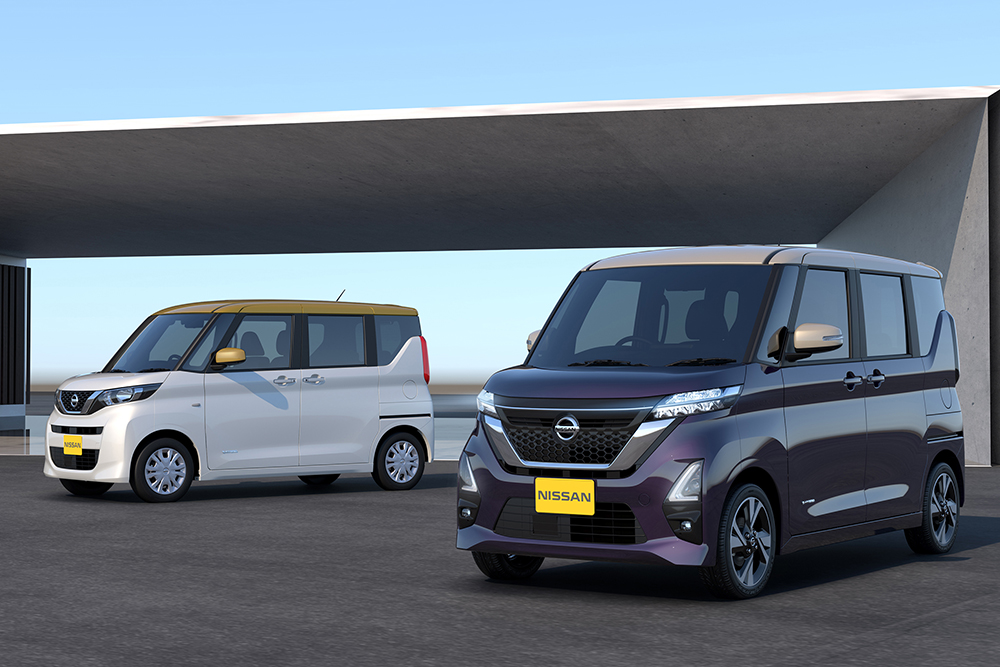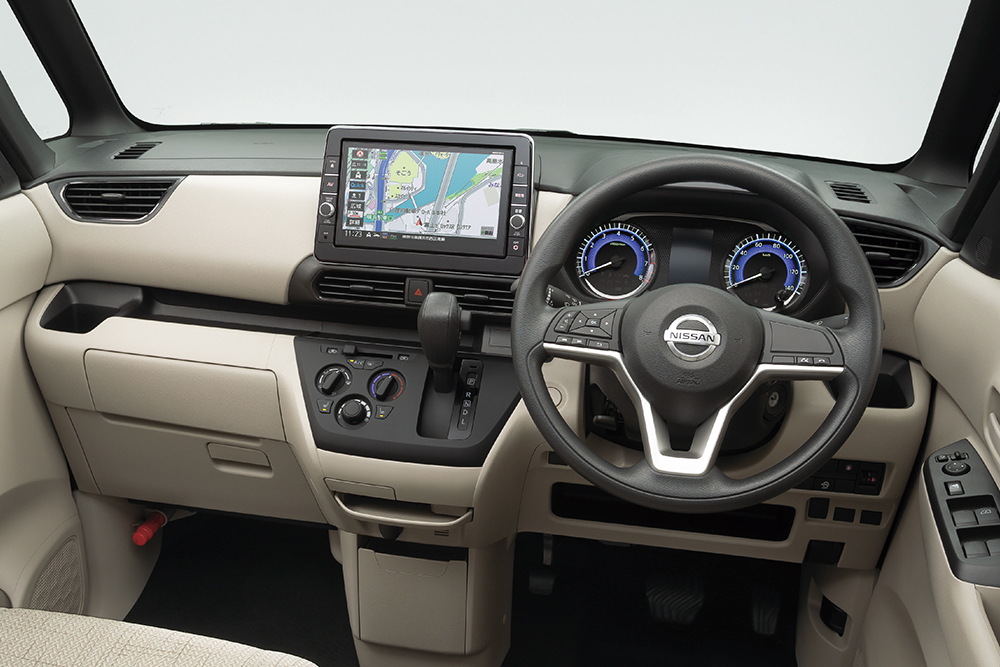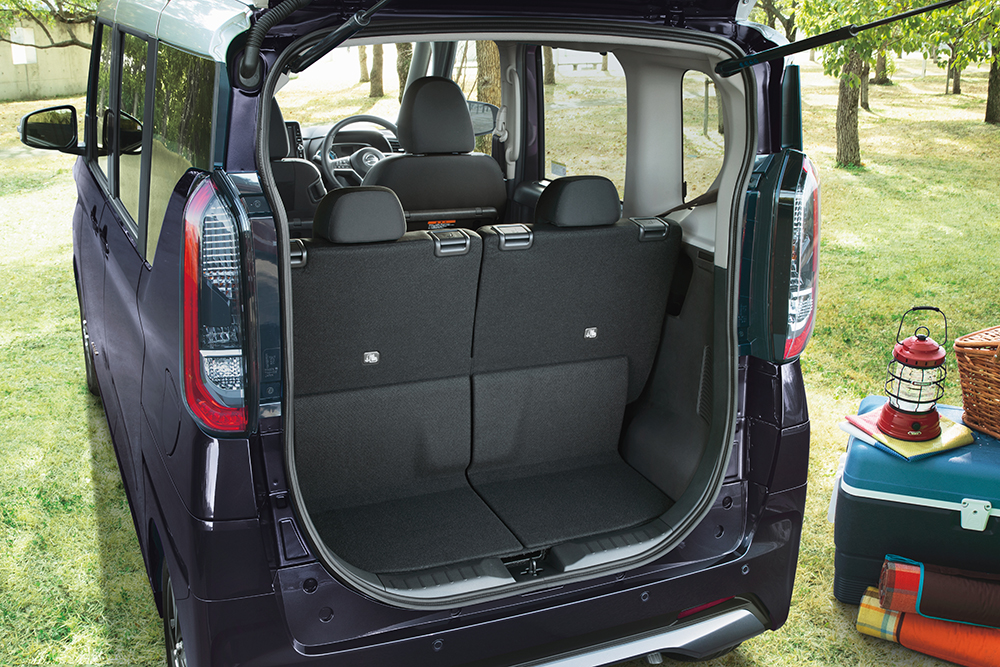 "These highly practical super-height wagons raise the bar for kei cars with their ease of control and amazingly stable on-road performance," the press statement quotes the judges as saying. "The high quality of the interiors and the comfort of the seats are also impressive."
Both these cars share their manufacturers' advanced driver assistance system—called ProPilot by Nissan and Mi-Pilot by Mitsubishi.
This bit of news makes us desire a small Japanese car even more. If only vehicle assemblers offered left-hand-drive versions of these runabouts and sold them overseas, our market could be an ideal destination for them. We'd certainly want one. And the fact you're reading this tells us you would, too.